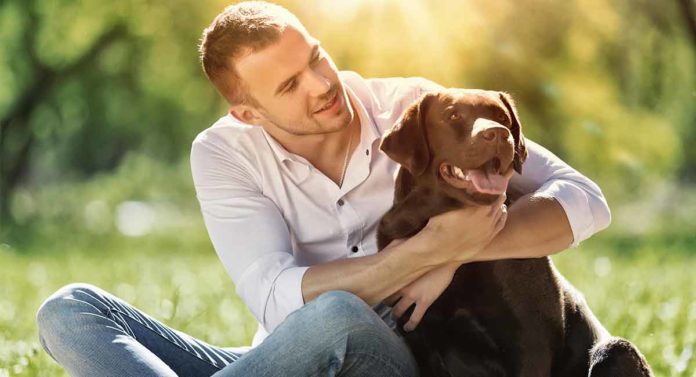 Finding Father's Day gift ideas is simple and fun when the dad in question loves dogs! In fact, there are so many awesome Father's Day presents from the dog to choose from, it can be hard to pick just one!
Within this carefully curated selection of happy Father's Day gift ideas for the dog dad in your life, you will find so many great brainstorming ideas to work with. Whether you are choosing a gift from the dog, from your children or from yourself to the special dog Father's Day recipient in your life, we are confident you will find the perfect present you are seeking! So now let's get busy planning your very special happy dog Father's Day celebration by picking out just the right card and gift!
All of these products were carefully and independently selected by The Happy Puppy Site team. If you decide to make a purchase from one of the links marked by an asterisk*, we may earn a small commission on that sale. This is at no extra cost to you.
Happy Father's Day from the dog cards
Dogs may lick, lean, cuddle, bark and leap as ways to show affection and these are all so great! But the one thing the dog can't do is speak these words – "happy Father's Day dog dad!" These gifts can say what your dog can't to the special human dad in his or her life!
Talk about putting words in the dog's mouth! Thisfunny card* comes in so many cute styles.
You can select just the right pup and the right message for your special Father's Day recipient!
Father's Day gifts from dogs
Dogs are the number one most popular pet choice in the nation today.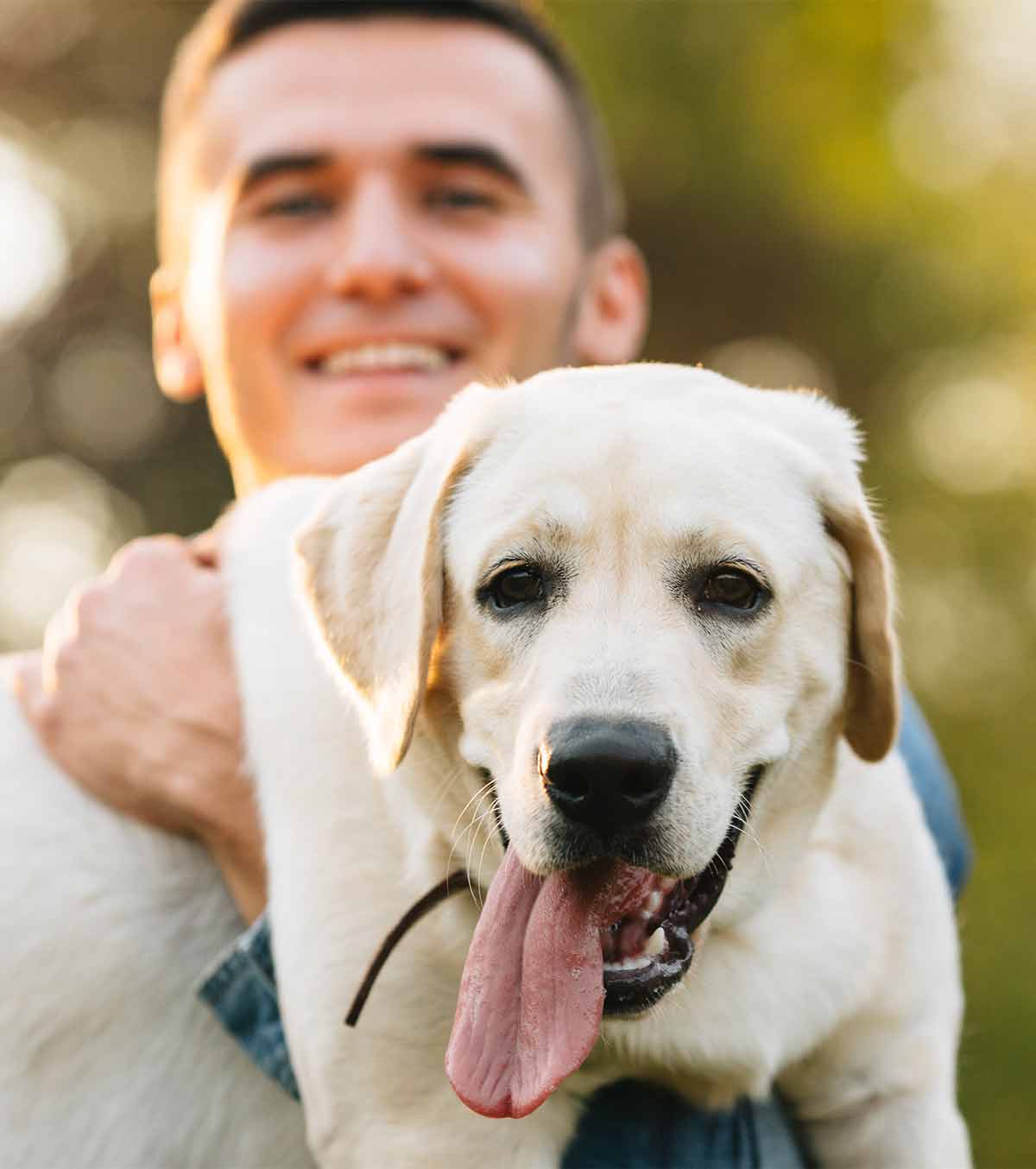 This not only means there are lots of people on this continent who have great taste in pets, but it also means you have lots of fun and creative Father's Day gift ideas to choose from! Want to know what your dog truly loves most about his human dad? These gifts make no bones about it!
Throw the Damn Ball
This short, adorable read comes in e-book or hard cover* and is written by award-winning author R. D. Rosen.
We Love this this cute, fun gift from "dog to dog dad."
What on Earth Socks
Theseadorable socks* will turn feet into paws in the blink of an eye!
These socks will fit feet up to size 13 (U.S. sizes).
Della Place Funny Mug
This mug* pretty much sums up the balance of power in the dog-human relationship.
We love our pups even more for it!
Father's Day gifts from the kids to a dog-loving Dad
It can be especially meaningful to help your kids coordinate a special happy Father's Day to dog dads. After all, even though the pup is supposedly the kids' pet, we all know where the buck stops as far as taking care of the dog's every need! So tell the dog dad in your life "thank you" for all those hours and days and years of selfless service to family, kids and pup with one of these special Father's Day gifts!
Chicken Soup For The Soul
This Book* is great. Sometimes it can seem like taking care of your child's pet is a truly thankless (not to mention expensive) job!
But then there are those eyes…and that wet nose… the cute wagging tail….and we remember again why we said "yes" when our children begged us for a dog!
Sassy Cups Dog Cup
Coming home after a long, hard day at the office? Go ahead and relax with your favorite beverage inthis cup* and your favorite companion canine!
Even better, this particular glass is stainless steel with a lid so you can sip and walk your pup at the same time!
Funny Gifts Flip Pad
This laugh-out-loud office flip pad* gives co-workers (and the big boss) the heads-up about how your favorite dog dad is feeling on any given day.
After all, the toughest messages are always best delivered by the cutest canine face!
Father's Day gifts for dog dads
Sometimes finding the perfect Father's Day gifts for dog dads isn't about the price tag, but about how the gift can make your dog dad smile or make his life a little bit easier! These functional yet fun, affordable gifts are great for at home, at the office or both!
Pearhead Dog Paw Photo Frame
We love thisphoto frame.*

From new puppies to senior dogs to canines departed yet not forgotten. This keepsake kit makes the perfect gift for the devoted dog dad who really only gets recognized for all he does one day per year!
Pavilion Dog Door Stopper
When the family pooch is always wanting to go out and then in, and then out and then in again, a functional door stopper* that reminds us why we do it all is always going to be a hit!
This doorstopper looks lightweight but actually weighs two solid pounds. Even better, with the rope handle, it is easy to move about as needed.
Pet Detective Flashlight
This Pet Detective Flashlight* is one of the best training aids a dog dad could ever ask for.
This tiny but mighty UV flashlight cuts to the chase about where that smell is coming from and exactly who is responsible!
Techie Father's Day gift ideas
Does your dog dad have to have all the latest gadgets? Is he truly a techie at heart? Then these Father's Day gift ideas for streamlining and organizing daily life "with dog" will definitely be right up his alley!
Whistle GPS Tracker
This high-tech GPS monitor* and pet activity tracker is about as close as you can get to getting your dog an actual cell phone!
You can use this device to keep tabs on your pooch and even get text, email or app-based alerts when your dog moves about!
PetSafe Automatic Dog Feeder
The PetSafe Automatic Dog Feeder* is great. An over-scheduled dog dad sometimes just needs a helping hand.
This automatic dog feeder can pitch in to help on a daily basis with pre-measured, perfectly timed meals, snacks and treats.
UST Multi-Tool Carabine
This one-of-a-kind multi-tool* is shaped like a dog and features a flat-head screwdriver, ruler, bottle opener and five positions of hex wrenches all in one small slim-line tool.
It's a must-have both for around the house and while out camping, hunting or just functionally enjoying the great outdoors.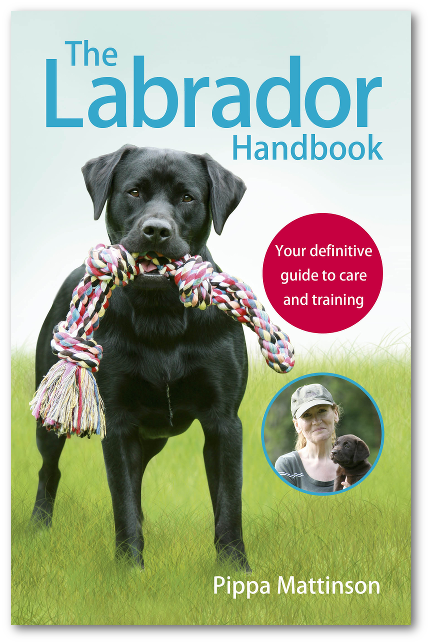 Other fun ways to say happy Father's Day to dog dads
Everyone knows that sometimes being the dog father can feel like a thankless job. After all, if the dog's gotta go, the dog's gotta go, no matter how early or late it may be. On this special day, give the hardest-working puppy parent on the block some extra snooze and chill time without spending a cent! Clearly, your dog dad has earned some time off for excellently good behavior! These wonderful gifts don't cost a cent but will surely be much appreciated!
Don't wake up Dad! On this special Father's Day, let the honoree sleep in while someone else walks, feeds, trains and brushes the canine in question!
"Get out of dog duty free" card. Give your special dog dad a handful of coupons to "pass the buck" on daily dog chores when he is feeling stressed or pressed for time.
Dog & Dad photo memory book. This is a great family project! Just gather up some of your favorite photos of dog & Dad and assemble them into a fun little memory book.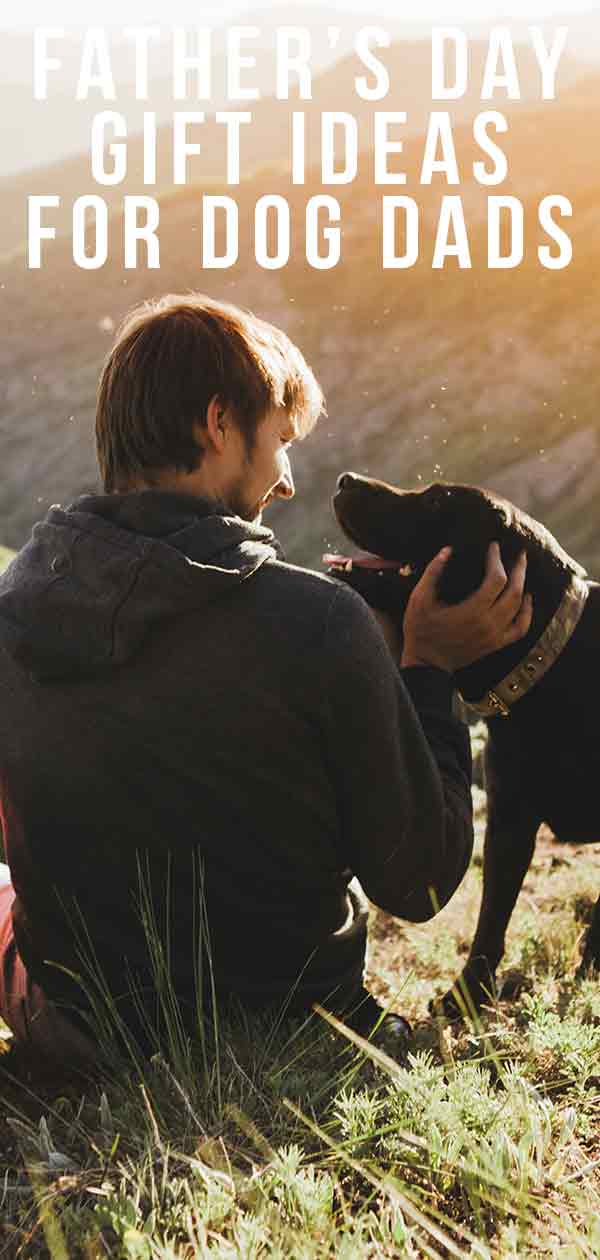 Father's Day gift ideas
We hope these Father's Day gift ideas have given you plenty of material to choose the perfect card and gift combo for the special dog-father in your pup's life! Do you have a favorite dog Father's Day gift or memory from years past? Please drop us a comment to share your story!
Affiliate link disclosure: Links in this article marked with an * are affiliate links, and we may receive a small commission if you purchase these products. However, we selected them for inclusion independently, and all of the views expressed in this article are our own.
The Labrador Site Founder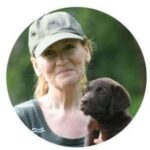 Pippa Mattinson is the best selling author of The Happy Puppy Handbook, the Labrador Handbook, Choosing The Perfect Puppy, and Total Recall.
She is also the founder of the Gundog Trust and the Dogsnet Online Training Program 
Pippa's online training courses were launched in 2019 and you can find the latest course dates on the Dogsnet website