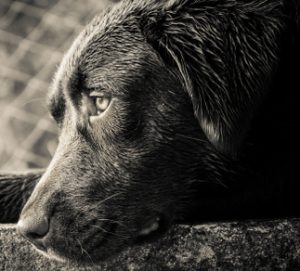 Your Labrador is a huge part of your life, and when they have gone they are sorely missed.
It's important to remember them, and keep them close to your heart.
One way to express your ongoing love for your departed friend, is with an item of memorium.
We have selected a few that we feel reflect the beauty and loyalty of our Labradors, and the love we feel for them even after they have departed.
Garden or Graveside Memorials:
Memorials and Keepsakes for your Home:
Please note that the Labrador Site receives a small commission if you make a purchase using one of these links.  This does not affect how much you pay,  and we very much appreciate your support.