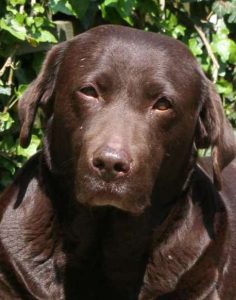 Labrador fears and phobias are a serious business.
When your Labrador is really scared,  you want to help.
But what is the best way to help your dog overcome fears and phobias?
We take a look at some common Labrador fears in these articles
One of the best ways to avoid fears and phobias developing is to ensure that your Labrador Puppy is well socialised.   Check out our Puppies page for information on puppy care and articles on Labrador puppy behaviour
Getting help
If your Labrador is often scared,  and you are struggling to help him,  a visit to your vet is in order.
He or she will make sure that there are no underlying health issues upsetting your dog,  and refer you to a behaviourist who will help you, to help your dog, to be happy and confident.
Safety first
Remember, a frightened dog may bite if approached.
Never attempt confrontational behavioural modification techniques such as 'flooding', or 'dominance reduction'  which can make matters far worse.
Check with your vet before using methods suggested on this or any other website. And always get professional help if you cannot make progress in resolving problems at home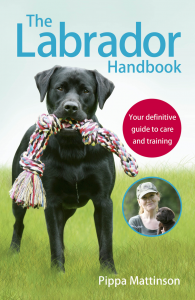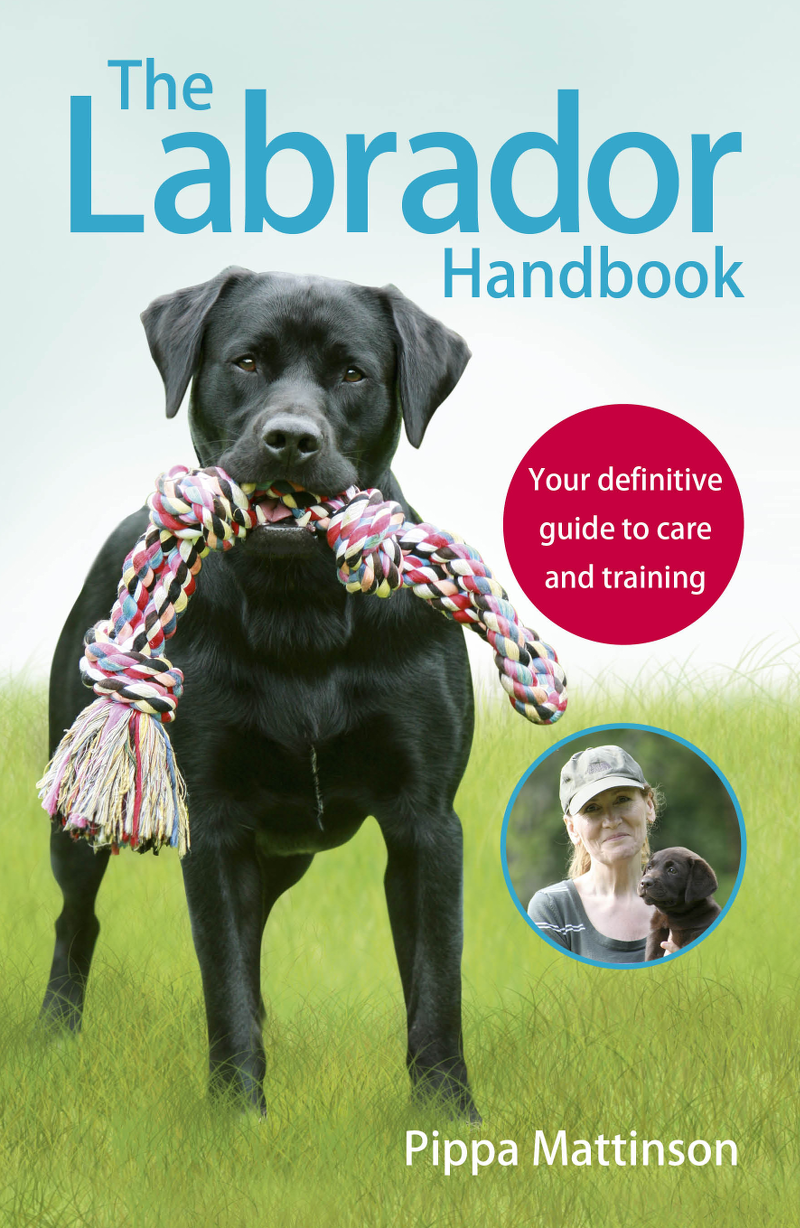 Check out our Labrador Behaviour section for more help and advice on managing a fearful Labrador.
If you'd like all of our best Labrador information together in one place, then get your copy of The Labrador Handbook today.
The Labrador Handbook looks at all aspects owning a Labrador, through daily care, to health and training at each stage of their life.
The Labrador Handbook is available worldwide.