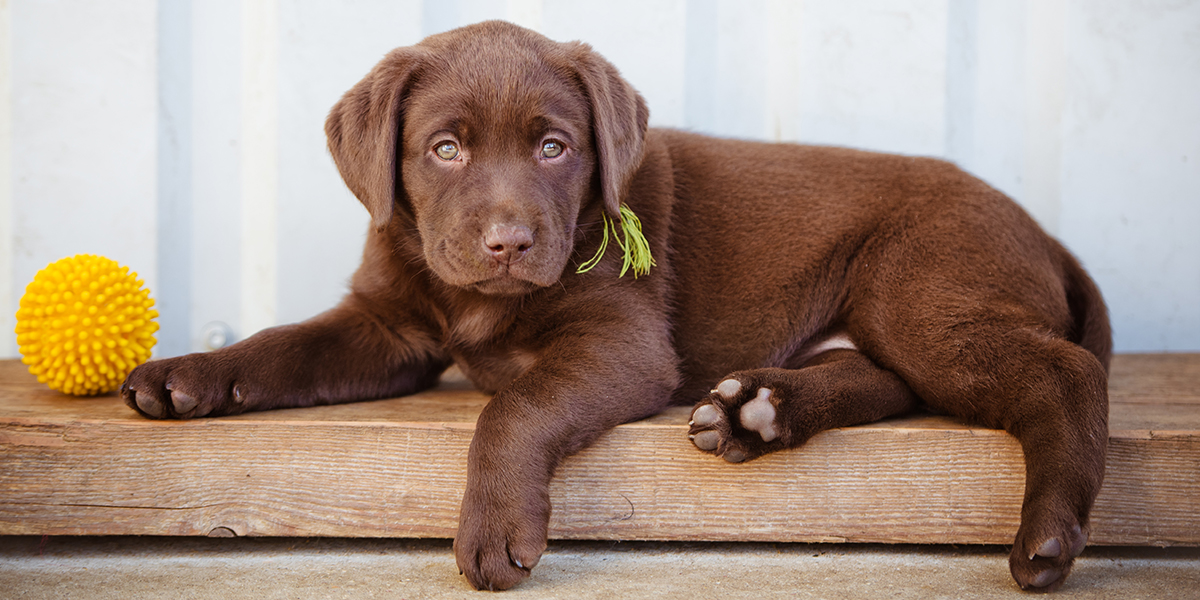 This section of The Labrador Site contains lots of information about Labradors as a breed.
General Labrador Breed Information
What Do Labs Look Like?
The Labrador comes in three recognised colors, but there are also a wealth of shades.  Find out more about these in the articles below:
Labrador Types
At one time, over fifty years ago now,  there were Labradors capable of competing successfully both in the Show ring, and in Field Trials.
This is effectively no longer the case, as the Labrador breed has been divided into two separate strains:
Finding A New Labrador
If you are thinking of bringing home a Labrador you will find the following sections of the website of interest:
More Labrador Information
Why not visit one of our other sections too?
We have extensive information on Labrador Behaviour,  Training,  Health, and on raising and caring for Labrador Puppies.  There is something for every Labrador owner in our complete online guide to your favourite dog.
We hope you enjoy browsing and welcome your comments and suggestions.
More information on Labradors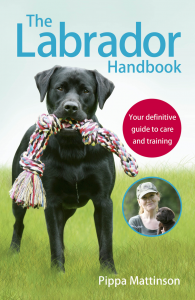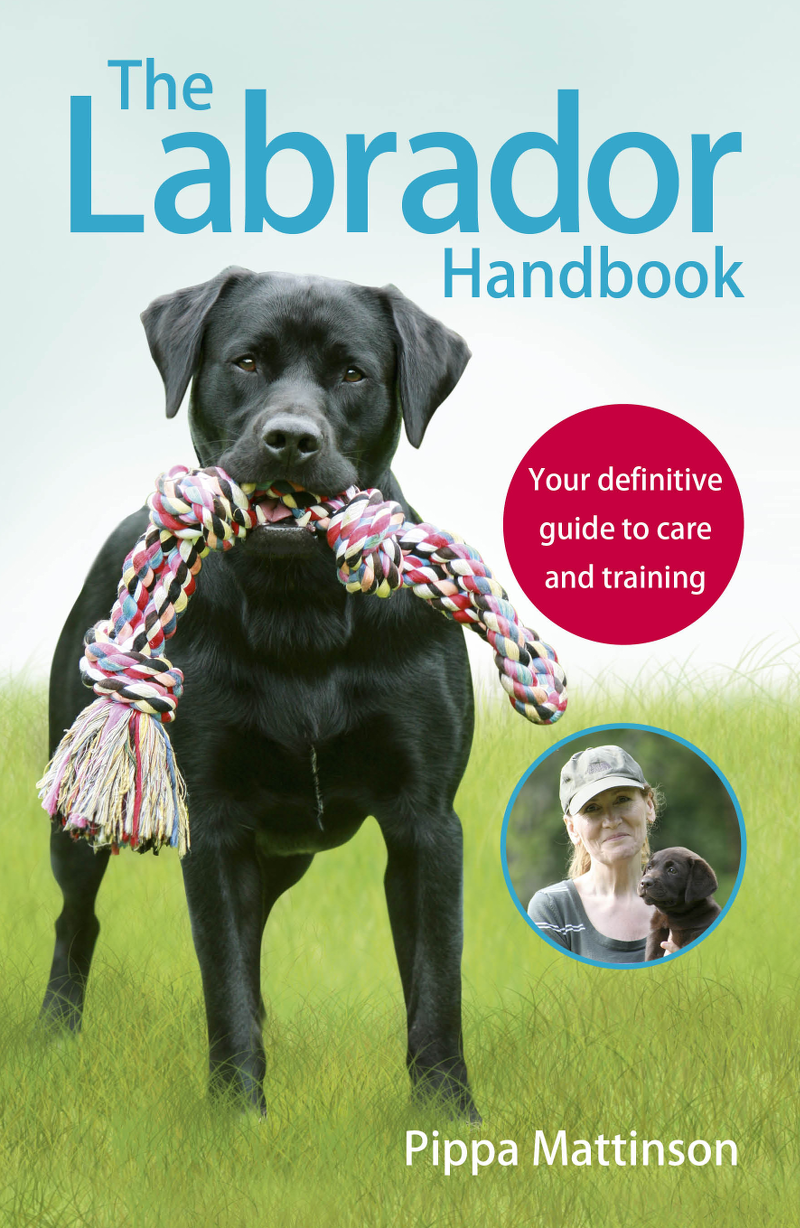 If you'd like all of our best Labrador information together in one place, then get your copy of The Labrador Handbook today.
The Labrador Handbook looks at all aspects owning a Labrador, through daily care, to health and training at each stage of their life.
The Labrador Handbook is available worldwide.
You can also receive Pippa's dog training tips and advice by email. Just drop your address into the box below