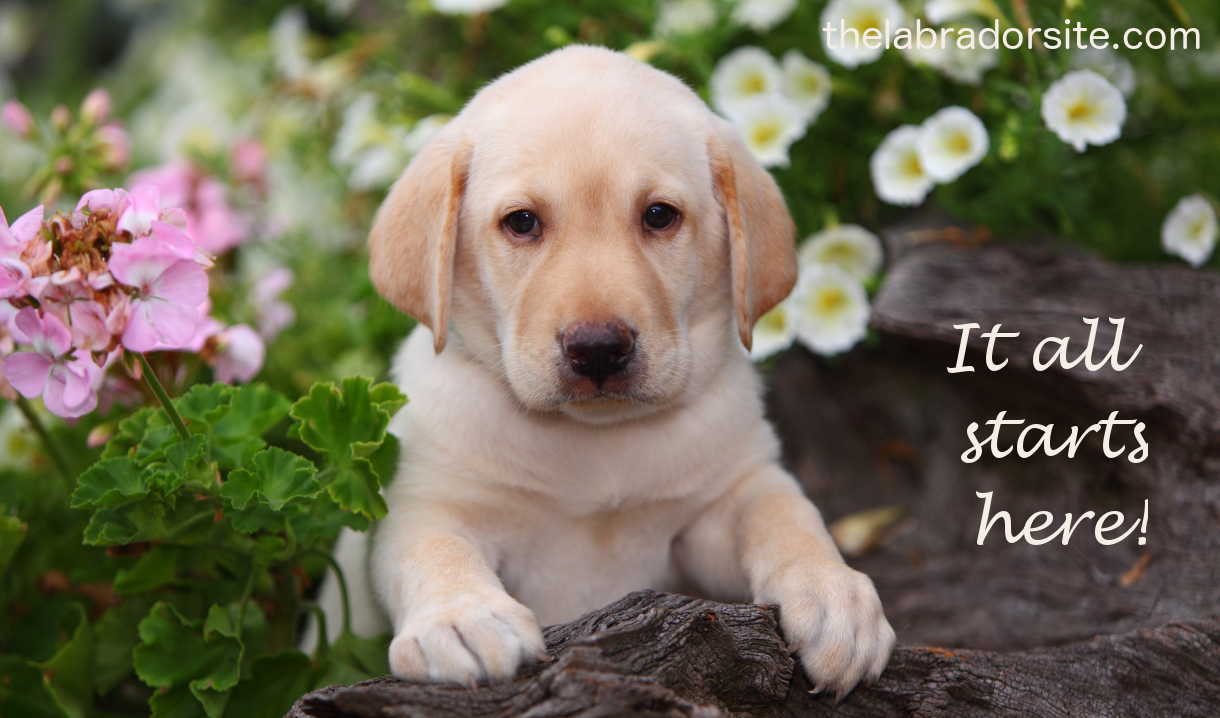 Welcome to The Labrador Site!
Whether you are looking for information or just browsing, we have hours of fun for you!
There are over a thousand pages of Labrador information on this unique website.
Here is how to find what you are looking for:
Considering Bringing Home A Labrador?
If you are thinking of becoming a Labrador puppy parent in the near future, here are some articles to help you to decide whether now is the right time:
Searching For A Labrador?
If you have decided that now is the right time for a new Labrador puppy, then these articles will help you to find the best breeder, rescue or dog for you:
New Puppy In The House?
From puppy care and feeding, to potty and obedience training, we have you covered.
Our Labrador Puppies section has all the information you need to help you raise your puppy.
Check our top puppy care articles here:
Need Help With Your Labrador?
Is your loveable Labrador turning into a naughty teenager? Do you struggle on leash walks, in the house or with recall?
Check out our Labrador Training Section for great help and advice.
Here are some good pages to get you started:
And don't forget to visit our FAQ & Help section to dig deeper!
Looking For Labrador Supplies?
Wanting to find the best dog beds, crates, toys or training supplies for your wonderful Labrador? Our main Supplies Section is packed with product reviews, help and information.
Check out our most popular supplies and review pages below:
We are Amazon Affiliates, so if you click on any of the links and then buy something, the site recieves a small benefit at no extra cost to you: Happy shopping!
Want to know more about The Labrador Site?
You'll need these pages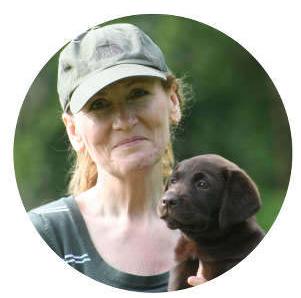 We are very proud to bring you this website.  It's a never ending journey of discovery!
We hope you enjoy it, and don't forget to leave your comments, we love to hear from our readers.
Best wishes
Pippa and Lucy
The Labrador Site Team