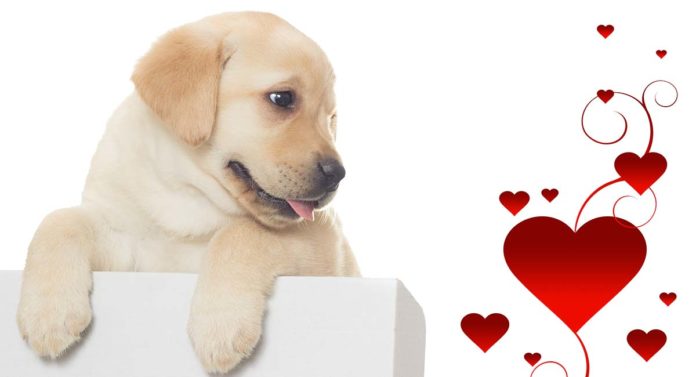 Pet owners show their dogs love all year round, and Valentine's Day for dogs is as good as any other day.
Recent statistics report that only partners, family members, kids and a few lucky friends will get more love this Valentine's Day than pets.
But while having some extra cash to splurge on fun treats and gifts for your fur bestie is great, what matters most to your dog is you.
In other words, your dog won't grasp the significance that Valentine's Day is a special day set aside for showing love in special ways.
On Valentine's Day and beyond, there is truly no better way to show your dog you love them than by simply showing up.
In this article, we feature 10 awesome ways to show your dog this year with Valentine's Day dog gifts.
Products included in this article were carefully and independently selected by the Labrador Site team. If you decide to make a purchase from one of the links marked by an asterisk, we may earn a small commission on that sale. This is at no extra cost to you.
Throw a Valentine's Day party—For the Dogs
Do you celebrate your dog's birthday or "gotcha" day?
If you do, you share in a new, growing tradition with an estimated three-quarters of dog owners around the world.
But birthdays and adoption anniversaries aren't the only special moments that are perfect for planned canine-centric festivities.
In fact, if ever there was an ideal day for a dog party, it is the annual day of love itself.
There are a number of companies that now specialize in helping dog owners plan and host parties for pets.
But there is no reason why you can't take a do-it-yourself approach as well.
Round up a few of your dog's furry besties, and host a festive Valentine's Day treat potluck for pets and people.
It doesn't have to be a complicated event either.
A simple play date with snacks offers the perfect setting for showing your pooch some extra-special love and attention.
Do Your Dog's Favorite Things All Day Long
Have you ever looked at your pup as you were rushing around, late as usual, and thought "Now that is the life"?
Now you have your chance to live your dog's life for a whole day.
Of course, you'd better make sure you are up to the challenge.
Can you really nap for 10 hours straight, or fetch tennis balls for three-hour stretches?
How do you feel about spending the afternoon chasing squirrels up trees and barking at the neighbor's cats?
Even if you spend the whole day following your pup's lead and bringing up the rear, your dog (unlike your boss, your spouse or your workout partner) won't care at all.
All your dog cares about is that you are there.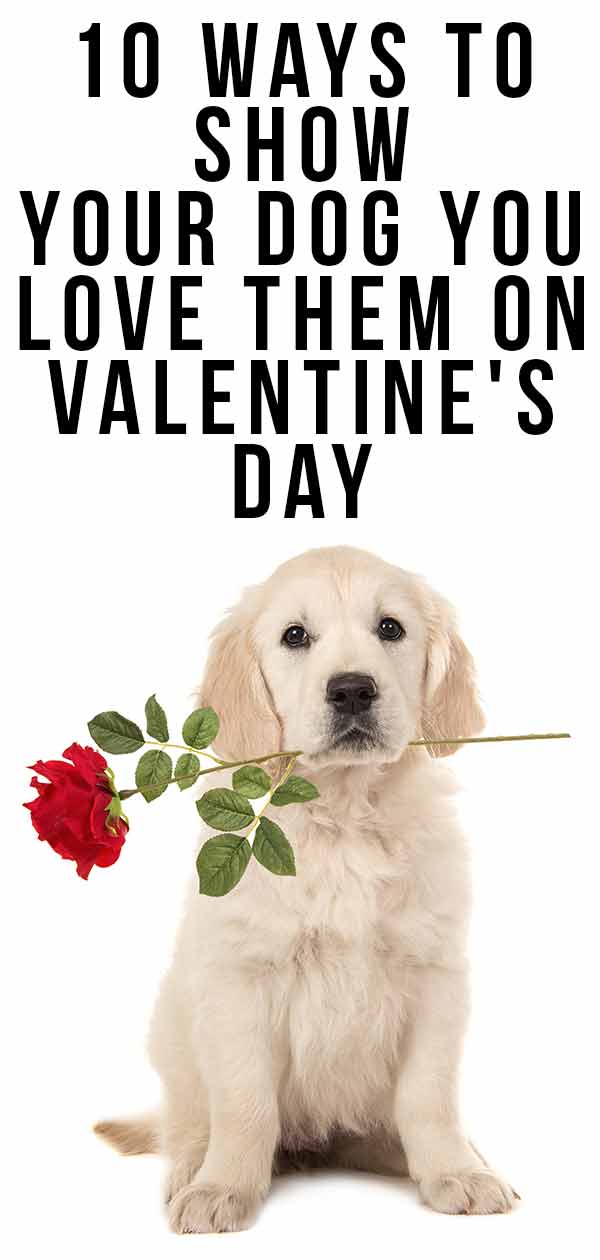 Schedule a Doggy Spa Day to Pamper Your Special Pooch
Everyone feels better after a whole day of pampering and your pooch is no exception.
Not only will this give you a chance to have your precious dog checked out just to make sure all is as it should be health-wise.
This can also turn what might have felt like a chore into a joy.
Whether you opt for heading to the local canine spa and groomers or you choose a do-it-yourself approach at home is totally up to you.
The important thing is that you tend to all the canine basics:
brushing
bathing
grooming
squeezing
trimming
clipping
cleaning
brushing.
Be sure the treats flow plentifully throughout.
Explore Your Dog-Friendly City Together
One of the best Valentine's gifts for dogs you can give is to take some time to research fun places to go in your city that are dog-friendly.
Then go check them out with your pup.
For example, you might start out at:
a local coffee shop
a dog park for some mid-morning playtime
a lunch together at a casual patio café
your favorite pet supply store to pick up new toys and treats
an early picnic dinner and play session at a nearby park.
Take a Family Portrait or Paw Print
Increasingly, surveys highlight how strongly pet parents feel about the status of their furry sidekicks.
An estimated 91 percent of pet parents today say their pet is a full-fledged, card-carrying family member.
Of course, if you are reading this article, chances are good that statement doesn't shock you.
So whether you go the budget route with casual selfies or hire a professional photographer, your dog will love all the attention, treats and memories.
Another creative option is to do a fun paw print/hand print project together.
This gorgeous pawprint kit* even has a double-sided design for both a family portrait and a paw print if you so desire.
Sign up to Take a Training Class or Canine Athletics Class Together
Training? On Valentine's Day? If you just thought "ugh," you are not thinking like a dog.
For your pup, training means she gets your undivided attention and plenty of pats, praise and treats.
For example, Valentine's Day for dogs might be the perfect time to teach your pup a fun new trick, or introduce a new interactive puzzle or IQ toy.
Or, you might want to sign up for an obedience training refresher course that doubles as a canine meet-and-greet.
But here again, whether you opt to go the formal route for Valentine's Day for dogs or set aside extra time for training at home or at a local park, time and attention is your dog's favorite Valentine's Day gift.
Whip Up Some Mouth-Watering Canine Morsels
Some dogs can be picky eaters. For other pups, everything (literally) looks edible.
But every dog has at least one favorite tasty temptation.
Valentine's Day for dogs is the perfect day to make sure your canine companion enjoys a menu to remember.
Even if your dog is on a limited diet, you can still find ways to turn that regular old dog food into Valentine's Day for dogs treats.
One fun idea to consider is serving up your dog's daily portions of dog food in a new, creative way.
For example, you could gift your pup with an interactive feeder like a snuffle mat*.
This ingenious invention can turn a ho-hum regular mealtime into an all-sensory scavenger hunt.
Talk about dinner and entertainment all in one.
Make a Reservation for Your Pup at Doggy Daycare
Most years, Valentine's Day for dogs could fall on a work day.
For most dog owners, this means being separated from our pets for much of the day.
But just because you have to slog through a whole work day before you can come home to celebrate doesn't mean your dog should have to endure being home alone all day.
Instead, consider booking a special outing for your pup at a local doggy daycare.
Your pooch will spend Valentine's Day for dogs with these potential activities:
playing with other dogs
enjoying treats and fresh air
being pampered until you are done working
returning home to celebrate together properly.
Take the Day Off Or Consider Valentine's Day for Dogs at Work
An increasing numbers of employers are embracing a pet-friendly work policy.
Workplace studies highlight how beneficial this can be, and not just for the employees who bring the pets.
For other employees, having the opportunity to pet or interact with a friendly dog can help reduce stress levels by as much as 11 percent over the course of the average workday.
This explains why an estimated 20 percent of employers today are now permitting employees to bring their pets with them to work.
As it turns out, dogs in the workplace are good for business.
What does this mean for you when you choose to bring your pup to work on Valentine's Day for dogs?
It means that you are not just giving your pup one of the best Valentine's gifts for dogs by bringing her to work with you.
You are also giving your co-workers and your boss a great gift by sharing your dog with them on Valentine's Day too.
You should definitely check with your employer before just showing up "with pup."
But even if your workplace isn't currently pet-friendly, certainly Valentine's Day is the perfect occasion to inquire about instituting a workplace pet policy.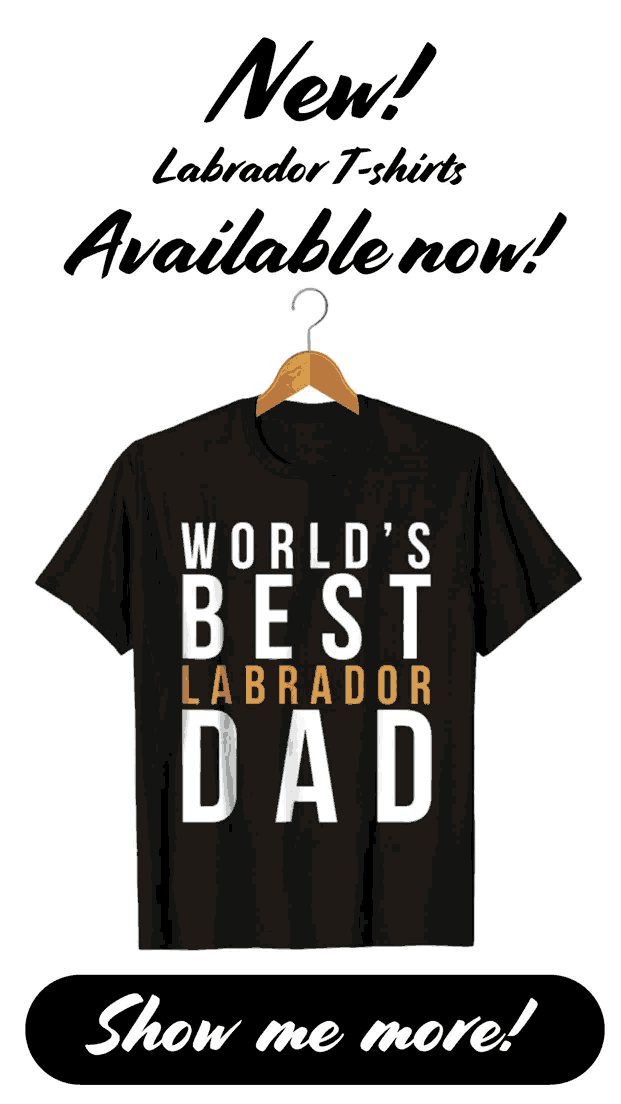 Snuggle, Cuddle, Nuzzle
One of the defining characteristics of the companion canine is a shared love of snuggling.
Dogs don't (usually) need personal space.
They rarely think, "Enough with all this cuddling already."
This means the hands-down, never-fails, number one way to show your dog you love her is a long, warm, cozy snuggle.
For your pup, cuddling is a universal love language that needs no translation.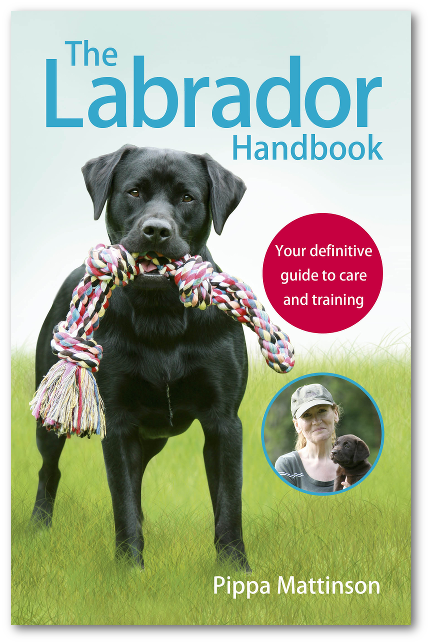 Which one of these 10 suggestions for Valentine's Day for dogs seems like the perfect fit for your pup?
Please post a comment to share your ideas and plans.
Affiliate link disclosure: Links in this article marked with an * are affiliate links, and we may receive a small commission if you purchase these products. However, we selected them for inclusion independently, and all of the views expressed in this article are our own.
References and Further Reading:
Dotson, M.J. and Hyatt, E.M., 2008, "Understanding Dog-Human Companionship," Journal of Business Research, Vol. 61, Issue 5, pgs. 457-466
Evans, L., 2014, "Your Definitive Argument for a Pet Friendly Office," Fast Company
Lesonsky, R., 2016, "Party Animals," Small Biz Daily
Mejia, Z., 2018, "Americans Are Spending $751 Million on Their Pets for Valentine's Day," CNBC
"Pets Really Are Members of the Family," 2011, The Harris Poll
The Labrador Site Founder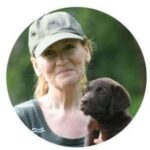 Pippa Mattinson is the best selling author of The Happy Puppy Handbook, the Labrador Handbook, Choosing The Perfect Puppy, and Total Recall.
She is also the founder of the Gundog Trust and the Dogsnet Online Training Program 
Pippa's online training courses were launched in 2019 and you can find the latest course dates on the Dogsnet website