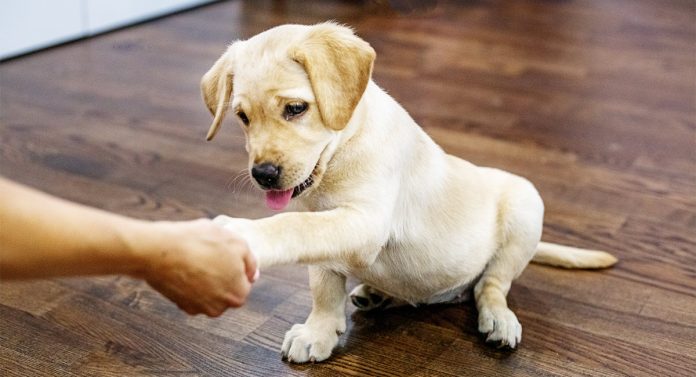 The best treats for puppies are small, easy to digest and don't contain lots of unhealthy fillers.
We all love rewarding our puppies.
Whether it's for good behavior, or just to give them a treat.
It makes us feel good and they definitely love it.
When properly used, treats can be one of the best aides in training your pup.
But puppies have more sensitive stomachs than their adult counterparts.
They just haven't been eating food for as long!
So it can be really tricky to know what the best treats for puppies are.
All of these products were carefully and independently selected by the Labrador Site team. If you decide to make a purchase from one of the links marked by an asterisk, we may earn a small commission on that sale. This is at no extra cost to you.
Top treats for puppies
In a rush? Check out some of our top choices here:
BEST TREATS
FOR PUPPIES
BENEFITS
OUR RATING
Wellness Natural Grain Free Puppy Training Treats
Grain Free, Natural, Soft, Chewy,
Training Treats For Puppies
Old Mother Hubbard Crunchy Classic Natural Dog Treats
Natural, Chicken Flavor,
Crunchy Puppy Biscuits
Natural Balance Limited Ingredient Dog Treats
Natural, Limited Ingredient
Puppy And Dog Treats
Wellness CORE Pure Rewards Natural Grain Free Dog Treats
Grain Free, High Protein,
Natural Dog Treats
Nylabone Healthy Edibles Treat Bones for Puppies
Long Lasting Puppy Chews,
No Added Salt Or Sugar
You can find out more about these below, along with loads of other great options.
In this article we'll take a look at some of the best treats for puppies in training and just to show them you love them.
And let you know how to add them into your routine in a safe quantity.
Can puppies have treats?
Puppies can have treats, but we do need to be more careful than we would be with an adult dog.
Too much of a new thing can upset their little tummies!
None of us want to overfeed our pups either, but it can easily be done with too many treats in addition to their dinner.
Being overweight can have far reaching consequences for your pup's health, even extending to later in life.
The best way to treat your puppy is to keep track of how many you give them.
Then all you need to do is subtract that amount of food from their dinner.
They'll still be getting the same quantity of food overall, but you can still feel good about rewarding and training them.
If you're going to be using a lot of treats you'll need to use something with a good amount of protein and other nutrients.
This will make sure your furry friend isn't missing out when you reduce his lunch.
If you're unsure how much you should be feeding your puppy, take a look at this article!
What are the best treats for puppies?
The best treats for puppies will be good for them, but also delicious enough to reinforce good behavior.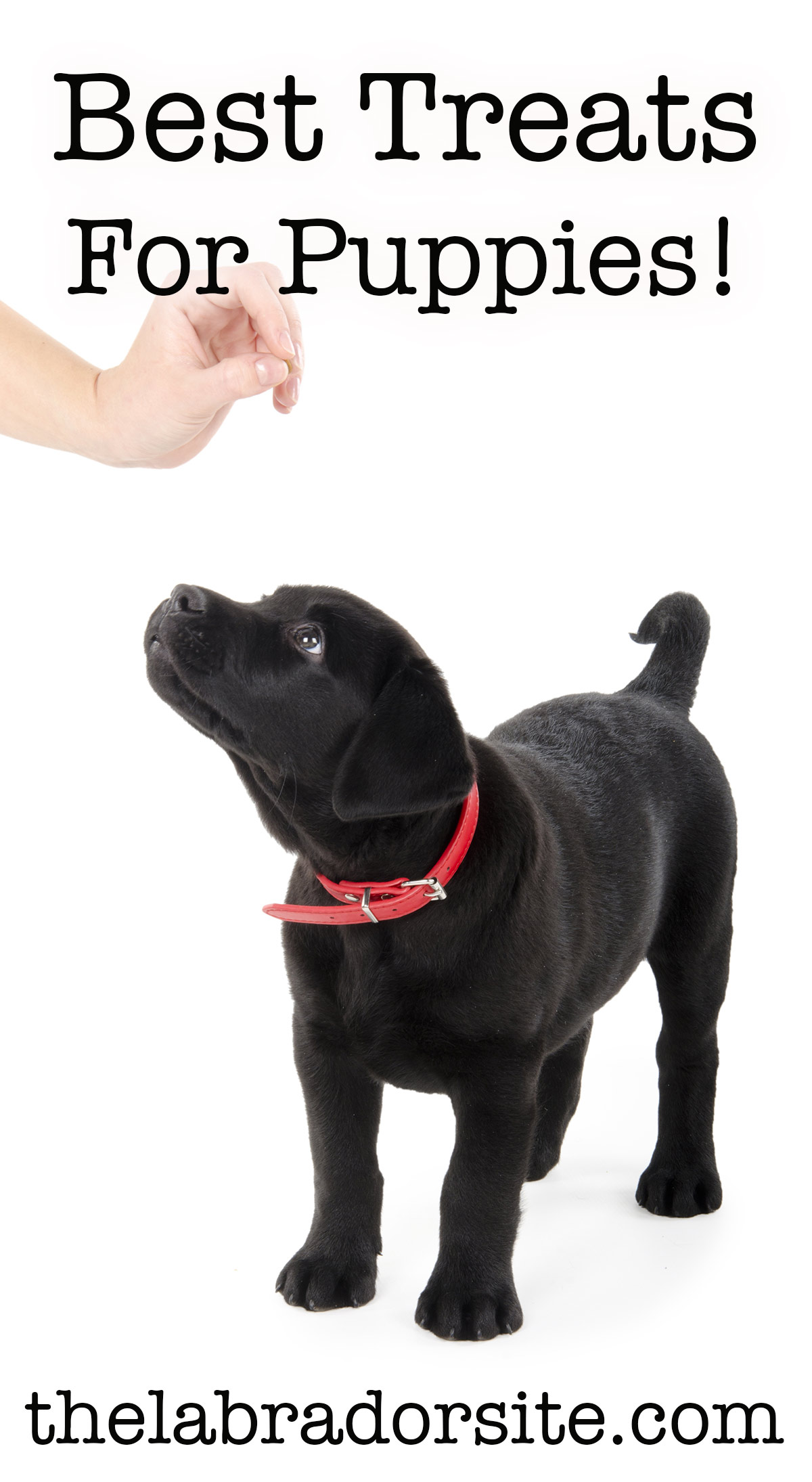 What works best for one puppy might not be right for another, so you might like to try a few different ones.
Because you'll be balancing some of their food against the treat you'll give them, it's important to make sure the treats are healthy.
High meat content is the ideal, as this most closely matches what dogs' ancestors ate in the wild.
So what are the healthiest treats we can give to our pups?
Healthy puppy treats
So, what treats are good for puppies?
Health should be, and usually is, a priority for any puppy owner.
We all want our pups to be happy and in good shape.
Let's take a look at some healthy puppy training treats we can give our furry friends. These safe treats for puppies are just packed full of nutrients!
Our first puppy treats are from Wellness.
Wellness soft puppy bites
The Wellness soft puppy treats* are packed full of lamb and salmon!
This high meat content is exactly the sort of thing your pup would eat growing up in the wild.
Another benefit of this meat content, especially the salmon, is fatty acids.
Omega fatty acids have been proven to improve the health of dogs' skin.
Irritated skin can lead to infections your young pup can struggle to fight off.
One of the best treats for puppies that want to stay in great shape.
Natural Balance Rewards
Our next treat for the health-conscious puppy owner is from Natural Balance*.
As you can tell from the name, Natural Balance is all about dog food that has the right nutrients for your pup.
These treats are heavily meat based, and contain no corn or wheat.
Grains are commonly used to stretch out lower quality food, and can often upset dogs' stomachs.
So this is a good, healthy choice for your tiny friend.
Puppy training treats
Puppies will see most foods as a reward.
We all know dogs generally are very food-focused.
When selecting a puppy treat, you might need to try a few options.
Using a treat that your puppy absolutely loves will be extra incentive for him to earn it!
Good treats for puppies
There are a mountain of treats available for your pup to choose from.
The best dog treats for puppies depend on the pooch in question.
Lower calorie treats mean you'll have to subtract less from their dinner, and high protein treats are most in line with your pup's natural diet.
The healthiest puppy treats should match up with you pups diet.
Sometimes puppies just need to chew. Let's take a look at some chew treats for puppies!
Best chew treats for puppies
When you're puppy is teething you'll know about it.
Our puppies have been no exception. You could tell from the wooden chair legs where they'd been working their jaws when we left the room!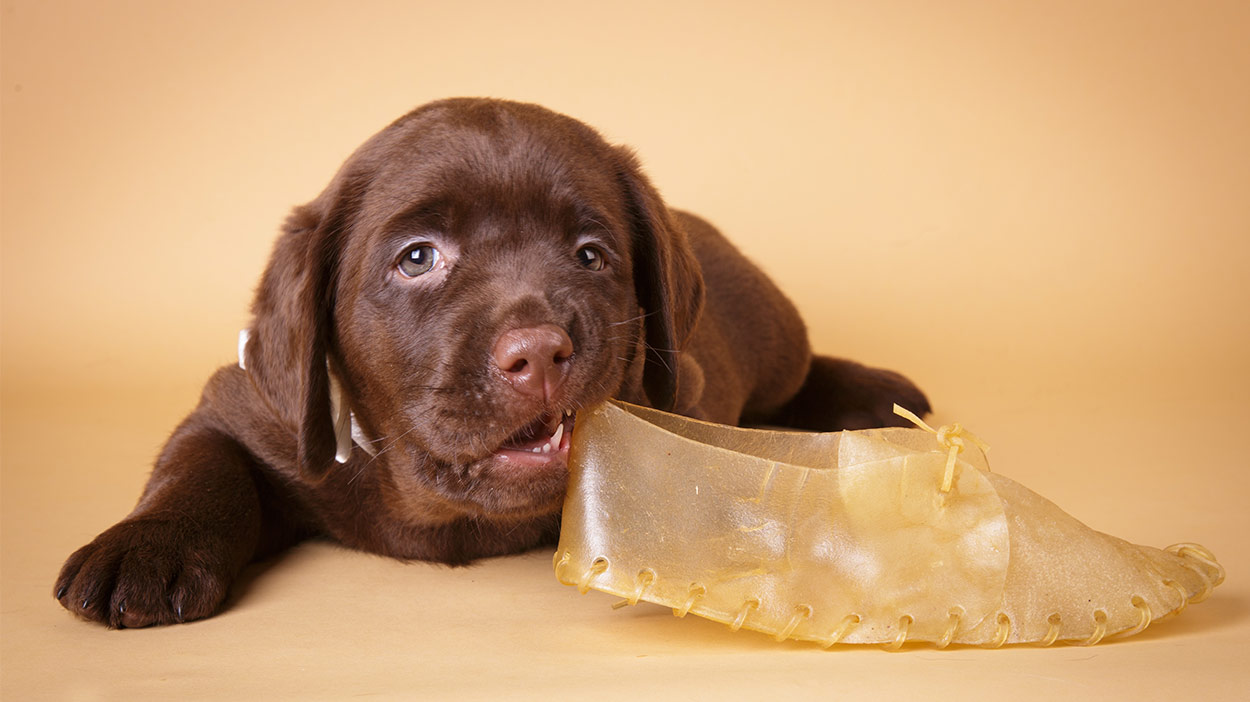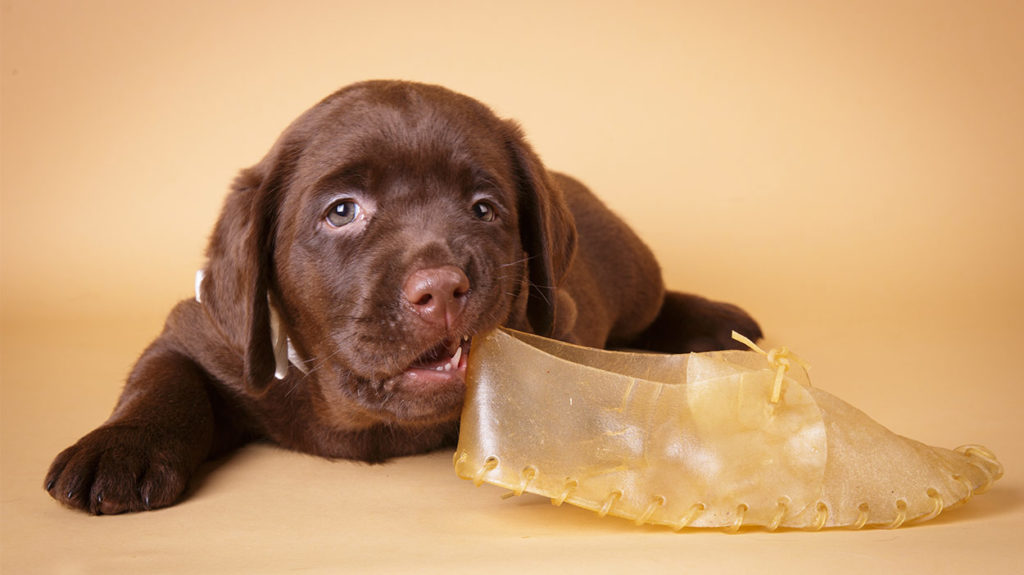 Puppies do this because their teeth are sore, and chewing soothes them.
To try and spare your furniture (and literally anything you might leave lying around) you can invest in some chew treats!
A teething puppy is happy as long as he has something to chew on.
Our first chew treat is a familiar looking item from Nylabone.
Nylabone Healthy Edibles
The Nylabone healthy edibles* are lamb and apple flavored chews.
They should have your puppy obsessed!
There's no added salt, sugar, or artificial colors in these either, so you can rest easy about the health aspect.
Next up we have some great value dog puppy chew treats from N-bone.
N-Bone puppy teething treat
N-bone puppy teething treats* are chicken flavored, and I've never known any dog to turn its nose up at that.
These all-natural chew treats don't have any potentially upsetting artificial colors or preservatives, which would be bad news for a puppy's sensitive gut.
They've provided relief for a whole bunch of teething puppies. These might well be the best treats for puppies with troublesome teething.
Good dental health is really important for your puppy, and our next product hopes to deliver exactly that.
Blue dental bones natural dog chews
These Blue dental bones dog chews* have a special texture to help soothe your teething pup's achy gums while he munches down.
They also contain calcium and phosphorus to help your puppies teeth and bones grow strong.
Lots of puppy owners swear by them!
Next we'll take a look at some natural puppy treats.
Natural puppy treats
Most of us would prefer our food to be natural, and we'd also reasonably like it for our dogs as well. Lets take a look at some natural dog treats for puppies.
The first natural puppy treat we'll look at is from 'Old Mother Hubbard'.
Old Mother Hubbard puppy biscuits
Dog biscuits are the staple treat in many homes. And now the Old Mother Hubbard puppy biscuits* are available in all natural puppy sized form.
These mini biscuits are a great way to treat your pup, in a form you're used to with older dogs.
With thousands of positive reviews, this one looks like a safe bet.
The second Natural Balance treat in the article so far is a healthy mix of brown rice and lamb meal.
Natural Balance Limited ingredient dog treats
These Natural Balance Limited Ingredient treats* are great for puppies and adult dogs alike.
They also contain no artificial flavor, and claim to support digestive health.
Next up we have some treats by Zuke's. These smaller bites are the perfect size for your pupper.
Zuke's mini dog treats
These Zuke's chicken flavored mini-snacks* could be your puppy's new favorite treat!
They're made without corn, wheat and soy so should be really easy on your furry friend's stomach.
With their small size and well balanced nutrition, they should do well by your pup!
While some puppies need a hard treat to chew on, some will really appreciate something soft.
Let's look at some easy-to-chew puppy treats!
Soft puppy treats
The other side of teething is when your puppy needs something soft.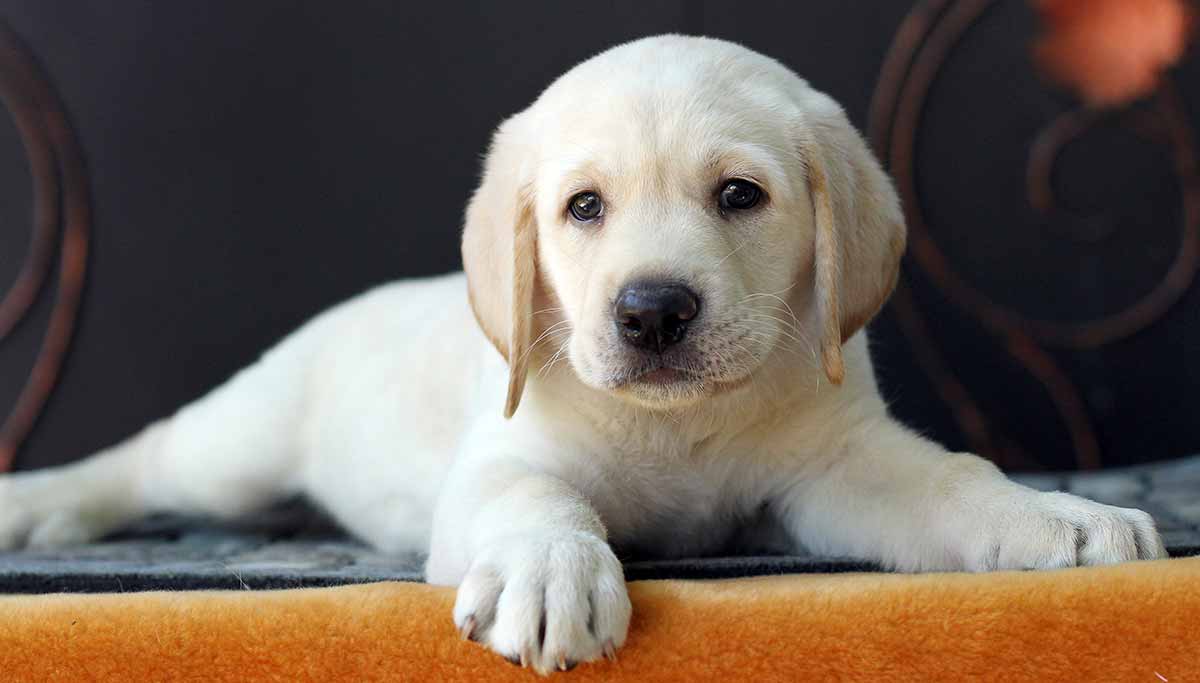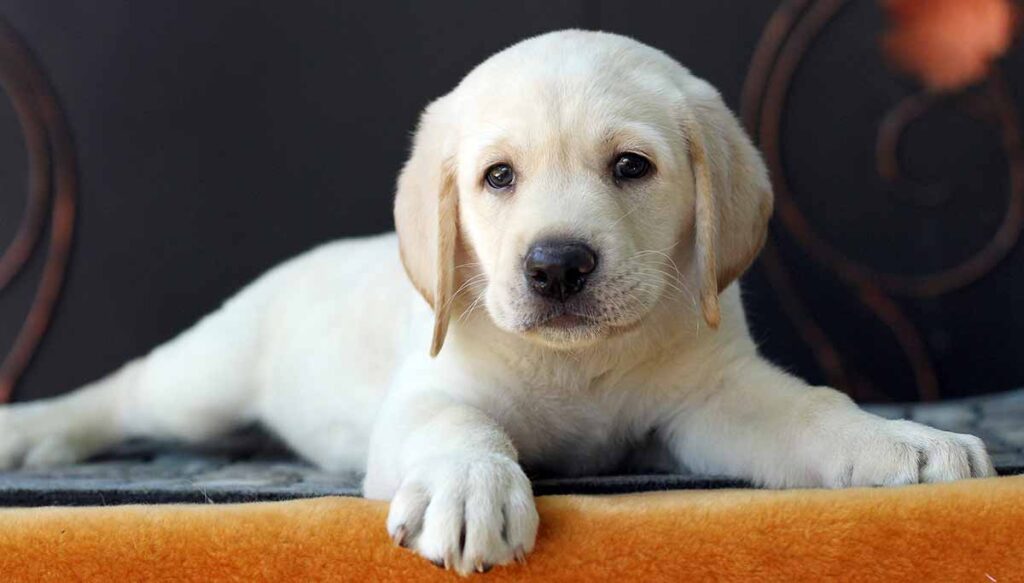 They're not always going to want to munch on a hard chew, and sometimes their little teeth need a break.
Fortunately we've compiled a list of soft puppy treats for you.
Blue bits chicken recipe dog treats
Blue bits* are a soft, moist treat, great for a sensitive pup!
These treats aren't just soft on your puppy's teeth, they have real health benefits too.
They're rich in skin healthy Omega 3 and 6 fatty acids.
They also contain DHA, which helps with cognitive development.
A tasty, healthy option for your puppy.
Next up, we have Pet Botanics' mini training rewards.
Pet Botanics mini Training Reward
Pet Botanics mini training rewards* are a delicious bacon flavor treat.
The main ingredient is pork liver, so you puppies getting some hearty nutrition in his treats.
They're also soft and small, great for sensitive puppies.
Wellness core pure rewards soft beef
Wellness Core's soft beef jerky* for dogs takes a great spin on a human staple.
These soft beef jerky treats are super high in protein, just what a growing pup needs!
They are also some of the best treats for puppies' training sessions!
So, we've looked at soft puppy treats, let's now turn to some organic treats for puppies.
Organic puppy treats
Some of us are concerned about GMOs and pesticides working their way into our food. Organic food isn't just for humans though, we can get it for our dogs too!
First, we'll take a look at Riley's organic dog treats.
Riley's organics human grade dog treats
Riley's organic dog treats* are human grade, for an extra guarantee on quality.
None of these treats are supposed to completely replace meals, but this one is especially high in sugar.
Use this treat sparingly, and it could still be a great incentive.
The tiny size of each biscuit is great for a little puppy.
Plato Small Bites Organic chicken
Plato's organic small bites* promise 75% organic chicken.
With high meat content, and no corn, wheat or, soy, you can be sure of sound nutrition in these treats.
The reviews are outstanding, with many people using these to train their pups too.
Finally, let's take a look at a classic – puppy liver treats.
Liver treats for puppies
Are the best treats for puppies traditional liver treats?
Liver has been a staple in dog foods for years.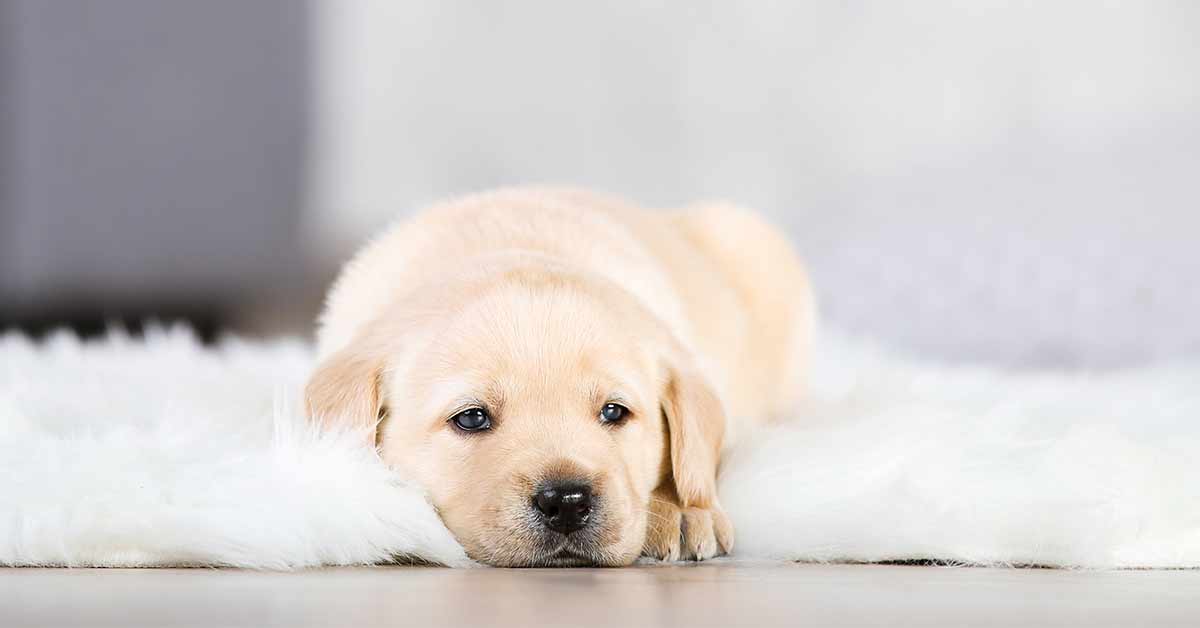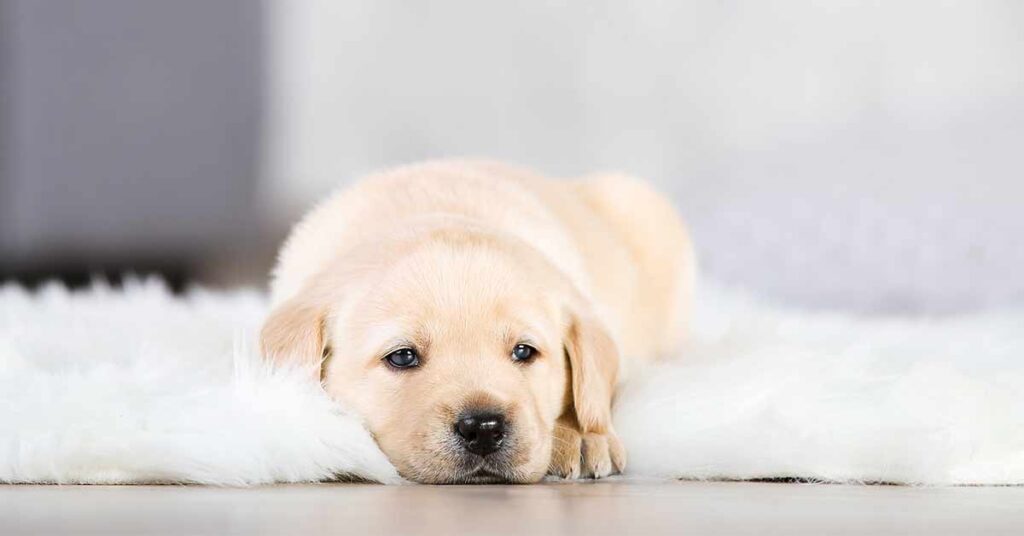 It's a favorite for a lot of pooches.
So it's only right that we look at some treats with liver in them!
First up, Stewart's freeze dried beef liver.
Stewart freeze dried treats for dogs
Stewart freeze dried treats * are high end.
The tub contains up to 4.5 pounds of beef liver, which will take you a very long time to get through.
There are also no surprises where ingredients are concerned.
It's 100% beef liver, nothing else!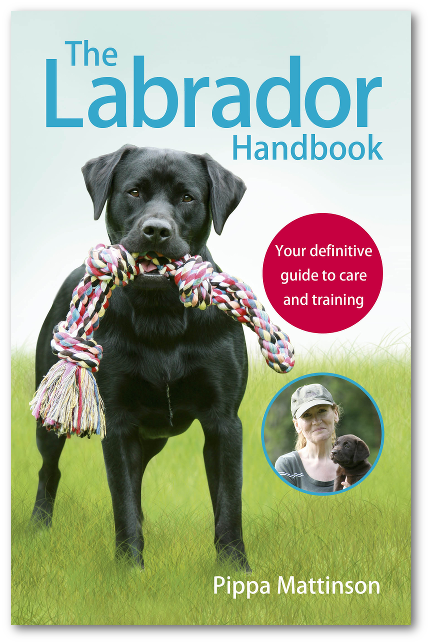 Next we have Cloud Star's chewy tricky trainers.
Cloud star chewy tricky trainers
These Cloud Star treats* aren't quite as healthy as the last option, but still great for any pup that likes liver.
And best of all the reviews say they're great for training.
Best treats for puppies
So, what kind of treats can puppies have and what are the best treats for puppies?
When fed in small training appropriate servings, any of the treats we've listed can be a great new reward for your pup.
The best puppy training treats are the one's that work for your pup.
All puppies are different and some will have more sensitive stomachs.
It's important to introduce any new treat slowly, and stop feeding it if you're pup has an adverse reaction.
A high protein content, meat-based, treat will minimize the chance of anything upsetting your pup.
Healthy puppy training treats will form part of his nutrition, and help him to grow big and strong.
It also helps if they're smaller and therefore more manageable for little mouths.
Which brand do you think makes the best treats for puppies? Why not let us know the comments section below!
Affiliate link disclosure: Links in this article marked with an * are affiliate links, and we may receive a small commission if you purchase these products. However, we selected them for inclusion independently, and all of the views expressed in this article are our own.
References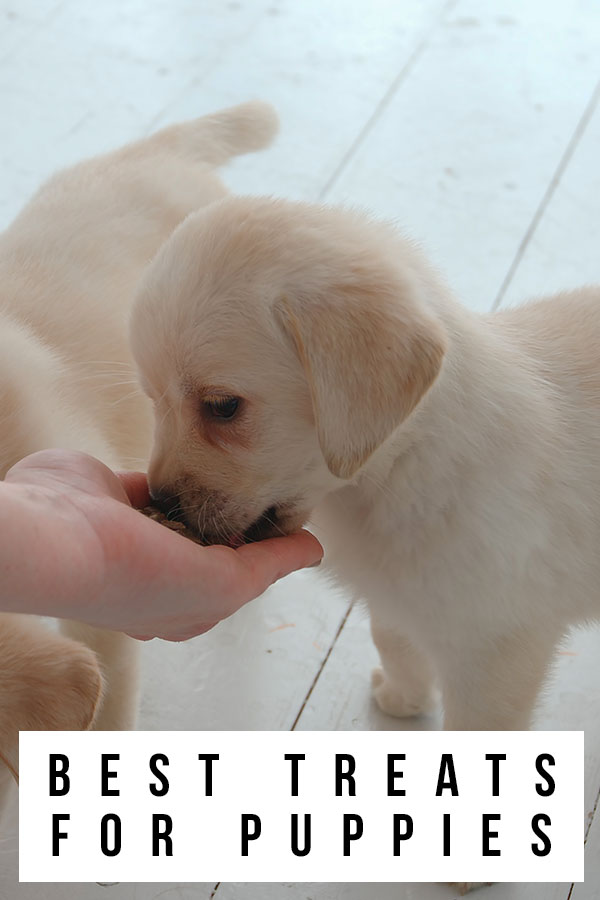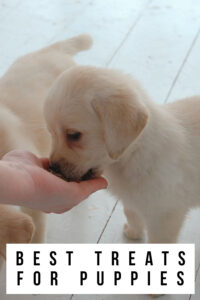 The Labrador Site Founder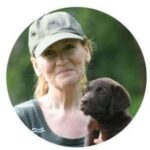 Pippa Mattinson is the best selling author of The Happy Puppy Handbook, the Labrador Handbook, Choosing The Perfect Puppy, and Total Recall.
She is also the founder of the Gundog Trust and the Dogsnet Online Training Program 
Pippa's online training courses were launched in 2019 and you can find the latest course dates on the Dogsnet website