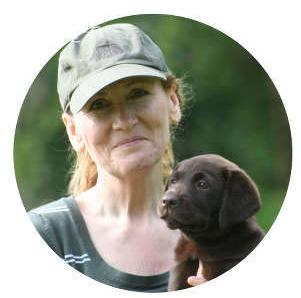 Welcome To The World Of Labradors
Brought to you by best selling author Pippa Mattinson
A lot of puppy parents ask us about puppy growth and weight. When do dogs stop growing? How big will my puppy get? And...
Bringing home a new puppy is a very exciting event for all the family, but the first month at home with your new Labrador...
Do you love Labradors, but worry about having the space in your life for a full sized adult? Then you could be forgiven for looking...