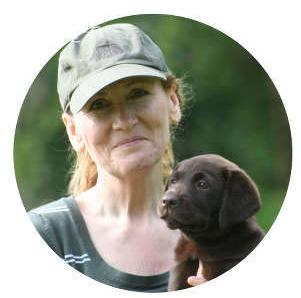 Welcome To The World Of Labradors
Brought to you by best selling author Pippa Mattinson
Common puppy vaccination questions include: Should I vaccinate my puppy? Doesn't my puppy get immunity from his mother's milk? How do puppy vaccinations work? ...
Hearing a puppy crying at night can be very distressing for dog owners. Puppies hate to be alone so, when you leave them alone...
Raising a puppy when you work full time is possible. It involves planning ahead, great routines and some outside help. And a lot of focus...