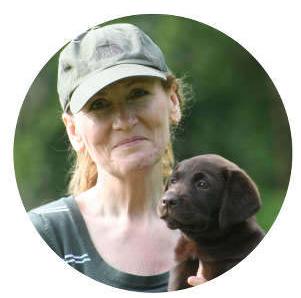 Welcome To The World Of Labradors
Brought to you by best selling author Pippa Mattinson
In this article we answer your concerns about feeding your Labrador puppy. You'll find all the information that you need for choosing the best dog...
This is your guide to life with a 9 week old puppy. We'll show you what to expect from your puppy at this age,...
In this guide to successfully raising a puppy when you work full time you'll find out how to potty train a puppy when you...