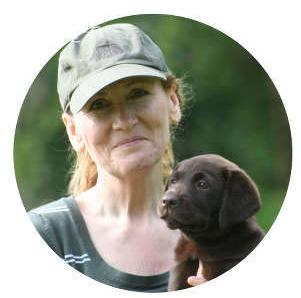 Welcome To The World Of Labradors
Brought to you by best selling author Pippa Mattinson
Feeding your Labrador puppy can be deceptively difficult. Popular feeding options include kibble, wet food, raw food, and home-cooked puppy food. Choosing the best method...
Common puppy vaccination questions include: Should I vaccinate my puppy? Doesn't my puppy get immunity from his mother's milk? How do puppy vaccinations work? ...
Raising a puppy when you work full time is possible. It involves planning ahead, great routines and some outside help. And a lot of focus...