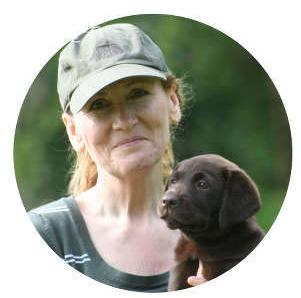 Welcome To The World Of Labradors
Brought to you by best selling author Pippa Mattinson
Many Labrador parents if asked "When do puppies stop biting?" will answer "Not soon enough!" Being bitten by an 8 week old puppy is...
Have you been asking yourself lately, "How can I get a Labrador puppy?" Labrador Retrievers have affectionate personalities and mild temperaments, making them a common...
Raising a puppy when you work full time is possible. It involves planning ahead, great routines and some outside help. And a lot of focus...