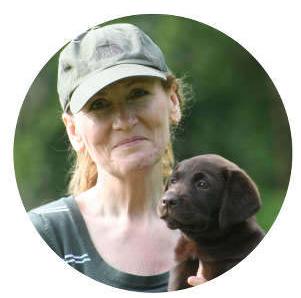 Welcome To The World Of Labradors
Brought to you by best selling author Pippa Mattinson
It's Time To Find Out How To Play With A Puppy! Who doesn't love the wet kisses and puppy breath of a new puppy?! Playing with...
This is a complete guide to bringing home a new puppy for the very first time. It's ideal for a first time dog owner....
In this guide to successfully raising a puppy when you work full time you'll find out how to potty train a puppy when you...