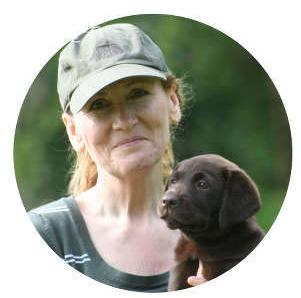 Welcome To The World Of Labradors
Brought to you by best selling author Pippa Mattinson
Puppy teething doesn't have to be stressful. We've put together a puppy teething timeline that tells you know what to expect and when; advice...
When can puppies go outside safely, for walks or to meet other dogs? Puppies can go outside in public places when they are fully protected...
Raising a puppy when you work is possible. It involves planning ahead, great routines and some outside help. And a lot of focus when it...