Labrador puppies are wonderful, but they can be a handful. Especially in those early days. If you need help with your Lab puppy then you have come to the right place. From sleep to potty training, biting to crying, and a lot more besides.
Labrador puppies grow up fast, but when you are having trouble time can really slow down. They bring a lot of joy, but quite a few challenges too! This page is your doorway to the wealth of information on Labrador Puppies that you will find throughout this site.
Many of these articles are written by our founder Pippa Mattinson, best selling author of numerous dog books, and you can get Pippa's brilliant email tips using the box below.

We'll be looking at a huge range of topics including:
And you can use this page as a hub to return to whenever you need support
Advice on Your Lab Puppy
This complete guide to buying, raising and training a Labrador Retriever puppy will help you to choose and raise the perfect family pet. Here you can find out the best way to buy a puppy, how to feed and potty train your puppy and how to keep him healthy.
We answer your questions on growth, weight, biting, socialization and much more. And we also have a fantastic community and support network of Labrador puppy parents in our forum and on our Facebook page.
Here are some links that you are likely to need in the first few weeks with your new Labrador puppy.
Our puppy section is updated constantly. We are always at the forefront of any Labrador news and information. There is no more extensive Labrador resource anywhere on the internet. It's all here, and if you scroll down, we'll help you find what you need.
How to Buy a Labrador Retriever Puppy
Finding Labrador puppies might seem easy. But not every Labrador puppy for sale is a great potential pet. They also have a huge price range, from $500 to $1,500 dollars depending upon where you look. And cheaper puppies aren't necessarily the bargain they seem.
If you haven't found your Labrador Retriever puppies yet, we have some great resources to help you pick a the right dog. Don't miss these important guides:
Not all Labrador puppies for sale are healthy, so its important that you know what you are looking for. There are lots more resources and information to help prospective puppy buyers in this section.
Getting Ready for your Puppy
Good preparation creates a smoother transition into dog ownership. Make sure you have a plan in mind for who is going to care for your pup during the day if you work full time. They won't be able to be left for more than an hour or so at most for a few weeks, so planning ahead is a big deal.
Doing things like puppy proofing your house before your dog arrives, will make it easier during those first days together. Adding baby gates to the doorways, buying a puppy playpen and removing any access to small objects or cables will all help.
Feeding and Caring for your Labrador Puppies
Feeding your puppy a healthy diet is very important for his growth and health. We have lots of information on feeding and puppy growth in these two articles
Don't miss our other many puppy care articles – you'll find them here
How to Stop your Puppy Biting
Biting is one of the most challenging problems for many new puppy parents. But it needn't spoil your enjoyment of Lab puppies. We have all the information you need to stop your puppy biting in no time at all. Don't miss these in-depth guides:
Potty Training your Labrador Puppy
You'll want to get potty training off to a great start. Here are some articles to help you make sure your puppy is clean and dry as quickly as possible.
That's just to get you started! You'll find much more information here
Labrador Puppies and Vaccination
You will probably want to make sure your puppy is protected against infectious diseases by having him vaccinated. In this section we answer all your puppy vaccination questions. Don't miss:-
Socialisation and Raising Friendly Labrador Puppies
One of the great things about Labradors is their good nature. But did you know that even Labs need a little help in this direction? Puppies need to be socialised in order to grow up friendly and confident. Here is the information you need to get this important job done:
Life with New Labrador Puppies
Life with a small puppy isn't always plain sailing! It can all be a bit overwhelming at times. Here are some articles to help you through the difficult days.
Information on Training your Labrador Puppies
You probably can't wait to get started with training your puppy, and modern puppy training is great fun! Here are some key resources.
When you've read those two, head over to our Labrador Puppy Training Center for links to videos, articles, training guides, books and all the rest of the information you need.
Much More Puppy Information
For a complete guide to raising a healthy and happy puppy don't miss The Happy Puppy Handbook.


This in-depth guide to the first few months of puppy parenthood covers every aspect of life with a small puppy. The book will help you prepare your home for the new arrival, and get your puppy off to a great start with potty training, socialisation and early obedience.
For more detailed support and access to our private student's forum, you can also join Pippa's Puppy Parenting course over at the Dogsnet Online Training School. Also – don't forget to bookmark this page and come back to read through these fascinating sections.
And if you are in puppy shopping mode, don't miss 10 things to buy for your new puppy! Alternatively, you can browse through our entire library of puppy articles.
We understand Labradors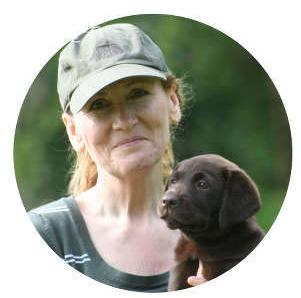 We don't just love labradors! We understand them too.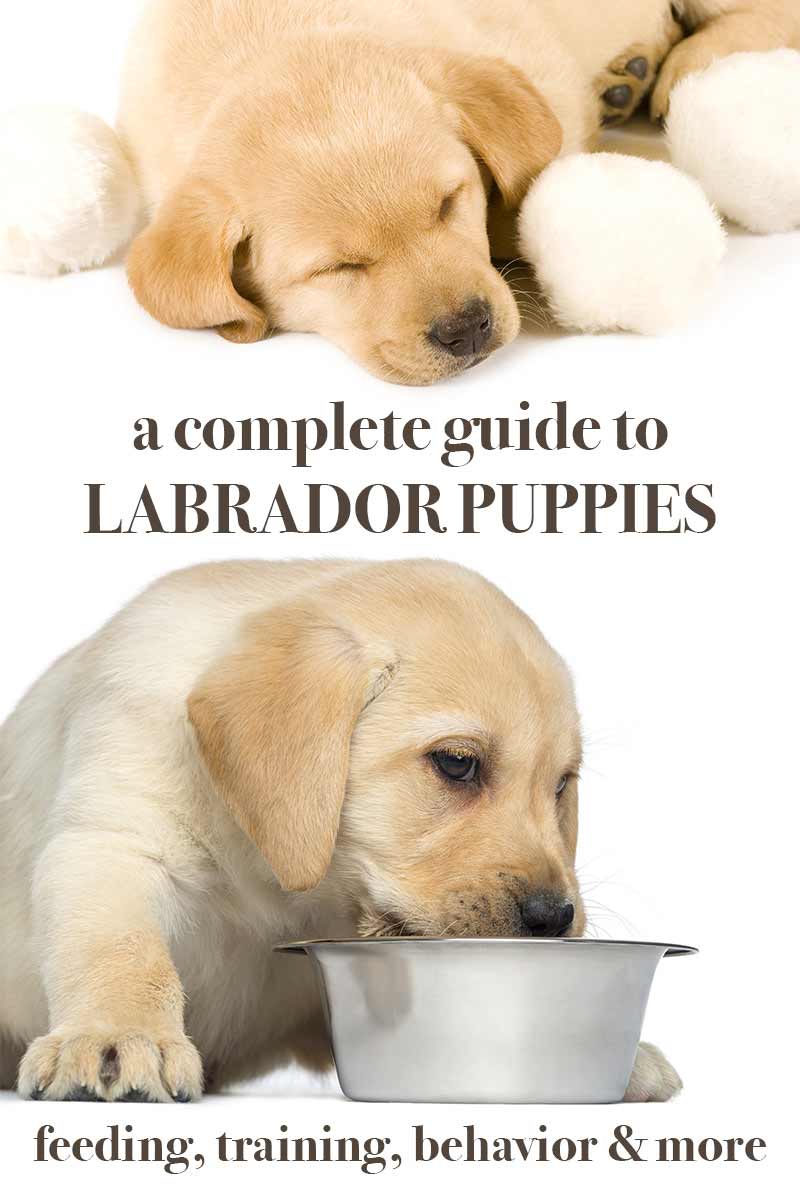 The Labrador Site if brought to you by Pippa Mattinson, best selling author and founder of the Dogsnet Online Training Program.
Our objective is to help you to enjoy your puppy.  And your comments and suggestions are always welcome!
Asking questions
Please check our extensive library, using the menu at the top of the page, and don't forget to join the forum where  you can get help and support from lots of other new puppy owners.
Related Articles