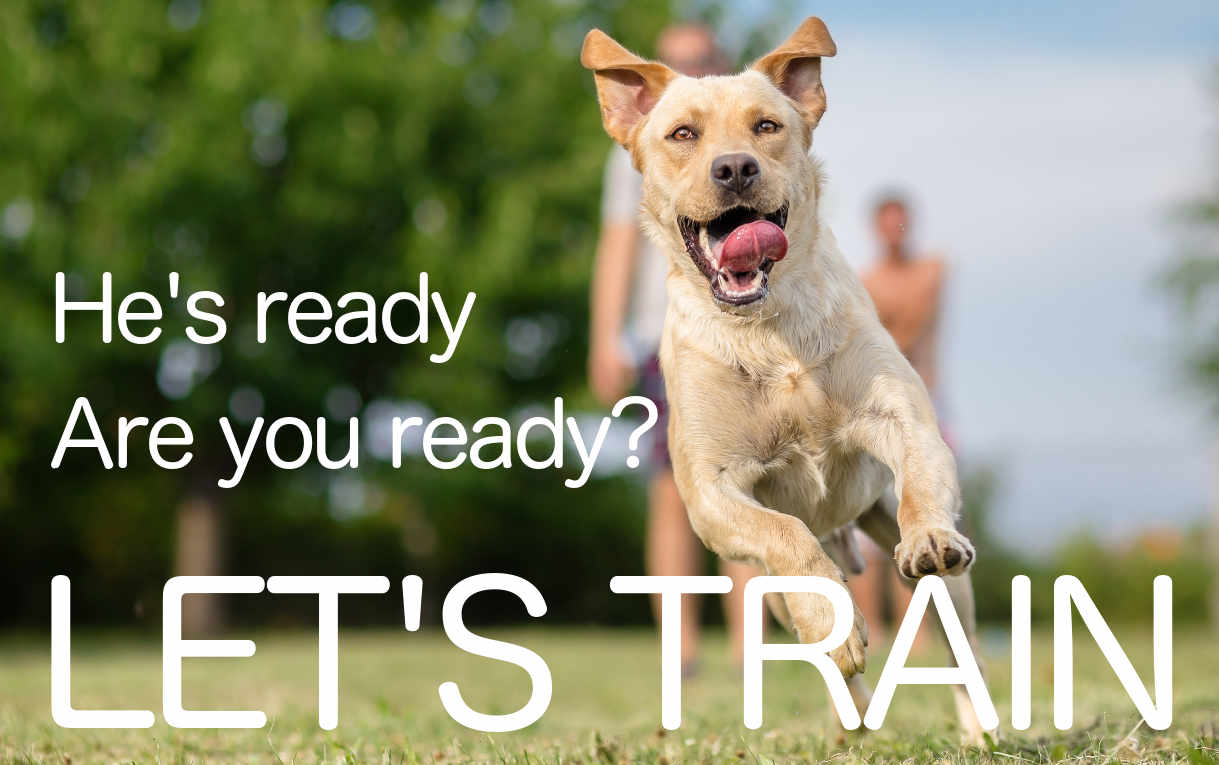 Are you struggling to train your Labrador Retriever?  Do you need a little help?
We have detailed step-by-step Labrador training guides, books, videos and expert advice.
You can start training today with The Labrador Site.
Don't miss our free, in-depth training guides written by experienced and successful Labrador trainers
Popular Labrador Training Topics
A trained Labrador is a pleasure to own, and training your dog should be fun.
Check out  our clear, step-by-step training guides:
We also have some fun and different training guides including:
Most people have problems at some stage, and with a little help you can overcome them.
Before you begin, make sure that you have the right Labrador Training Supplies and Equipment.
Common Training and Behavior Problems
Common problems for Labrador owners are dogs that drag their owners along behind them,  dogs that won't come back when they are called,  and dogs that jump up and push past people!
We can help you with that. Check out the links below and browse through our entire training section for more resources.
All the training advice on this site is reward based and effective, and provided by experienced labrador trainers.   We hope you find it helpful!
More Labrador Training Information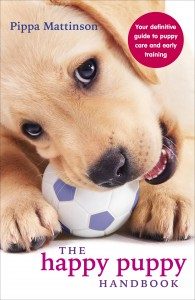 For a complete guide to raising and training a healthy and happy puppy don't miss The Happy Puppy Handbook.
Best seller The Happy Puppy covers every aspect of life with a small puppy, and get's your Labrador training off to a great start
The Happy Puppy Handbook is available worldwide.