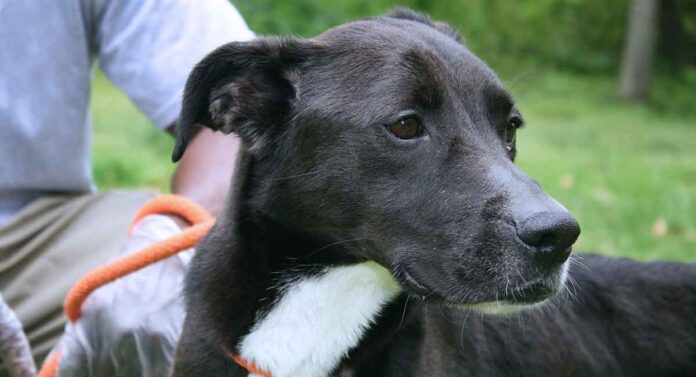 The Border Collie Lab is a mix breed dog also known as the Borador. These are active dogs, brimming with intelligence and energy. And your Borador is likely to need plenty of human company and exercise.
Contents
A Combined History
Mixing dog breeds is not a new thing. In fact, cross-breeding has been around for centuries. But, it takes many years to create a distinct breed that is recognized and registered. Instead of traditional breeding, individuals are now creating "designer breeds" by mixing two purebred dogs. Designer dogs are typically named based on the breeds used for mating.
Border Collies and Labradors are both intelligent working dogs. They have been selectively bred for generations to choose dogs that are driven as well as cooperative, but in slightly different ways. Border Collies are a traditional herding breed mostly used by sheep farmers to control their unruly flocks. Labradors on the other hand spend more time waiting than working, then have bursts of energy fetching fallen birds over long distances and tricky terrain.
Like many of the other designer breeds, the Borador has come into existence within the last 10 to 20 years in North America. By mixing the lovable Labrador with the hard-working Border Collie, breeders hoped to get the best of both worlds – an intelligent, energetic, and people-oriented dog that suits almost any role.
What Does A Borador Look Like?
Most Labradors are quite a bit bigger than Border Collies. But, your mix could fall anywhere between the sizes of its parents. Most Borador dogs will be somewhere between 40 and 60 pounds. Females are usually smaller than males.
While Labradors are seen with a solid yellow, brown, or black coat, this mix often takes on the distinct dual or tri-coloring of the Border Collie. You could also end up with a beautiful black Lab Border Collie mix. Black is a dominant coat color, so the black Lab Border Collie mix is one of the most common colors. This can be in a plain form, or bi-color pattern, such as a white and black Lab Border Collie mix.
Grooming and Shedding
The Border Collie parent can have long or short fur. Labs will have short dense fur. Your Borador mix could be anywhere inbetween. Both parent dogs are known to shed all year round, and heavily during hotter seasons. So, expect to find lots of fur around your home if you own one.
Use a bristle or pin brush for grooming once or twice a week and use a slicker brush to remove any mats that you see. Especially if your dog spends a lot of time exercising outdoors. You may need to groom more frequently when shedding is at its heaviest.
Border Collie Lab Mix Temperament
These dogs can inherit some very unique and positive personality traits from their parent breeds. For starters, Collies are extremely intelligent. According to studies completed by the American Psychological Association, the dogs have the same mental abilities as a two to two-and-a-half-year-old child.
While Labradors may act more like toddlers, and have a good deal of smarts themselves, what really stands out about them is their kindness, happiness, and generally easy-going attitudes. Lab Collie mix dogs tend to be friendly, attentive, loving, and relatively easy to train, especially since they have the Labrador's need to please.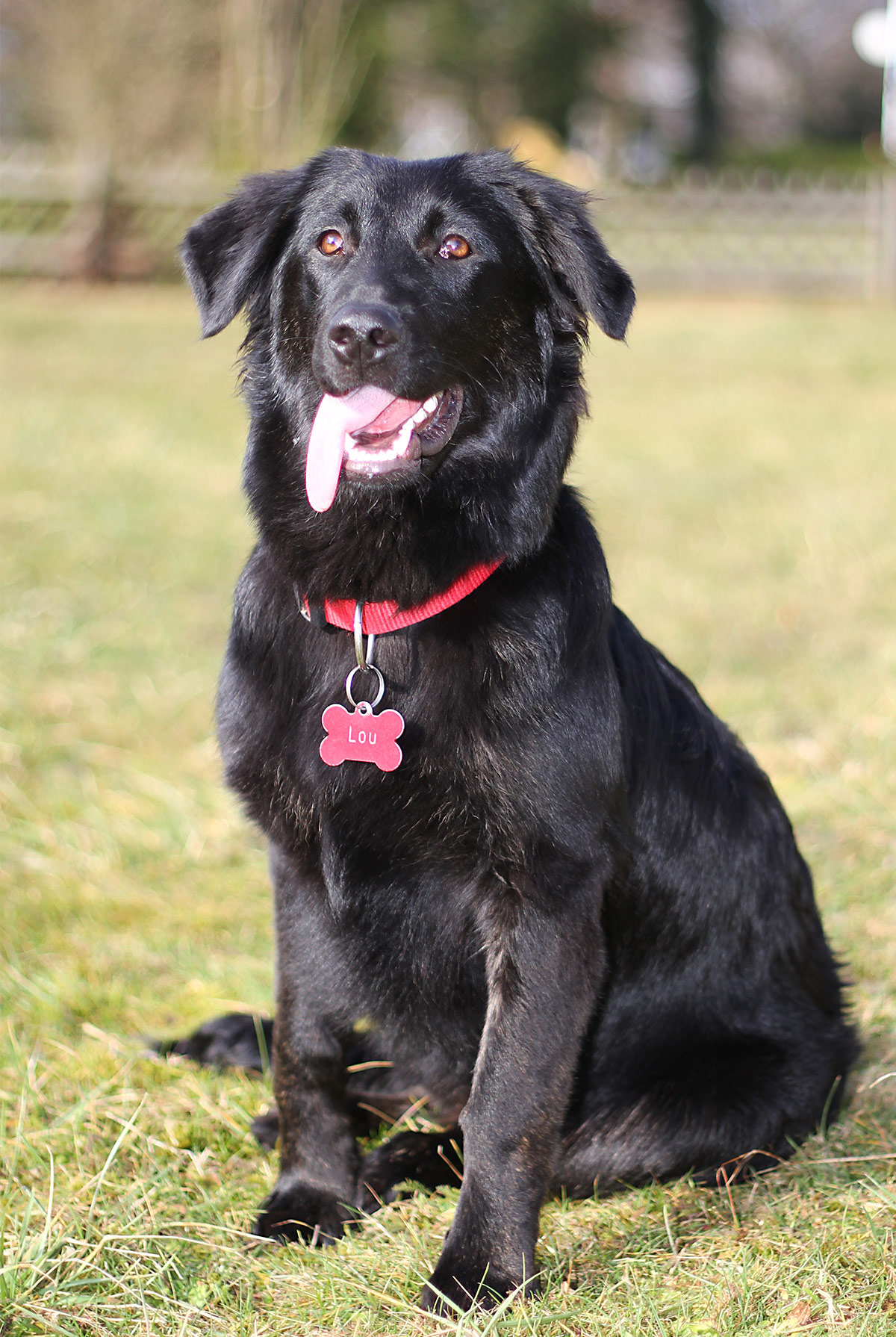 Socialization
Early socialization is hugely important if you want to raise a healthy, happy, outgoing dog. This process involves exposing your puppy to other dogs and to different people when they are young. It is done so that your dog will not be fearful or aggressive around new people or dogs. Ideally, socialization should begin when your puppy is between 3 and 14 weeks of age. Luckily, both the Border Collie and Labrador are known for their easy, kind temperament, so you should find this process easy and effective.
Training
Both Labradors and Border Collies are dogs with high levels of intelligence. So, a Borador is likely to become bored and disruptive if not properly entertained. Training can go a long way to help with this.
There are various programs that can help you with training. Keep in mind that studies show that positive reinforcement or reward based training are best for your dog. Not only is it highly effective, but it reduces the incidence of problem behaviors and anxiety issues.
Borador Energy Levels
It should not come as a surprise that the Border Collie Lab mix also needs a fair amount of exercise. They are extremely active dogs that love to run, play, and exert energy for hours each day. The Lab part of the mix typically calms down the hyperactive nature of the Border Collie. So your mix probably won't run off looking for the closest flock of sheep to herd. But, it depends entirely on the traits they inherit. Some Borador mixes will still have strong herding instincts and could even try to herd young kids or other pets in the house!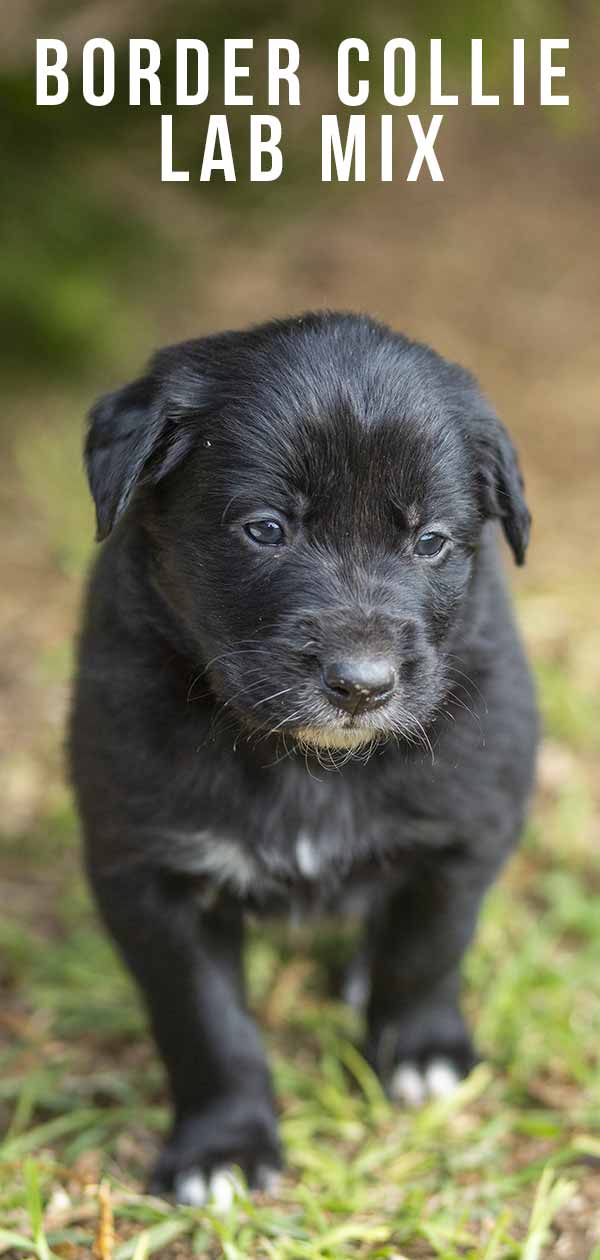 Border Collie and Labrador Health
All dogs are at risk of certain illnesses. But, some breeds are more prone to specific problems and it's important to be aware of these concerns when looking for a new puppy. The Borador is no exception. Here are some health problems that potential owners should be aware of:
Hip dysplasia
Arthritis
Osteochondritis
Progressive Retinal Atrophy (PRA)
Cancer
Obesity
Epilepsy and seizures
Collie eye anomaly
Primary lens luxation
Congenital deafness
Health Testing
The healthiest dogs are the ones that have the greatest genetic diversity. The more diversity, the fewer "bad" genes that are passed on that can potentially lead to serious ailments.
While diversity is key, selective breeding is necessary, and it takes several generations to make sure that ailments are "bred out" of the gene pool. So, it is absolutely necessary to make sure that your breeder tests for the health issues outlined above for each breed. Even still, there is no guarantee that your dog will not develop any serious illnesses.
Border Collie Lab Mix Lifespan
In general, you need to look at the life expectancies of the Labrador and the Border Collie. The average lifespan of a Border Collie is 13.5 years old. The average for a Labrador Retriever is 12.5 years old. So, the Border Collie and Lab mix is probably going to live somewhere around 13 years. Although in general mixed breed dogs do tend to live a little longer than their purebred counterparts.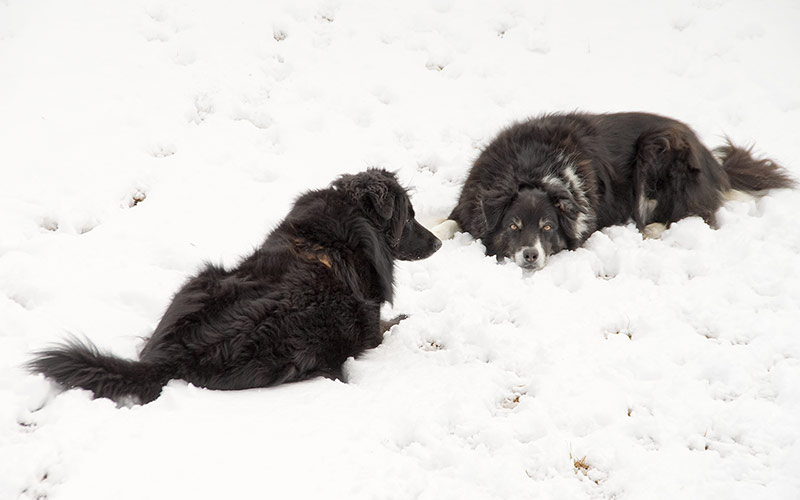 Border Collie Lab Mix Rescue
You do not have to work with a breeder if you want a Lab Border Collie cross. Some rescues and animal shelters will have these dogs, so you can simply ask around if you have a trusted shelter nearby. Also, there are some rescues that specialize in the placement of designer dogs.
Additionally, being a rescue parent can be a wonderful and rewarding experience. After all, there is no better feeling than welcoming home a beautiful dog who needs a home and a loving family. And, most of the hereditary diseases that we covered earlier will be detectable in a fully grown dog. So, you will know for sure that your rescue dog doesn't have any serious health concerns before you bring him home.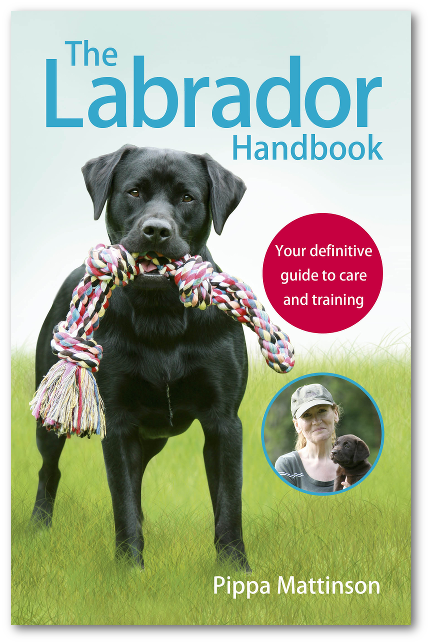 Border Collie Lab Mix Puppies
Litters of Border Collie Lab mix puppies are easier to find than some mixed breeds, although not as prolific as the trendy Poodle mixes right now. They are often produced by working homes, and good breeders will want to know how you are going to keep your clever pup entertained when you bring them home.
Ask lots of questions, and expect there to be plenty thrown your way as well.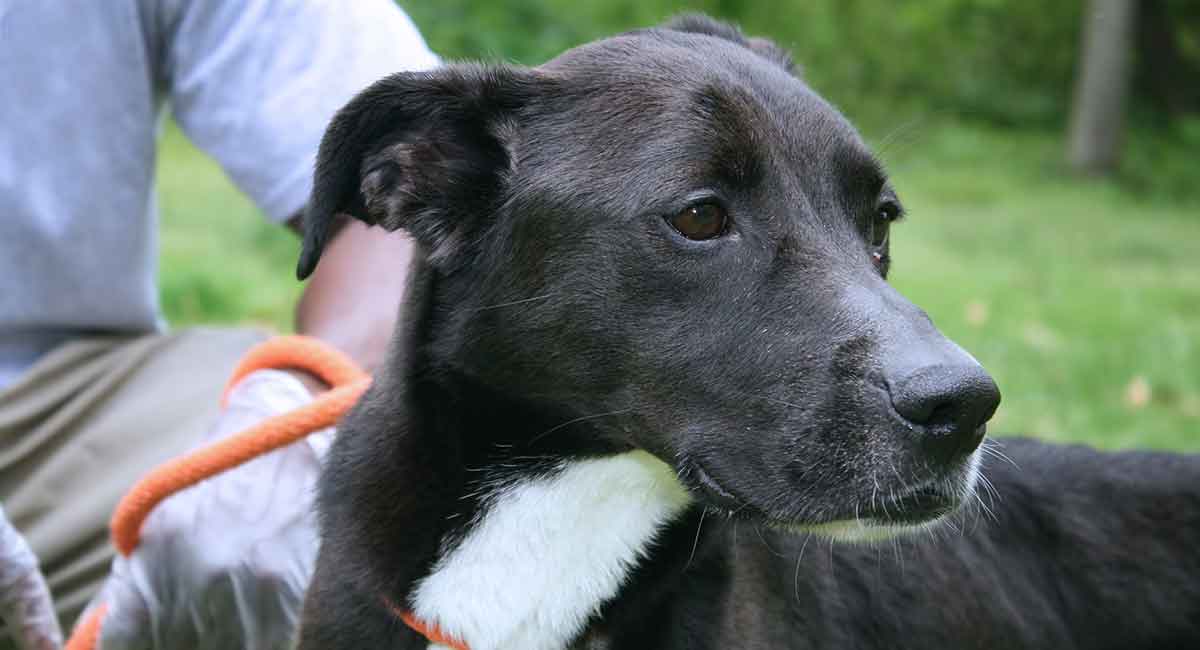 The Labrador Site Founder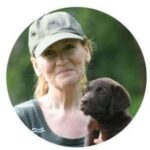 Pippa Mattinson is the best selling author of The Happy Puppy Handbook, the Labrador Handbook, Choosing The Perfect Puppy, and Total Recall.
She is also the founder of the Gundog Trust and the Dogsnet Online Training Program 
Pippa's online training courses were launched in 2019 and you can find the latest course dates on the Dogsnet website