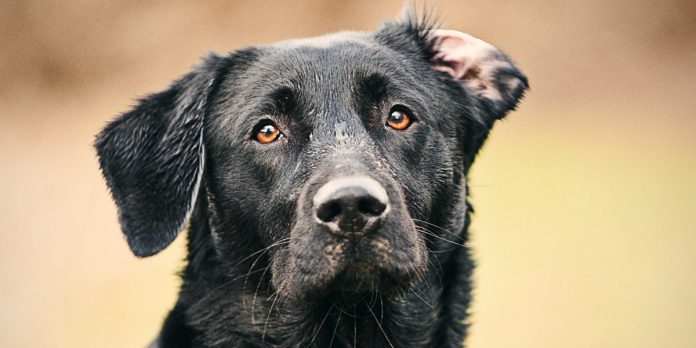 Limber tail syndrome goes by several rather descriptive names. Cold water tail, swimmers tail, broken wag and even dead tail, these names all give a nod to the sad state of your dog's previously waggy appendage. Limber tail syndrome is characterized by a loss of movement of the tail, accompanied by pain. Limber tail is caused by injury to the tail muscles, usually brought on by exercise in cold conditions or a sudden return to exercise after prolonged confinement.
Contents
Your Labrador's wagging tail is a big part of who he is. It can be quite a shock to see that your dog has lost his wag, especially if his tail appears to be injured. The tail of a dog with limber tail may hang lifelessly from the root or stick out a little before drooping down. Affected dogs tend to look very miserable, but if your dog has limber tail, the good news is, with the right treatment, he'll soon be on the mend.
My Labradors Tail Has Stopped Wagging
Limber tail is a painful condition affecting dogs of all ages, but it seems to be more common in larger working dogs. It has anecdotally been linked to prolonged swimming in cold water, and one study has shown that swimming is a risk factor, although not a necessary precursor.
Limber tail pain is focussed at the base of the tail. The dog is not able to wag or move it at all. Sometimes it hangs limply from the root, but it often sticks out a little way from the base, before drooping down. Affected dogs may be reluctant to sit down and clearly in pain
Limber Tail Syndrome Causes
Limber tail suffering dogs have several things in common. The first is unaccustomed exercise. So for example, this condition is seen in working dogs that have just returned to work at the start of the shooting season. Working dogs are more susceptible to cold water tail than non-working dogs.
Another contributory factor is confinement. Dogs that have be crated for example for a long journey appear to be more susceptible.
Limber tail syndrome was previously assumed to be linked to spinal problems. However, dogs studied recently were found to have clear evidence of muscle damage. They also noted that all the dogs had a recent history of one or more of the following
Prolonged confinement
Hard exercise
Exposure to cold wet conditions
How To Avoid Cold Water Tail
You may be able to influence whether or not your dog experiences an attack of limber tail. For example, if you work or compete with your dog during certain seasons, you should help him build up to full fitness gradually, several weeks in advance.
This may be especially important if your dog spends a lot of time retrieving in cold water. And it might be especially worthwhile if he has already had an attack in the past,  though many dogs who experience cold water tail do so only once. You can also help him by treating each attack promptly when it occurs.
Limber Tail Treatment
The first thing to do is get your dog to a vet without delay. Anti-inflammatories may be effective in reducing the length of the attack if administered in the first 24 hours. Not to mention the fact that it hurts! There's no reason to keep your dog waiting for pain relief. Don't give him human drugs, some are harmful to dogs, get your vet to prescribe the right medication
It is also important to rule out other possible problems. This is because there are other, potentially more serious conditions, which can cause similar symptoms.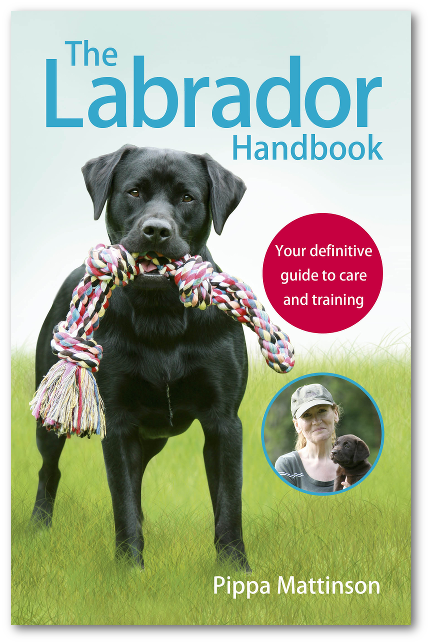 The key to recovery is rest. Your vet will probably advise this together with anti-inflammatory pain killers. Most dogs recover from the symptoms within a few days. Though it can take a week or more for full recovery.
The Labrador Site Founder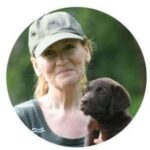 Pippa Mattinson is the best selling author of The Happy Puppy Handbook, the Labrador Handbook, Choosing The Perfect Puppy, and Total Recall.
She is also the founder of the Gundog Trust and the Dogsnet Online Training Program 
Pippa's online training courses were launched in 2019 and you can find the latest course dates on the Dogsnet website