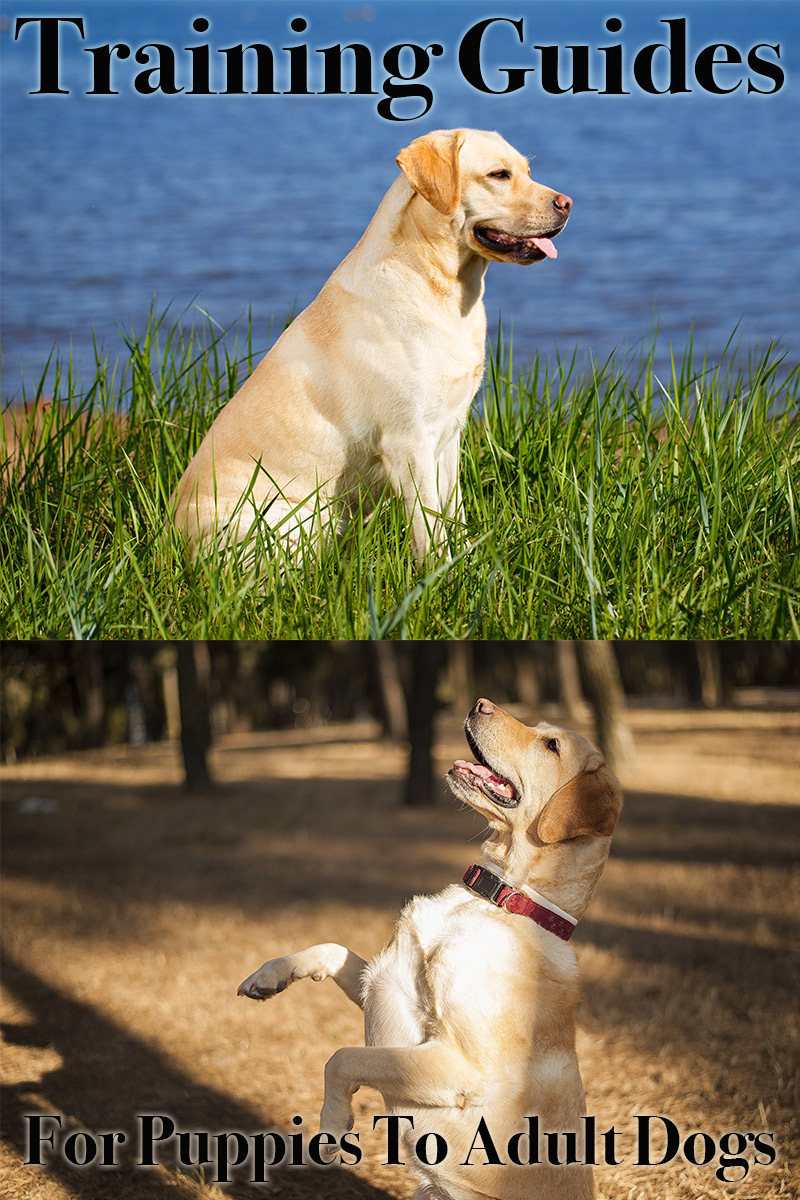 The Labrador Site provides detailed and in-depth training guides on a range of Labrador topics. Our dog and puppy training guides are written by best-selling author and Labrador specialist Pippa Mattinson.
Pippa has been breeding, training and working her Labrador Retrievers for over thirty years and has a wealth of information to share.
In each training guide she takes you step-by-step through the training process, breaking it down into achievable stages.
From puppy potty training to advanced obedience, there is something here for everyone. These are some of our most detailed and most popular training guides.
In Depth Dog and Puppy Training Guides
Dog Training Guide 1 – Potty Training Your Puppy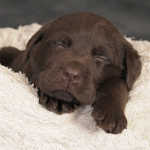 Pippa shows you how to get your Labrador puppy clean and dry in the house as quickly as possible. She covers every aspect of house training and includes instructions for puppy parents that have to go out to work.   Read full article…
Dog Training Guide 2 – Crate Training Your Puppy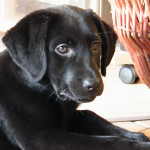 The ultimate guide to crate training, to take you from the very first day, with Pippa's unique crate training schedule chart and detailed training exercises. There is also plenty of information on what to do when things don't quite go to plan! Read full article…
Dog Training Guide 3 – Teach your puppy not to bite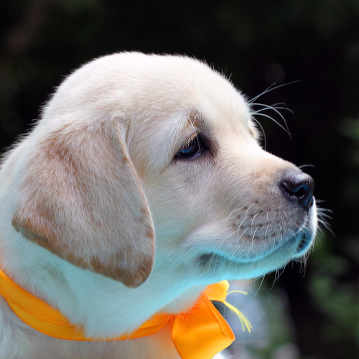 Those puppy teeth are really sharp!  And Labrador puppies bite a lot.  Pippa puts your mind at rest about puppy aggression and growling, and shows you how to stop your puppy biting you in five clearly laid out stages.  You'll have your cuddly friend back on no time.  Read full article…
Dog Training Guide 4 – Train your puppy or dog to come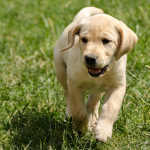 You won't find another guide like this one!  Pippa is the author of best selling book Total Recall, and here she presents her knowledge in an accessible online guide.  Five clearly laid out training stages with explanations of how to avoid, and fix, mistakes at every stage of the journey.  Read full article…
Dog Training Guide 5 – How to Train a Dog to Sit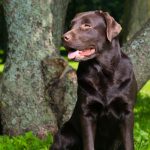 Sit is often the very first thing we teach our puppies.  In this two part guide Pippa shows you how to teach your puppy or dog to SIT and STAY.  Part One – How to Train a Dog to Sit shows you how to teach your dog to SIT of command and how to avoid common mistakes.  Read full article…
Dog Training Guide 6 – How to Teach a Dog to Stay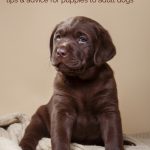 The second part in our two part SIT and STAY guide focuses on taking that SIT one step further. You'll learn how to teach your dog to STAY. Not just at home, but out and about in public too. You'll be amazed at how well your dog can resist the temptation to move when trained in this gentle and structured way.  Read full article…
There are over a hundred training and behaviour articles on this site, so do check out our training center and our training article archives for more topics.  You can also join the forum for guidance and support.
More information on puppies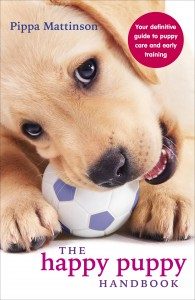 (paid link)For a complete guide to raising a healthy and happy puppy don't miss The Happy Puppy Handbook.
The Happy Puppy Handbook covers every aspect of life with a small puppy.
The book will help you prepare your home for the new arrival, and get your puppy off to a great start with potty training, socialisation and early obedience.
The Happy Puppy Handbook is available(paid link) worldwide.
You can also receive Pippa's dog training tips and advice by email. Just drop your address into the box below