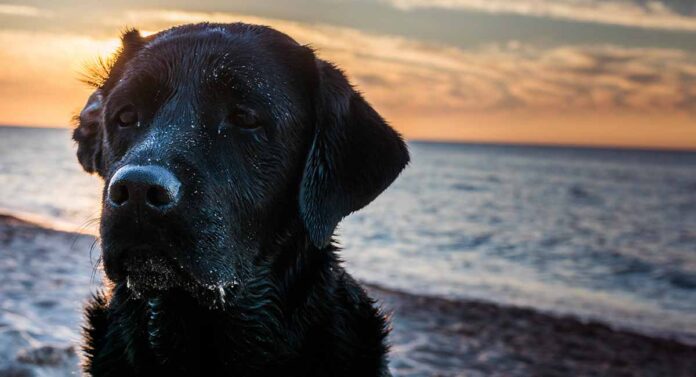 Choose the words to express sympathy to someone who has suffered the loss of a dog, or find the words to express your own grief, with these pet loss quotes. You may be looking for just the right words for loss of a pet to find comfort. Or searching for loss of a dog quotes as a verbal hug for a friend to show that you understand their grief.
We offer some guidance on what you can say to someone when a loved one has passed on. Then read on for some quotes you can use for a pet memorial and loss of a pet quotes penned by poets. The loss of a dog quotes reminding us of their unconditional love and loyalty might be just what you need. Or the descriptions by others about how much they miss their pet.
Please know we grieve with you or your loved one as you take some time to read through these pet loss quotes and find the one that resonates "just so."
Dealing with grief
Most pets are part of the family these days – oftentimes even our closest companions. So, if you've lost a pet you know that the pain is as real as losing a family member or a close friend. Thankfully, the days when grief over the death of a pet might be trivialized are on their way out for good.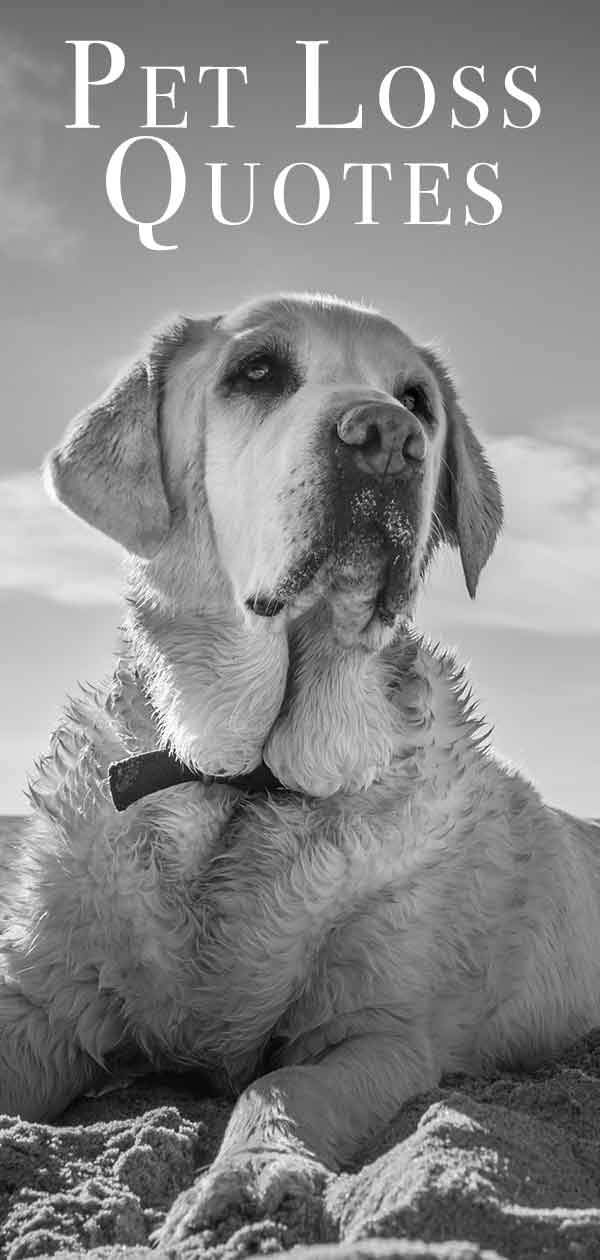 "When you are sorrowful look again in your heart, and you shall see that in truth you are weeping for that which has been your delight." Khalil Gibran.
We grieve for the loss of something which enriched our lives. Plus, even animals grieve death among their own kind as well as losses of "their" people and the passing away of other family pets. So, knowing this strengthens our already strong interspecies bonds even further and encourages us to acknowledge our shared grief process as genuine, real and deep.
The truth is, death, loss and the grieving that follows is hard no matter what species you are or what species you've lost, and it must be honored fully as you grieve.
Words for loss of a pet
The myth persists that there is some specific thing you can say or hear that will somehow make grief and loss easier to bear. But according to Elizabeth Kubler-Ross, one of the world's foremost grief researchers and architect of "The five stages of grief" process, sometimes the best thing to say while around the person grieving is nothing at all.
This applies equally to people loss and pet loss quotes. Offering tea or another favorite beverage is a highly recommended way to offer support and a listening ear. Plus, when you're at a loss for words, Kubler-Ross also recommends the physical comfort of a hug. If you do want to offer verbal comfort to someone grieving the loss of a pet, Kubler-Ross suggests these types of simple statements may be well and gently received.
"I am so sorry for your loss."
"I wish I had the right words, just know I care."
"You and your loved one will be in my thoughts and prayers."
"My favorite memory of your loved one is …"
Kubler-Ross herself has been quoted as saying:
"The reality is that you will grieve forever. You will not 'get over' the loss of a loved one; you will learn to live with it. You will heal and you will rebuild yourself around the loss you have suffered. You will be whole again but you will never be the same. Nor should you be the same nor would you want to."
Pet memorials
Did you know that an estimated 700 pet cemeteries now exist in the United States? In ancient Egypt, the Egyptians had pet cemeteries near the burial sites of wealthy owners. Not only dogs and cats, but also hippos and crocodiles have been found here. In more modern times pet cemeteries became popular around the turn of the 19th century. The first one was reportedly built in the outskirts of Paris in 1899.
Every year on All Souls Day (November 2), grieving pet parents remember their lost canine, feline, avian and other pets right along with their lost human family members and friends, sometimes by offering pet loss quotes as part of All Souls Day remembrances. In addition, holding a pet memorial can be a greatly comforting and healing time for you or a friend who has lost an animal companion.
Loss of a pet quotes for a memorial
We hope you might find these inspirational loss of pet quotes supportive as part of a pet memorial service.
"The dog is the most faithful of animals and would be much esteemed were it not so common. Our Lord God has made His greatest gifts the commonest." – Martin Luther.
"And since God put you here to share in earthly joy and sorrow; I'm sure there'll be a place for you in Heaven's bright tomorrow…" – Alice E. Chase.
"Until one has loved an animal, a part of one's soul remains unawakened." – Anatole France.
"What we once enjoyed and deeply loved we can never lose, for all that we love deeply becomes a part of us." – Helen Keller.
"Dogs make you somebody in the eyes of the universe." – Bob Sullivan , "Today" show writer, about the loss of his dog, Lucky.
"There is a sacredness in tears. They are not the mark of weakness, but of power. They speak more eloquently than ten thousand tongues. They are the messengers of overwhelming grief, of deep contrition, and of unspeakable love." – Washington Irving.
"The one best place to bury a good dog is in the heart of his master."  – Ben Hur Lampman.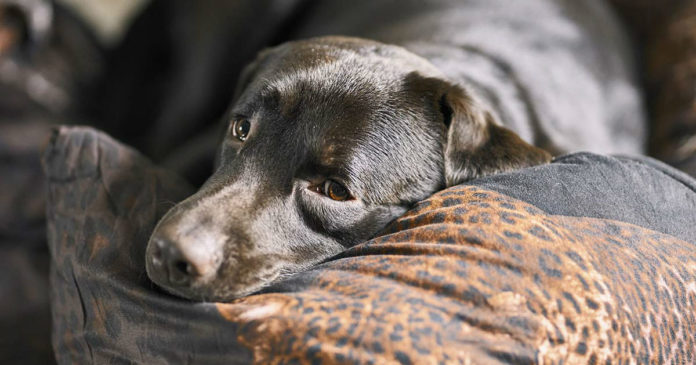 Poets' loss of a pet quotes
Trust a poet to create pet loss quotes that capture the very soul of the unconditionally loving connection we share with our pets. These pet loss quotes from poets and writers are effortlessly beautiful and poignant.
"All his sweet and shaggy life, always near me, never troubling me, and asking nothing." –
Pablo Neruda, from the Poetry Foundation.
"I will lend to you for awhile a puppy, God said, for you to love him while he lives and to mourn for him when he is gone. Maybe for twelve or fourteen years, or maybe for two or three. But will you, till I call him back take care of him for me?" – "Lend Me a Pup," author unknown.
"I stood by your bed last night, I came to have a peep. I could see that you were crying, you found it hard to sleep. I whined to you softly as you brushed away a tear. 'It's me, I haven't left you, I'm well, I'm fine, I'm here." – "I Walk with You," author unknown.
"I have sometimes thought of the final cause of dogs having such short lives and I am quite satisfied it is in compassion to the human race; for if we suffer so much in losing a dog after an acquaintance of ten or twelve years, what would it be if they were to live double that time?" – Walter Scott.
"Dogs die. But dogs live, too. Right up until they die, they live. They live brave, beautiful lives. They protect their families. And love us. And make our lives a little brighter. And they don't waste time being afraid of tomorrow." – Dan Gemeinhart, "The Honest Truth".
Dog love and loyalty quotes
In 2012, a Washington Post reporter named Joe Yonan shared his story of losing his Doberman, Red, in print. He wrote that the loss occurred four months prior in 2011 and yet he still can't tell the story without crying. But, this is understandable to anyone who has ever lost a pet.
Yonan quoted a study which showed that people tended to report that their dogs were closer to themselves than the average family member. Among the people interviewed 38% said that their dog was closer to them than any other family member.
So, for this exact reason, the most apt dog quotes are sometimes the ones that focus on the life and loyalty of our dogs. These quotes may help other dog lovers bond while sharing memories about their pups. Why? Because they get it. They feel it.
"I think dogs are the most amazing creatures; they give unconditional love. For me, they are the role model for being alive." – Gilda Radner's autobiography "It's Always Something".
"They're just happy you're there." – Sandra Barker, director of the Center for Human-Animal Interaction/Virginia Commonwealth University, as told to the Washington Post.
"If having a soul means being able to feel love and loyalty and gratitude, then animals are better off than a lot of humans." – James Herriot.
"Having a pet is a risk – you always have the grief ahead. But that's the flip side of love." –
Tania, pet owner, as told to the Daily Mail.
Words about pets' unconditional love and loyalty are some of the most moving loss of a pet quotes. Other quotes confirm what you feel in your heart.
How we feel about our dogs
"Dogs come into our lives to teach us about love and loyalty. They depart to teach us about loss. A new dog never replaces an old dog; it merely expands the heart. If you have loved many dogs, your heart is very big." – Erica Jong.
"I saw Mr. Pig as my friend, not my dog. He was my everything, he was like my child."
Philip Treacy, celebrity milliner, about losing his Jack Russell terrier, Mr. Pig, as told to Express.
"We go through the same stages of grief when we lose a pet, and humans often have the same unfinished business with pets as humans, feeling that 'I could have done more…I was not prepared to lose my best friend.' – Reverend Betsy Salunek, as told to Reuters.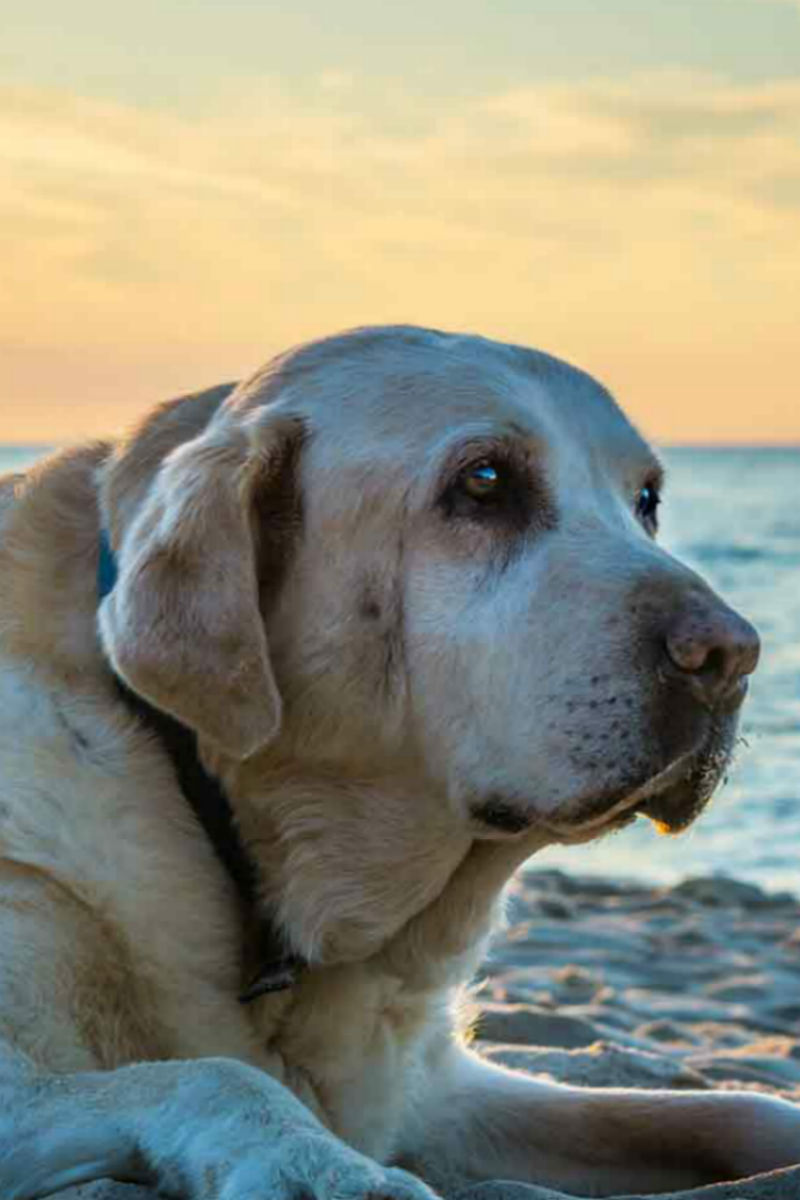 But sometimes all you really need to know is that you're not alone in that awful "missing you" feeling that keeps welling up inside.
Quotes: Missing My Dog
These "missing my dog" quotes can't take the pain away. But they can reach out a hand of empathy and friendship in this time of loss and sorrow. They are loss of a pet quotes by other doggy parents that reflect your own feeling that losing a dog is perhaps the most painful experience a pet parent can go through.
"I miss him. I miss him every morning, every night. I miss how excited he was just to see my face. I miss how happy and content he was just to lie next to me. I miss how much he loved me." – Lauren Jarvis-Gibson.
"We should never underestimate the powerful draw of a bond with a being that loves us unconditionally, asking very little in return. Losing this comfort and source of joy can be incomprehensible." –  Linda Lipshutz, M.S., LCSW, from The Huffington Post.
"He was a loyal companion and brought us much joy. He will truly be missed." – Former President Bill Clinton on losing his dog, Buddy, in 2002.
"I felt a grief that I had really not experienced before, even though I had lost relatives." – John Grogan, "Marley & Me" author, as told to the Independent.
"I feel about my dogs now, and all the dogs I had prior to this, the way I feel about children—they are that important to me. When I have lost a dog I have gone into a mourning period that lasted for months." – Mary Tyler Moore.
"I am missing her terribly and feel a piece of my heart is gone and it won't ever heal." – 
Excerpt from "Men and Their Dogs," male research study participant.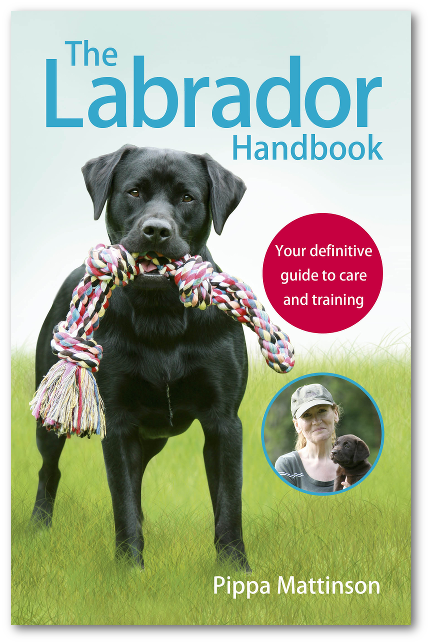 Plus, you may have seen on social media that people refer to their pet having passed over to the rainbow bridge.
The Rainbow Bridge
"The Rainbow Bridge, refers to a poem by an unknown author. It's one of the most moving poems about the passing of a pet which has captured the imagination of millions of pet owners across the world. The poem begins:
"Just this side of heaven is a place called Rainbow Bridge. When an animal dies that has been especially close to someone here, that pet goes to Rainbow Bridge." Read the full poem.
Plus, the poem's official website also invites you to set up a "Rainbow Bridge Residency" for your lost loved one, which you can visit often, update as you wish, and share with others who knew and loved your pet. The Rainbow Bridge poem and Residency can be a beautiful addition to other pet loss quotes as part of a pet memorial service, a sympathy note, a personal visit and other loving expressions.
Pet loss quotes – Honoring the grief
Whether you're grieving the loss of your own pet or comforting a bereaved loved one, we hope that these loss of a pet quotes can in some universal way speak to your need. We honor your deep bond with your lost pet. So, please feel welcome to honor the life and your love for your pet by posting their name in the comments with a little word about a special quality or memory.
This article has been extensively updated and revised for 2019.
References
Borelli, C. 2017. Pet cemeteries grow more popular: Pets are family. Chicago Tribune.
Kessler, D. The 10 best and 10 worst thing to say to someone in grief. grief.com.
King, B.J. 2013. When animals mourn: Seeing that grief is not uniquely human. NPR.
Mitchell, M. 2011 .Modern Etiquette: When Bob's Dog Dies, Do You Send Flowers? Reuters
Ryback, R. 2016. Why losing a pet hurts so much. Psychology Today.
Walton, G. 2017. The first pet cemetery in the world. geriwalton.com.
Yonan, J. 2012. The death of a pet can hurt as much as the loss of a relative. Washington Post.
The Labrador Site Founder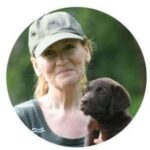 Pippa Mattinson is the best selling author of The Happy Puppy Handbook, the Labrador Handbook, Choosing The Perfect Puppy, and Total Recall.
She is also the founder of the Gundog Trust and the Dogsnet Online Training Program 
Pippa's online training courses were launched in 2019 and you can find the latest course dates on the Dogsnet website