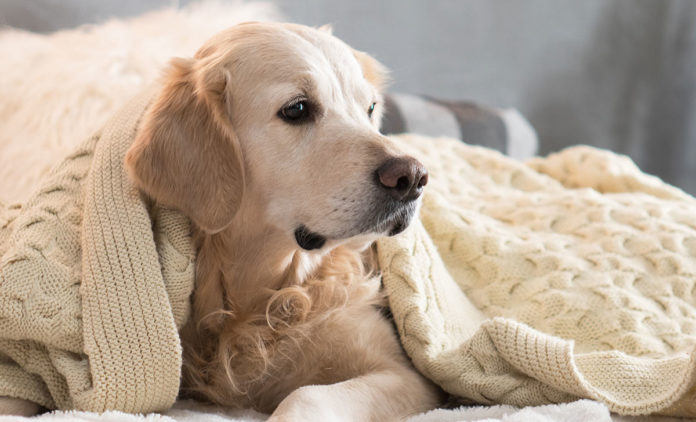 The best dog bed for chewers provides a comfortable place to sleep, without a risk of total destruction every time you go to bed.
The best beds achieve this by being too hard to gnaw, or too tricky to get his teeth into.
Your dog might be chewing things because he is bored, anxious, or in need of exercise. But it can also be a sign of nesting or separation anxiety.
Finding the best dog bed for chewers won't solve the cause of chewing, but it will stop you from having to constantly replace your dog's bed.
All of these products were carefully and independently selected by The Labrador Site team. If you decide to make a purchase from one of the links marked by an asterisk, we may earn a small commission on that sale. This is at no extra cost to you.
The Best Dog Beds For Chewers
Here are our top 5 best dog beds for chewers:
We'll take a closer look at them, and plenty of other options too, in the article below. So keep reading!
Contents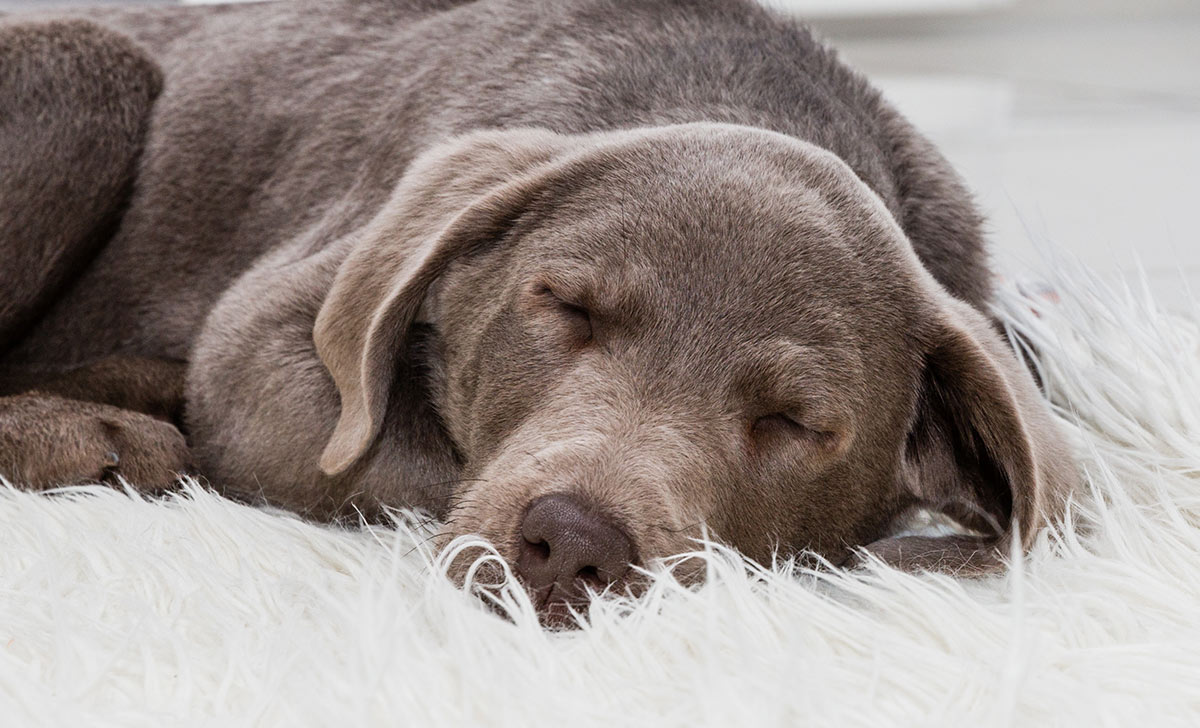 Let's take a look at the best dog beds for chewers.
Carhartt Durable Canvas Bed
The Carhartt Durable Canvas Bed* might fit the bill!
It's comfortable and soft, yet strong.
This bed is high quality, and the raised sides are reinforced to resist chewing. This one is designed to last.
KONG products are known for being sturdy, and dogs love them!
Petfusion Memory Foam Dog Bed
The Petfusion Memory Foam Dog Bed* has a moderate chew-proof rating.
It will resist 90 percent of chewing dogs.
This bed is extremely durable, and it features an orthopedic mattress that's guaranteed for 36 months.
Orthopedic beds are often good options because they are durable, solid, and heavy.
Kopeks Dog Bed
You can get another Kopeks Dog Bed* that's round!
It has the same chew-proof characteristics as the previous bed, and it's a great place for your pup to curl up!
The material is light, fluffy, and odor-resistant.
This bed is pricey, but worth the cost if you have a dog that loves to exercise his teeth.
Round beds have the added advantage of offering no corners to chew on.
Cozy Pet Giant Reversible Pillow Dog Bed
Here's Cozy Pet Giant Reversible Pillow Dog Bed*
30-Inch by 40-Inch Heavy Indoor/Outdoor Pet Bed.
This chew-resistant option can provide lasting comfort to your pup, and has proven a match for dogs that test it with their teeth.
Its waterproof qualities make it possible to use this cushion indoors and out. It might be the one!
Dogbed4less Premium Memory Foam Dog Bed
The Dogbed4less Premium Memory Foam Dog Bed*
is a very attractive option for dogs that chew!
This bed is designed for chewers in mind.
The material itself discourages chewing, and it's a great product that customers love!
The stuffing and zipper are non-toxic so that if your dogs do get into it, they won't be harmed.
The quality of the fabric stands up to doggie teeth well.
Bedsure Original Elevated Dog Cot Bed
The is an anti-bite bed because the shape of it makes chewing awkward.
The Bedsure Original Elevated Dog Cot Bed*.
Because of the material, it is meant for indoor use only.
However, Kuranda makes other versions with aluminum or almond-colored frames that will work outside.
All versions are of the raised design for orthopedic ease.
The material is cordura, so it's durable and provides traction.
Your dog won't be able to even get a mouth on the chewable parts due to its design.
Friends Forever Premium Dog Bed
The memory foam on the Friends Forever Premium Orthopedic Dog Bed* makes it a good option for well-loved animals who desire comfort!
This one has bumpers for comfortable resting of the head.
It has a water-proof liner, good quality foam, and is chew-proof because of quality construction and microsuede cover.
It comes in different sizes and is pretty cute!
Premium Waterproof Dog Bed
Here's another great orthopedic option – The Dog's Bed, Premium Waterproof Dog Bed.*
This one comes in several cute colors and different sides, and has a faux fur top with suede sides.
The cover is waterproof, and the memory foam is great for joints and muscles.
This is a luxurious option that resists chewing because of good, plush materials.
Dog Crate Pad
The Orthopedic 4" Dog Crate Pad by Big Barker* is a waterproof support foam pad with a tough cover.
This one is cushioned and waterproof.
It is tear-proof and its tough construction makes it less likely that your dog will damage it.
Because it's a craft cushion, you may find it to be smaller than regular dog beds, so you may want to consider if it suits your needs.
DIY Pet Pillow
The DIY Do It Yourself Pet Pillow 2 Covers Pack Bundle* includes a waterproof shell and outer canvas cover.
The material is sturdy, and the zipper is able to take a lot of abuse.
You can fill it with pillows, old blankets, or whatever works.
Bone and Paw Print Cover
If you're at your wit's end, try covering something with a fleecy blanket.
The 30 x 21 Inch Dog Fleece Blanket – Bone and Paw Print Assorted Color Pet Blankets by bogo Brands* is a great choice.
Fleece blankets work well because if torn, they don't run.
Dogs often also won't chew them up, because there's nothing inside.
They might take them everywhere in their mouths, though.
These blankets are inexpensive and can be placed on top of furniture, or on the floor, to make a soft spot for your pup anywhere.
Choosing the Best Dog Bed for Chewers
If your dog destroys her bed every chance she gets, it can be seriously disheartening. Not to mention expensive and messy.
Dogs that chew need beds that can handle their destructive tendencies.
You may have to pay a bit more, but the dog bed you'll get will stay intact. Saving you dollars in the long run.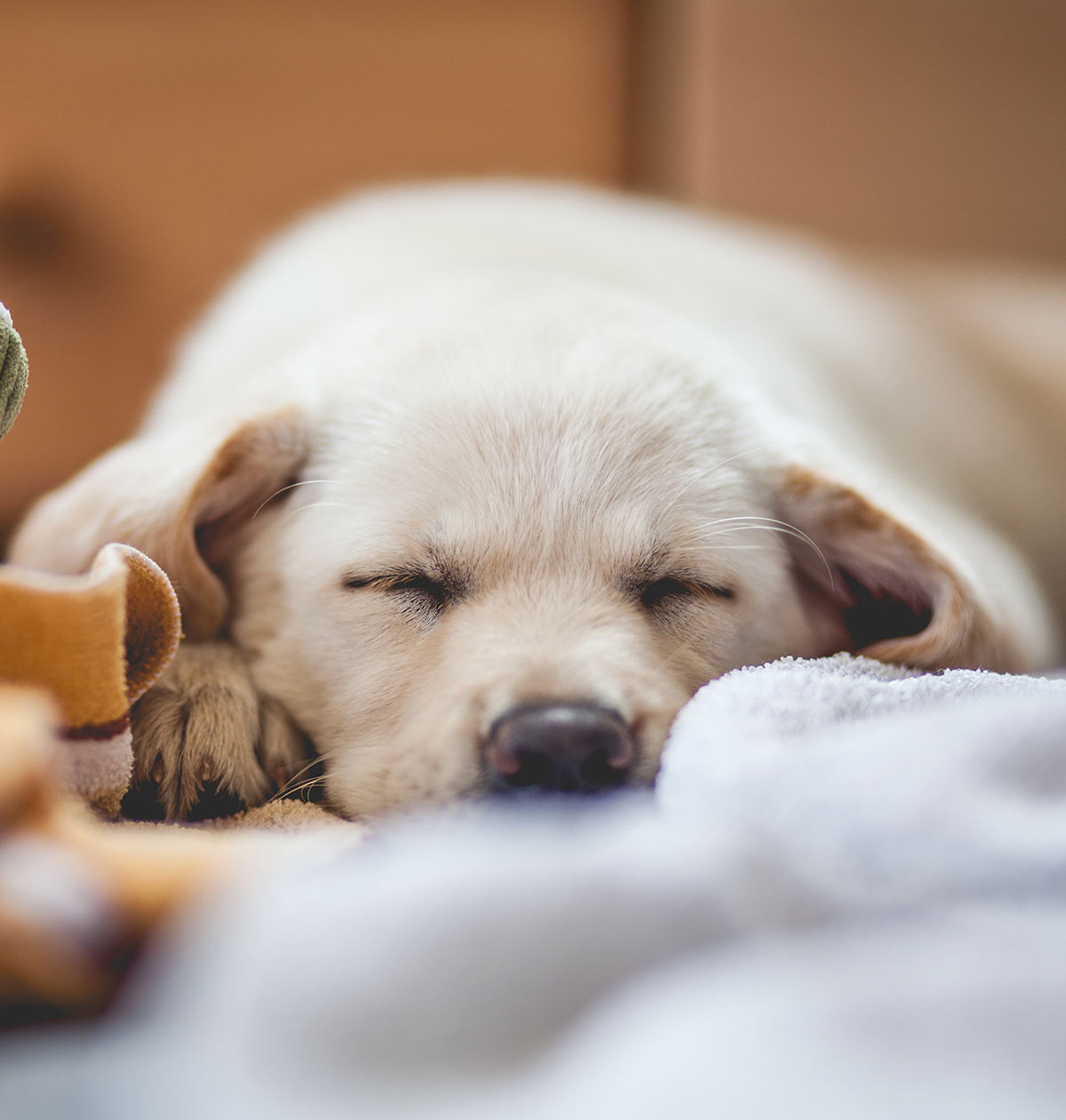 Find the right bed, and your pet will quickly learn there's no point in attacking this one.
Another way to cope is by trying to tackle the reason why your dog is chewing so much.
Why Dogs Chew Their Beds
If your dogs are chewing and destroying furniture, it may be because they are anxious, bored, or need exercise.
They may also be nesting, or experiencing nervousness because of issues of separation or the stimuli attached to a new environment.
Puppies may chew dog beds because they are teething, or because they are young and still learning to navigate the world around them.
But some dogs just love to chew. So you won't always be able to solve the problem. In these cases, chew-proofing your house is the best solution!
What Can You Do?
As part of puppy-proofing your house, you'll need to purchase a dog bed that is resistant to chewing.
Suspended beds, good quality heavy-duty beds, and beds made from certain chew-resistant materials can also help curb this bad habit in your dogs.
That's because they've got a super-tough cover, or they're made out of materials dogs don't like to put their teeth on.
Or they're shaped in such a way that chewing is awkward.
Maybe they don't have easy to chew exposed zippers, corners, or seams.
Do Chew Proof Dog Beds Exist?
The good news is that dog bed manufacturers have your back.
This isn't an uncommon problem, and you can find plenty of creative solutions to purchase.
The best dog beds for chewers might be labelled as chew proof, chew resistant, durable, tough, or even indestructible.
You can also get waterproof dog beds for chewers.
Old dogs and puppies can have incontinence problems, and dogs of any age can be drooley or get damp from time to time. So waterproof beds can help.
You can buy orthopedic chew proof beds that keep your old dog comfortable. Plus, sometimes all you need is the right cover.
Then you can stuff it with whatever works for your pup, and take it off for washing.
What is your short list for the bed dog bed for chewers?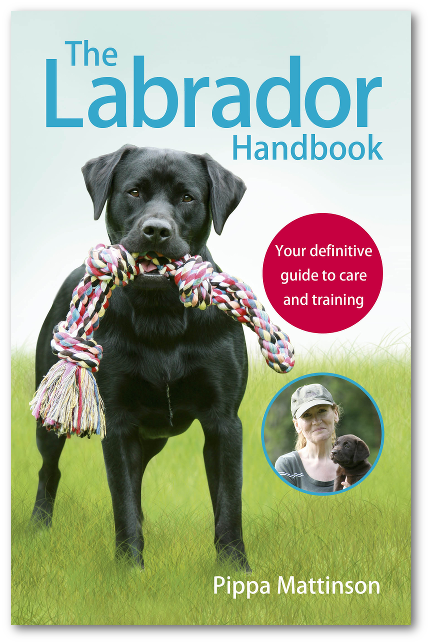 Best Dog Bed For Chewers
The best dog bed for chewers is one that prevents your dog from damaging his bed.
You should know that there is no such thing as a truly indestructible dog bed. If your dogs are determined, they will find a way to destroy their pet beds.
But that doesn't mean your pet is doomed to a life of sleeping on floors – or that you're going to have to move over on your own mattress to make room.
It just means you may have to make an investment in a good quality bed.
And you may have to experiment a bit to find out what works for your pup – and for you.
Don't forget to look at attributes you'd also want from any other dog bed.
Cost, size, location, color, level of comfort, and ease of maintenance are also important.
Need More Help?
If you want more inspiration, take a look at our guide to indestructible dog beds!
Make sure you also let us know what's worked for you in the comments!
Affiliate link disclosure: Links in this article marked with an * are affiliate links, and we may receive a small commission if you purchase these products. However, we selected them for inclusion independently, and all of the views expressed in this article are our own.
The Labrador Site Founder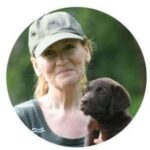 Pippa Mattinson is the best selling author of The Happy Puppy Handbook, the Labrador Handbook, Choosing The Perfect Puppy, and Total Recall.
She is also the founder of the Gundog Trust and the Dogsnet Online Training Program 
Pippa's online training courses were launched in 2019 and you can find the latest course dates on the Dogsnet website