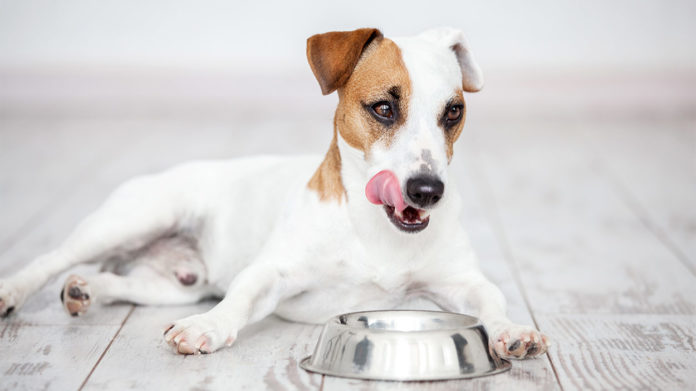 Diabetic dog food is a vital part of managing canine diabetes. The best diabetic dog food is high in fiber and complex carbohydrates, but low in sugar. It is designed to enable their diet to balance out the necessary insulin injections. You can buy diabetic dog food from your local superstore or online, but there is also the option to order prescription only diabetic meals from your veterinarian. Some diabetic dog parents also make their own carefully balanced homemade diabetic dog food.
Contents
Dog diabetes suddenly occurs in adulthood, most likely due to the immune system attacking the pancreas. It can very rarely be managed without insulin, and tends to last the remainder of their lifetime. There is also another very rare type of canine diabetes called diabetes insipidus, or drinking diabetes. Here, diabetes occurs in part via a malfunction in how the dog's body regulates water.
In the United States and Europe, diabetes is nearly as common in pet dogs as it is in people! The similarities between the two mean that scientists have keenly studied diabetes in dogs to help better manage human insulin dependence. Researchers have identified a number of dog breeds that appear to have a higher risk of developing canine diabetes, but any breed has the potential to develop it. Unspayed female dogs are twice as likely as male dogs to develop canine diabetes. Pregnant female dogs can develop temporary diabetes symptoms too!
Diabetes affects 0.32% of the dog population.
These incidence statistics may sound quite small. However, they are sufficient for veterinarians and canine researchers to deem diabetes as common in companion canines. As with human diabetes, canine diabetes is a chronic condition: treatable but not curable. In most (but not all) dogs, canine diabetes mellitus tends to manifest in middle to late life (4 to 14 years) in dogs.
Symptoms tend to be similar in both humans and dogs: excessive thirst, increased urination, weight loss/gain, sweet breath, lethargy, vomiting. In canine diabetes, the pancreas doesn't make enough insulin. Without adequate insulin circulating in your dog's body, she can't regulate her blood sugar. Insulin injections are almost always prescribed to add back insulin to your dog's body. To balance these injections dogs will often eat a diet high in complex carbohydrates.
Diabetic Dog Food
You are probably already curious to know what is the difference between regular dog food and diabetic dog food? Generally speaking, diabetic dog food that is higher in fiber and lower in sugar is preferred for treatment of canine diabetes. High quality protein and complex carbohydrates (beans, peas, whole grains, vegetables) can also be important. This type of diabetic dog food is preferred because it slows down the digestive response and helps to balance your dog's metabolism.
Diabetic dog food is usually fairly low fat. This is because of the nature of this disease in dogs, not because fat is inherently bad for dogs. Dogs with diabetes often also have pancreatitis. This symptom is difficult to diagnose, so it's usually assumed in order to be safe. High fat diets can damage a dog with pancreatitis. So this nutrient is kept to a minimum.
Dog food and insulin
As well, diabetic dog food is often fed on a prescribed schedule (i.e. not free-fed). If your dog has been prescribed insulin injections, often you will be asked to feed your dog twice daily just prior to or following each injection. Failing to keep injections and meals together could have nasty results. An insulin injection without food will make your dog hypoglycemic. This is when a dog's blood sugar drops dangerously low.
TIP: If your dog is highly afraid of injections offering the meal after the shot can be a great strategy!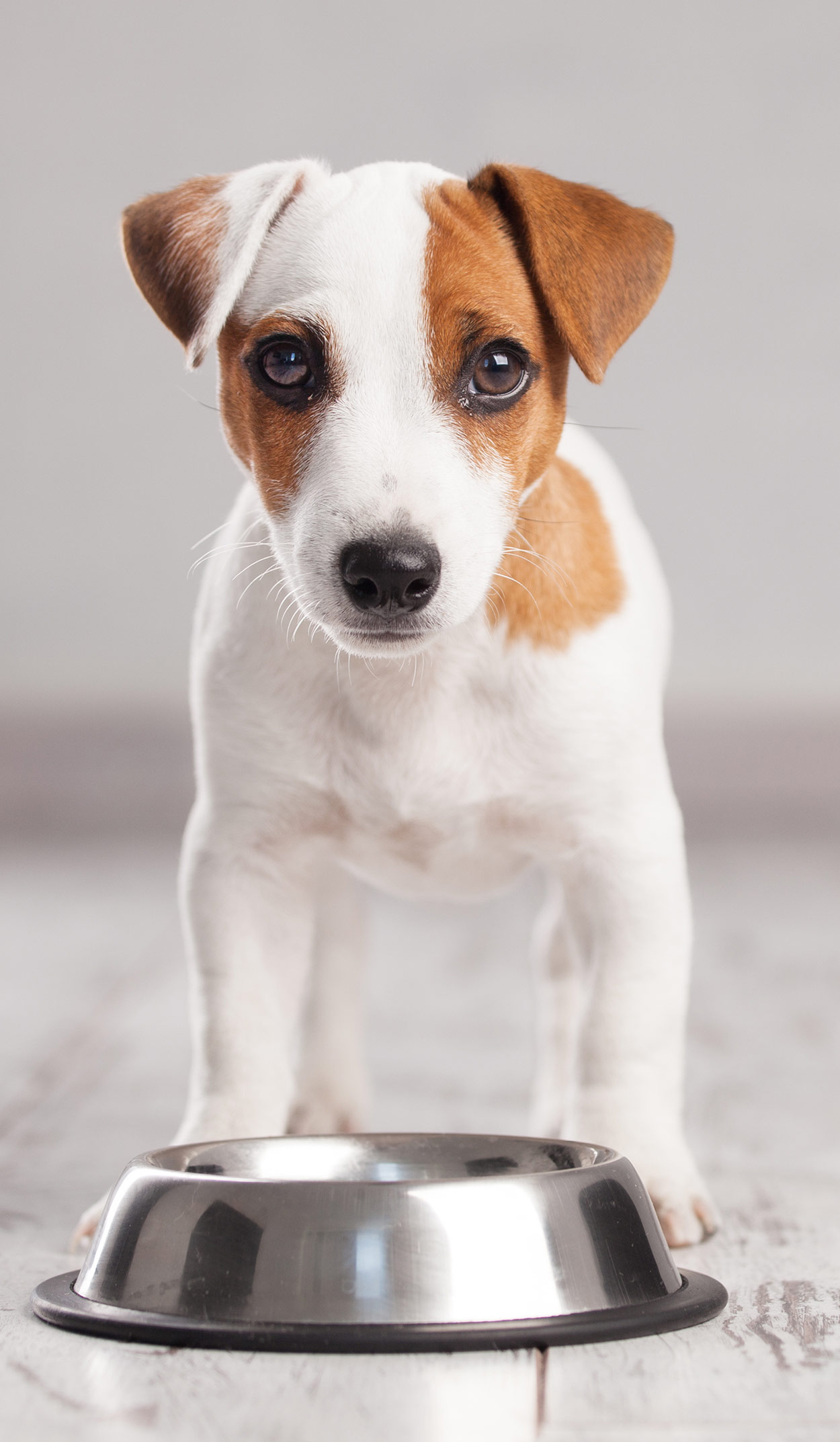 Best Diabetic Dog Kibble
Hill's Prescription Diet w/d Canine Low Fat – Glucose Management Gastrointestinal.* This non prescription diabetic dog food is designed to help stabilize blood glucose (blood sugar) levels in diabetic dogs while leaving your dog feeling full and satisfied.
It is designed to be a complete and balanced daily source of nutrition for your dog. It comes in an 8.5-pound bag.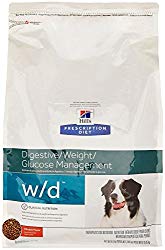 ROYAL CANIN Glycobalance Dry (7.7 lb) Dog Food.* This highly rated dry dog food for diabetic dogs is designed to provide a balanced portion of protein, carbohydrates, fats and fiber. This should help your dog feel full and enjoy stable blood sugar.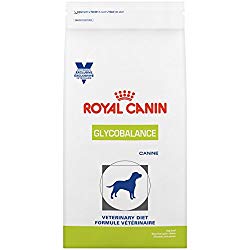 EUKANUBA Weight Control Adult Dry Dog Food.* This non prescription diabetic dog food focuses on providing plenty of filling fiber plus whole protein and prebiotics for healthy digestion. This food comes in small breed, medium breed and large breed recipes. There is also a prescription version that is specific for weight and diabetic control that you can ask your vet about.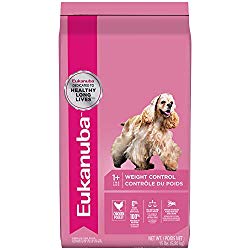 IAMS™ ProActive Healt Adult Weight Control.* This adult dog recipe is low in simple sugars and lower in fat, plus it is free from artificial ingredients, fillers or preservatives. It comes in regular or large breed recipes. There is also a prescription version that is specific for diabetic dogs that you may want to ask your vet about.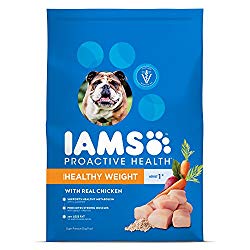 Purina Pro Plan Savor Shredded Blend Weight Management Formula Dry Dog Food.* This weight management formula is heavy in protein and prebiotics for healthy digestion. The recipe includes dry kibble and meat chunks to make the transition easier. There is also a Purina Veterinary Diet prescription dry dog food for diabetes management to ask your vet about.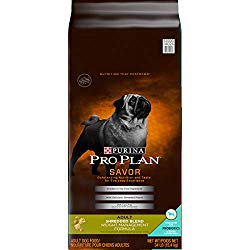 Best Wet Diabetic Dog Food
ROYAL CANIN Glycobalance.* This canned diabetic dog food is designed specifically to help keep your dog's blood sugar and metabolism stable and balanced.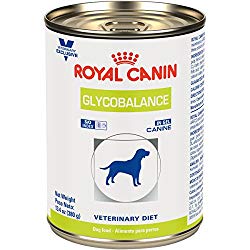 Hills Prescription Diet w/d Digestive Weight Glucose Management.* This diabetic dog food canned recipe stabilizes your dog's blood sugar. It improves the metabolism through a special protein and fiber balance.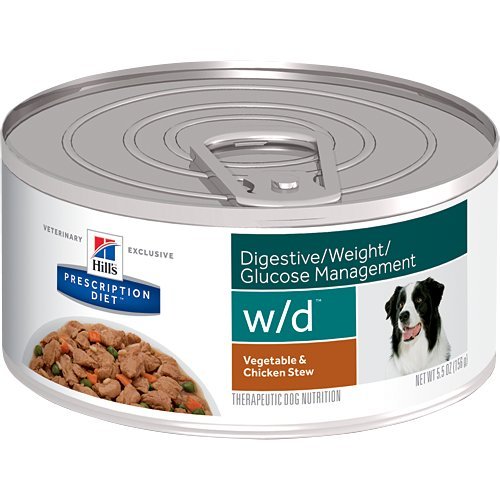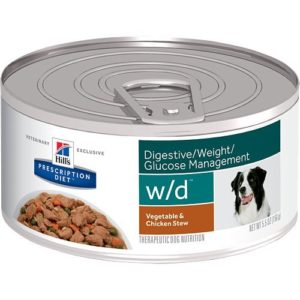 Evanger's Gold Super Premium* This canned wet dog food has a high protein/low carbohydrate ratio without fillers or known allergens.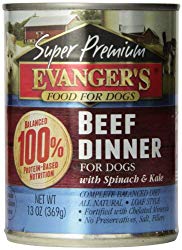 Only Natural Pet EasyRaw.* This highly rated natural raw dog food recipe may be a good option due to its low glycemic ingredient list. All you need to do is add water to make your own wet dog food at home.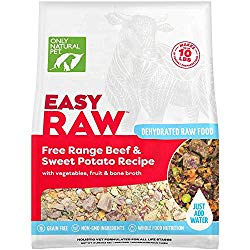 CANIDAE Life Stages.* Canidae makes canned weight management dog food for all life stages. If so, this might be a viable option as a source of high protein, low carbohydrate nutrition.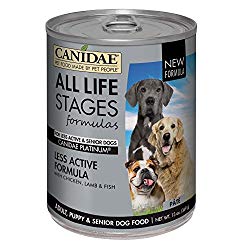 Homemade Diabetic Dog Food
It is important to talk with your dog's veterinarian before transitioning a diabetic dog to a homemade diabetic dog food diet. Your vet may have specific ideas about recipes or may feel this is not in your dog's best interests. The ratio of nutrients may depend on your particular dog.
Ruby Stewbie by My Untangled Life.
This low glycemic index and delicious dog stew has been keeping the author's diabetic dog, Ruby, healthy and happy since 2008.
The Diet That Saved My Dog's Life by DIY Dog Mom.
This balanced diabetic dog diet was provided through the University of Tennessee's Veterinary Nutrition Service for the author's diabetic dog, Mylah.
Homemade Diets by Canine Support Group.
This detailed and helpful diabetic dog food list gives you the building blocks to begin creating your own recipes. You will find ingredients suggestions (protein, veggies, fiber) along with calories per portion and glycemic index per food type.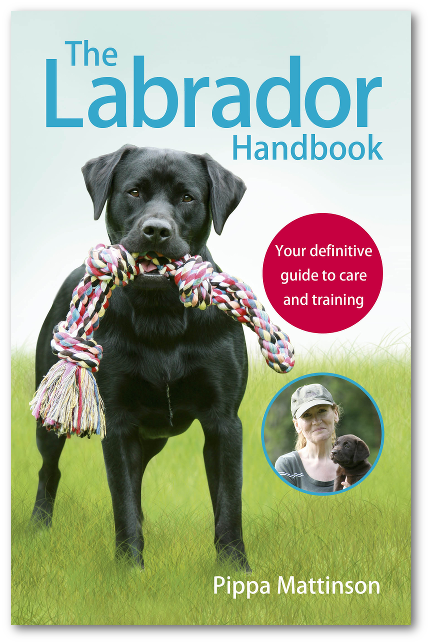 Prescription Diabetic Dog Food
Sometimes the best diabetic dog food brands are sometimes only available through a prescription from your veterinarian. Not all vets recommend or require their canine patients to eat a prescription food, however. Some recommend feeding a higher percentage of the daily diet in wet dog food, since they often have a lower sugar content.
Affiliate link disclosure: Links in this article marked with an * are affiliate links, and we may receive a small commission if you purchase these products. However, we selected them for inclusion independently, and all of the views expressed in this article are our own.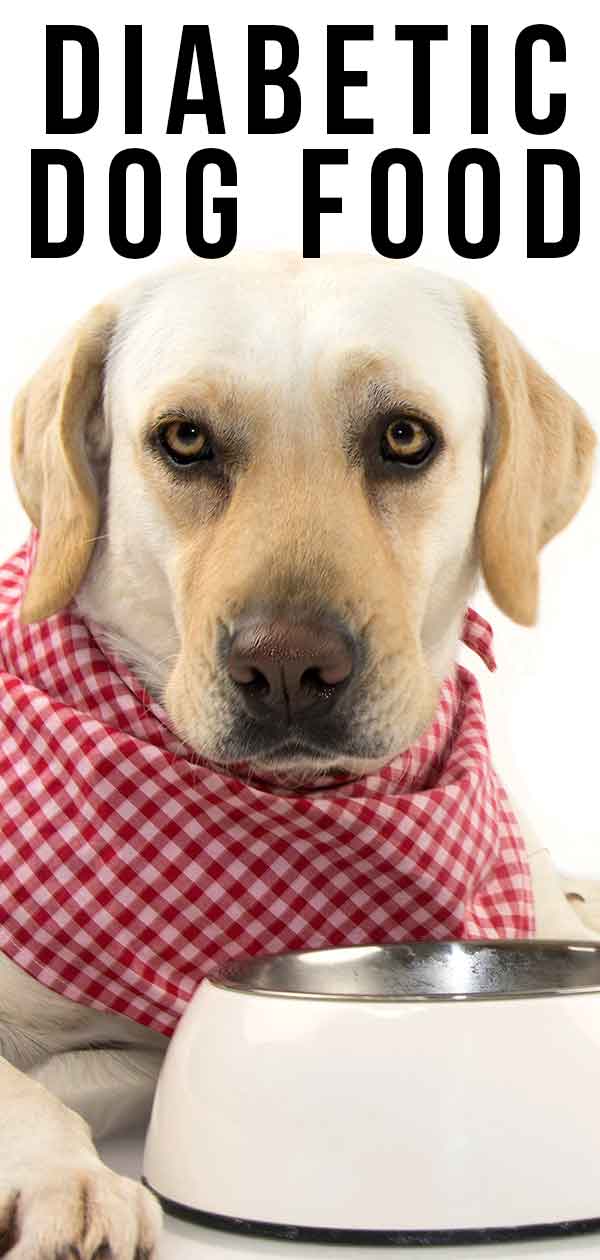 The Labrador Site Founder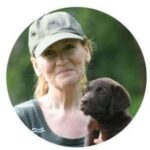 Pippa Mattinson is the best selling author of The Happy Puppy Handbook, the Labrador Handbook, Choosing The Perfect Puppy, and Total Recall.
She is also the founder of the Gundog Trust and the Dogsnet Online Training Program 
Pippa's online training courses were launched in 2019 and you can find the latest course dates on the Dogsnet website