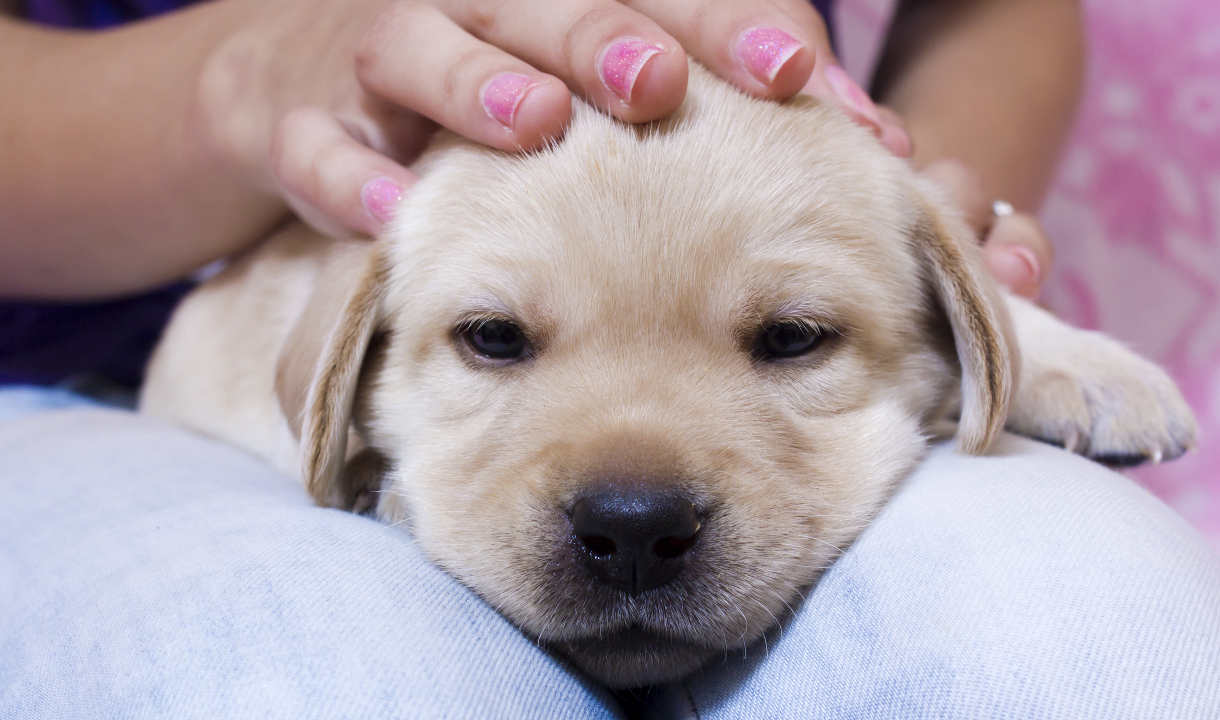 Labrador puppies are adorable,  but puppy behavior is sometimes hard to cope with.
From the first day you bring your tiny furry bundle home, you will be thrown into a whole new world of potty training, biting, chewing, crying and much more.
But don't panic – let us smooth the way with some great articles to help you keep calm, and resolve the conflict in a positive way.
Puppy Potty Training
Puppy Biting
Puppy Chewing
Puppy Crying
Puppy Behavior
More Puppy Information
You might also like to check out our full range of Behaviour Articles and our section on Labrador Puppy Training.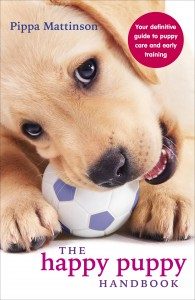 For a complete guide to raising a healthy and happy puppy don't miss The Happy Puppy Handbook.
The Happy Puppy Handbook covers every aspect of life with a small puppy.
The book will help you prepare your home for the new arrival, and get your puppy off to a great start with potty training, socialisation and early obedience.
The Happy Puppy Handbook is available worldwide.
You can also receive Pippa's dog training tips and advice by email. Just drop your address into the box below