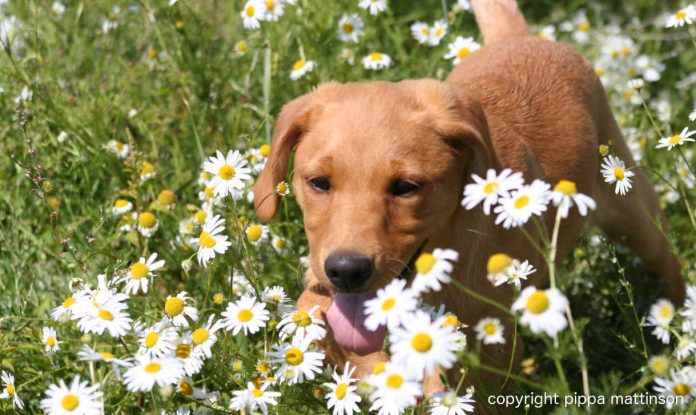 We think all Labradors are gorgeous. Whether they have a pedigree spanning the generations or are cross-bred with the collie next door, we love them all the same.
Although black, chocolate and yellow are the sole official shades, we all know that Labradors have a vast and wonderful variety of hues.
From white, to fox red and even silver.
Some of these may be controversial, and even argued against or denied as being true Labradors.
But even the staunchest 'official colours only' supporter has to admit that the range of colours that come under the heading 'yellow' are really something to behold.
Variation in Colour
Yellow Labradors are all classed as yellow, whether they are in fact palest white or darkest fox red.
We have been having a look at some gorgeous examples of this wonderful colour variety.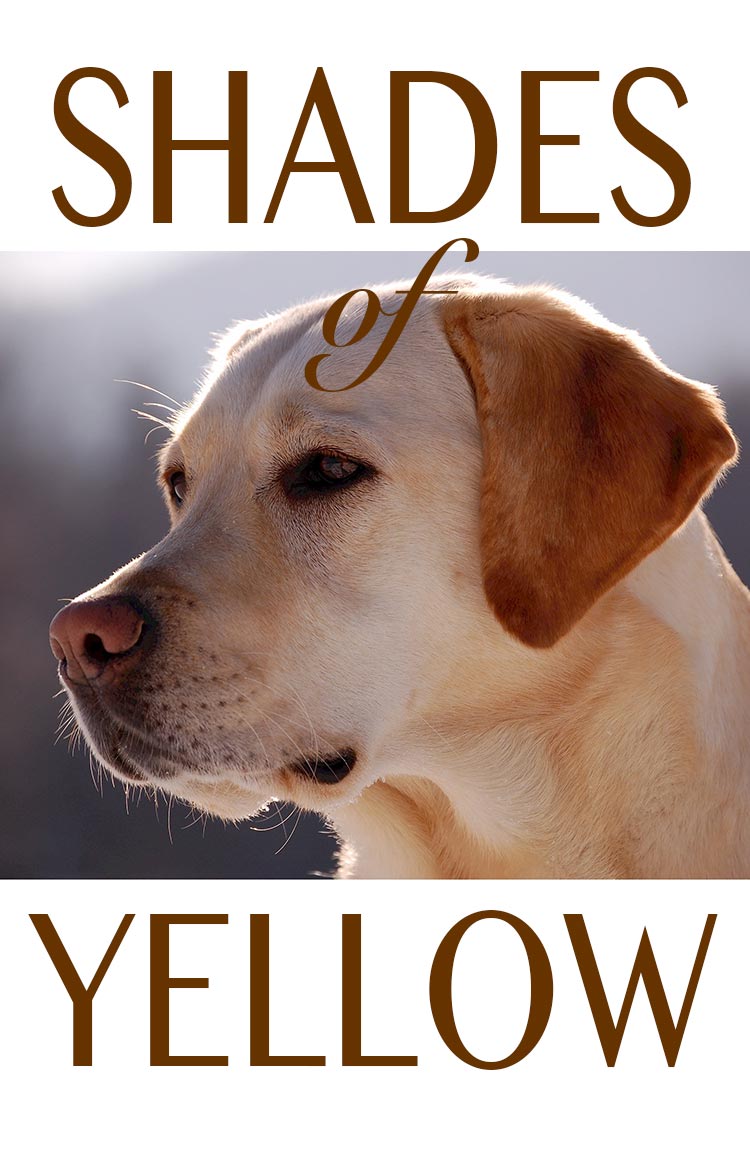 I thought I would share just some of those heart stealingly beautiful examples with you today!
1. Even yellow labrador puppies from the same litter can be quite different shades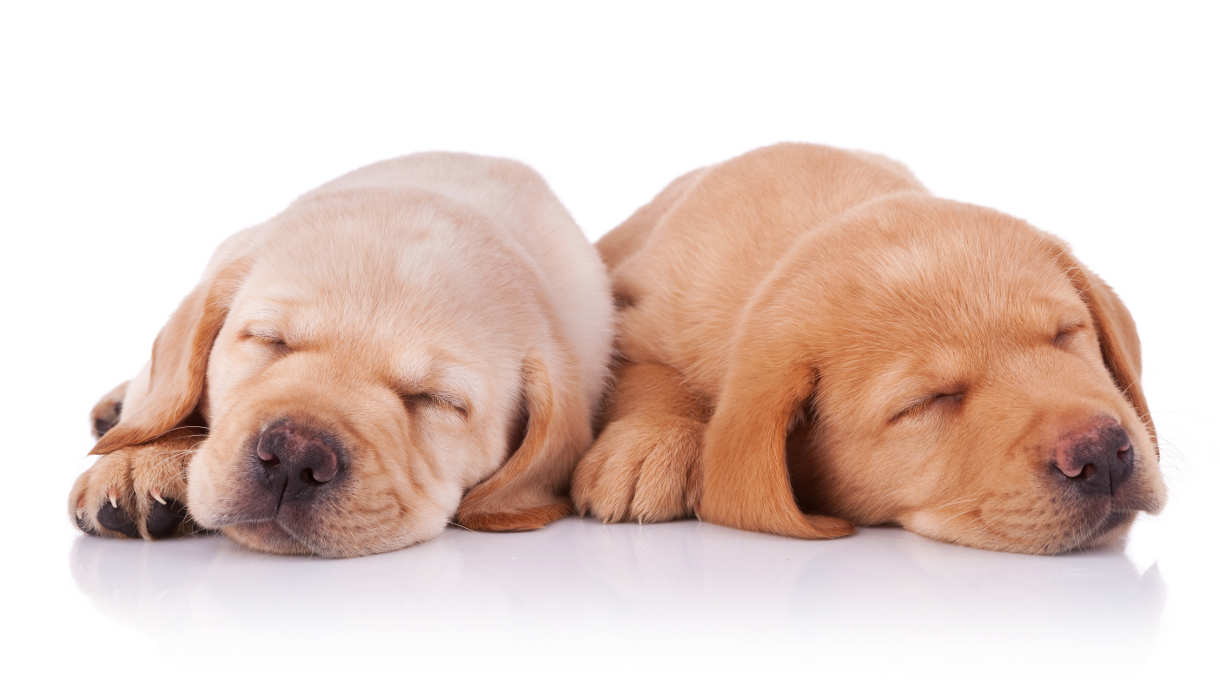 2. A puppy will not always be the same shade of yellow as her parents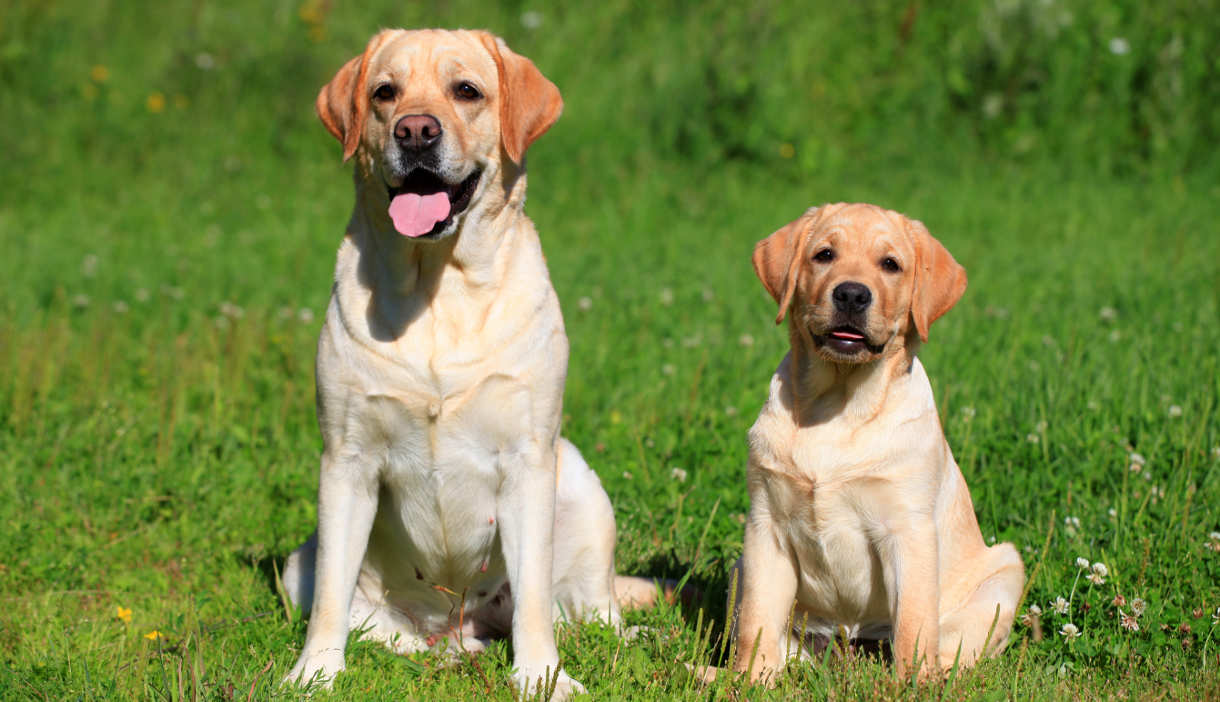 3. Yellow Labradors are rarely one colour uniformly. There is a stark difference between this chaps' ears and his body colour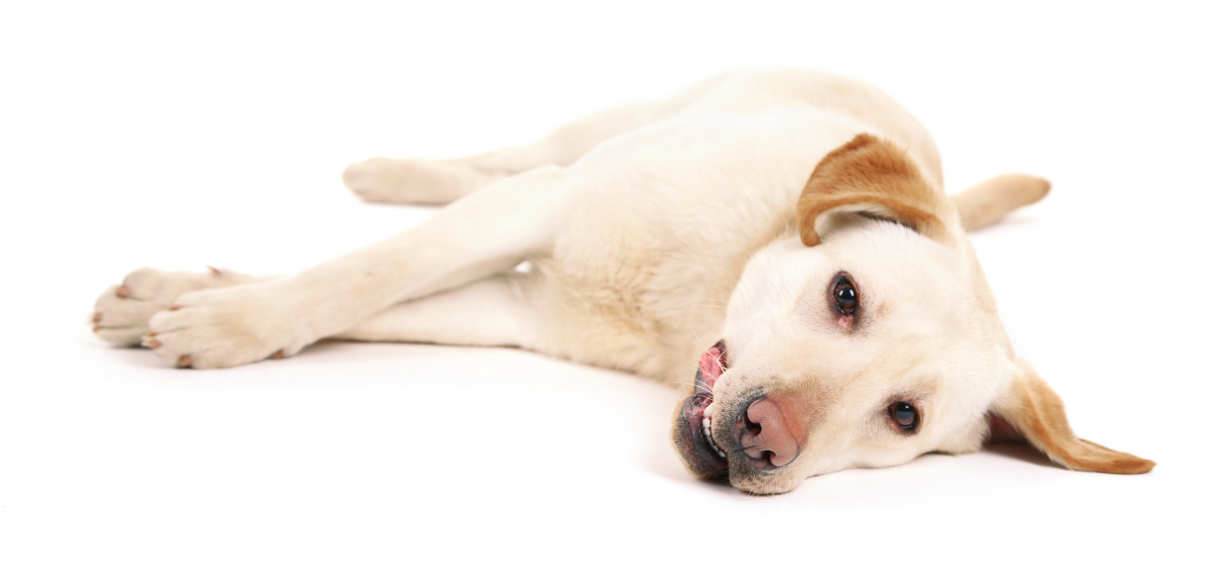 4. The variation in this Labs coat is more subtle, but still contrasts beautifully from his face to his torso.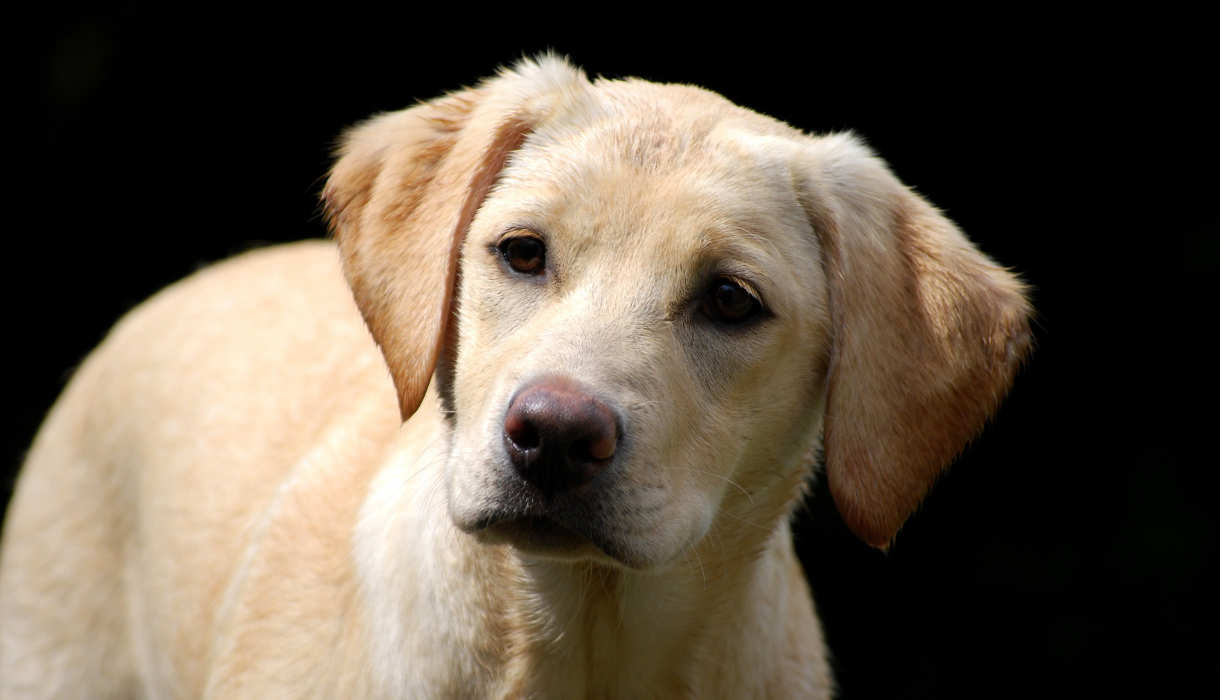 5. Labs coat colours will often change as they age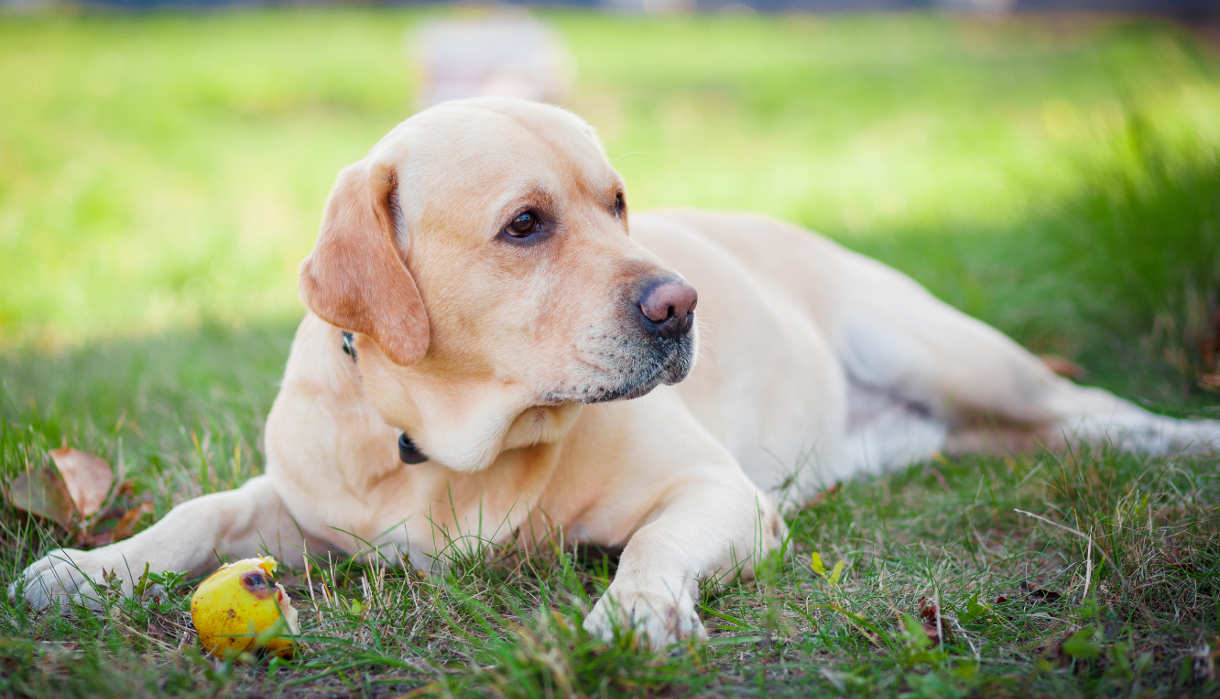 6. The rich dark shade of a truly fox red dog is really something to behold.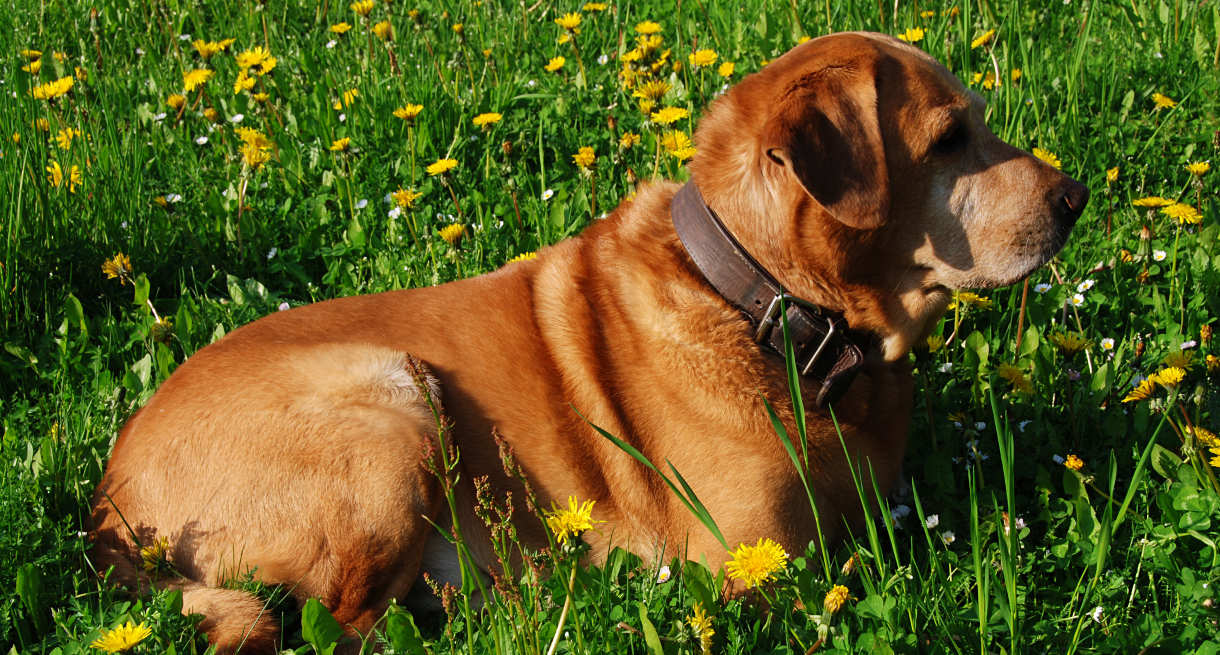 7. It's not always possible to predict the tone of a dog's coat from it's newborn colour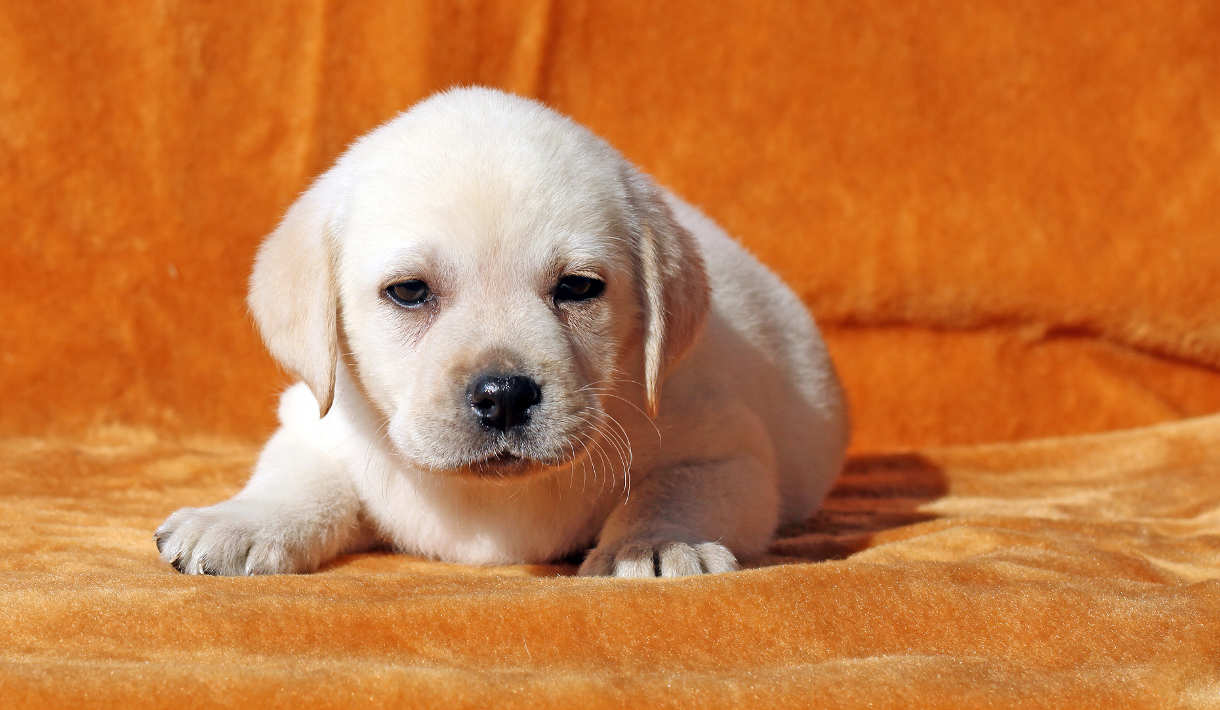 8. Some puppies have incredibly pale coats, but could fairly be described as white or yellow…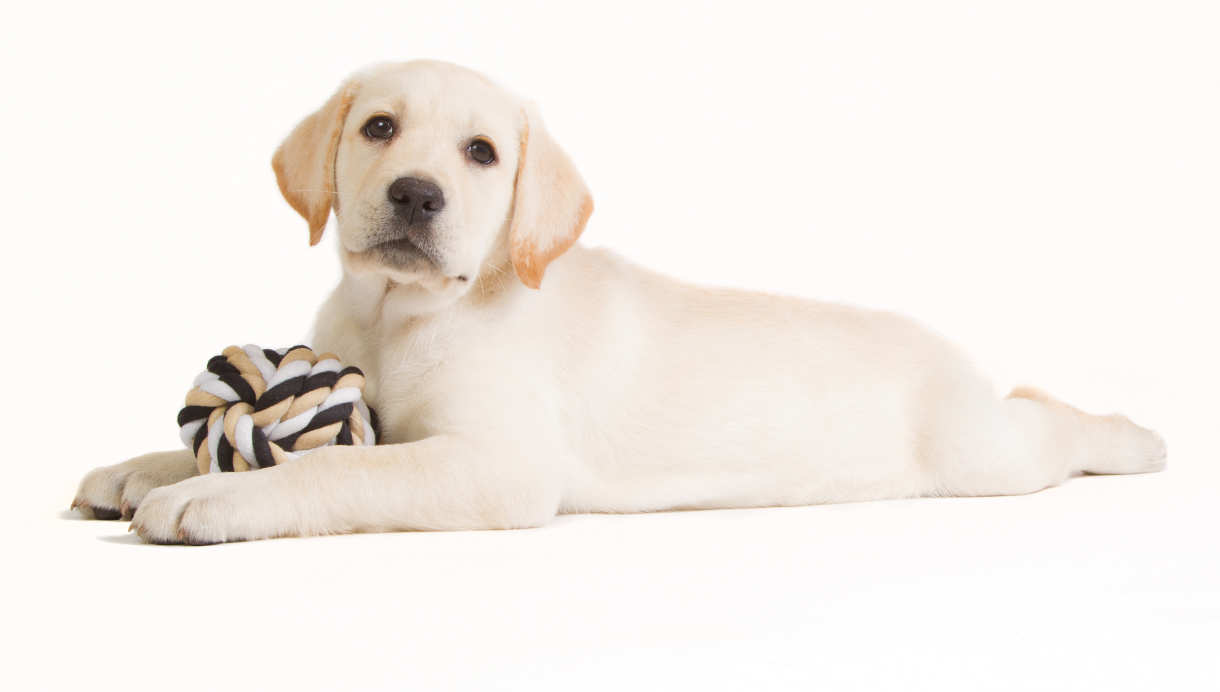 9. Some are clearly in one category or another. Just check out how this little loves looks against the snow!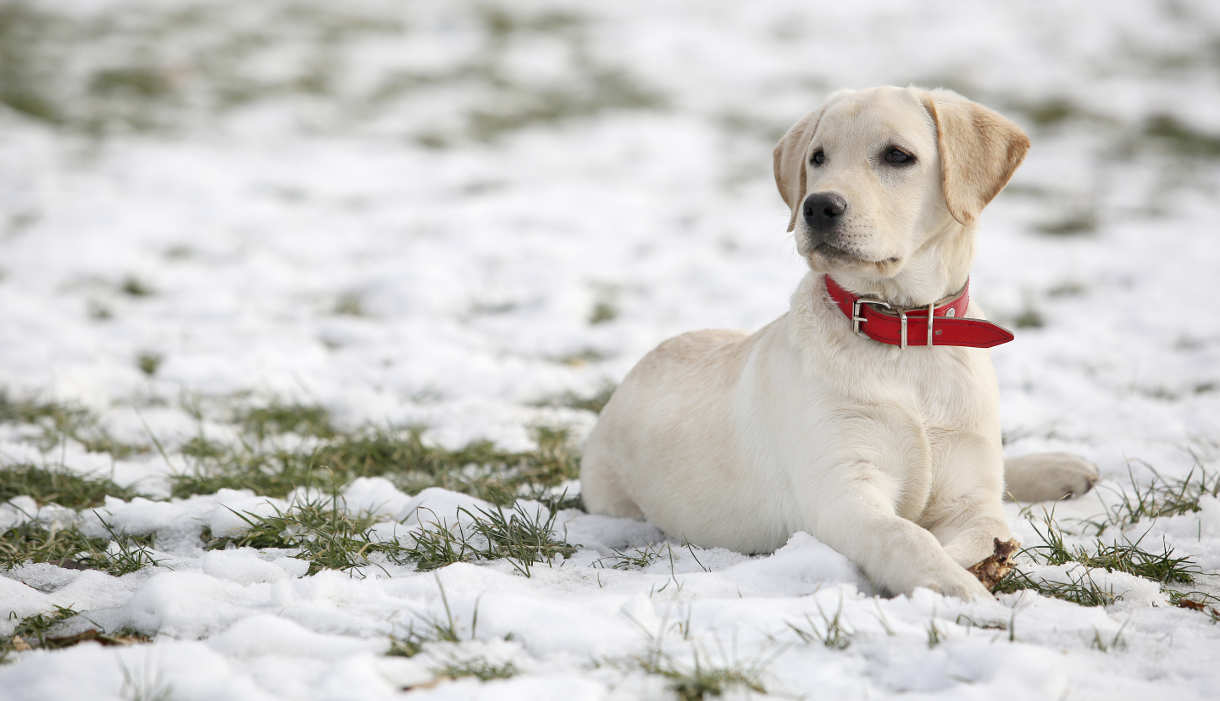 10. In contrast to the red blanket, this tiny Labrador appears to be even paler, with just the tips of her ears looking yellow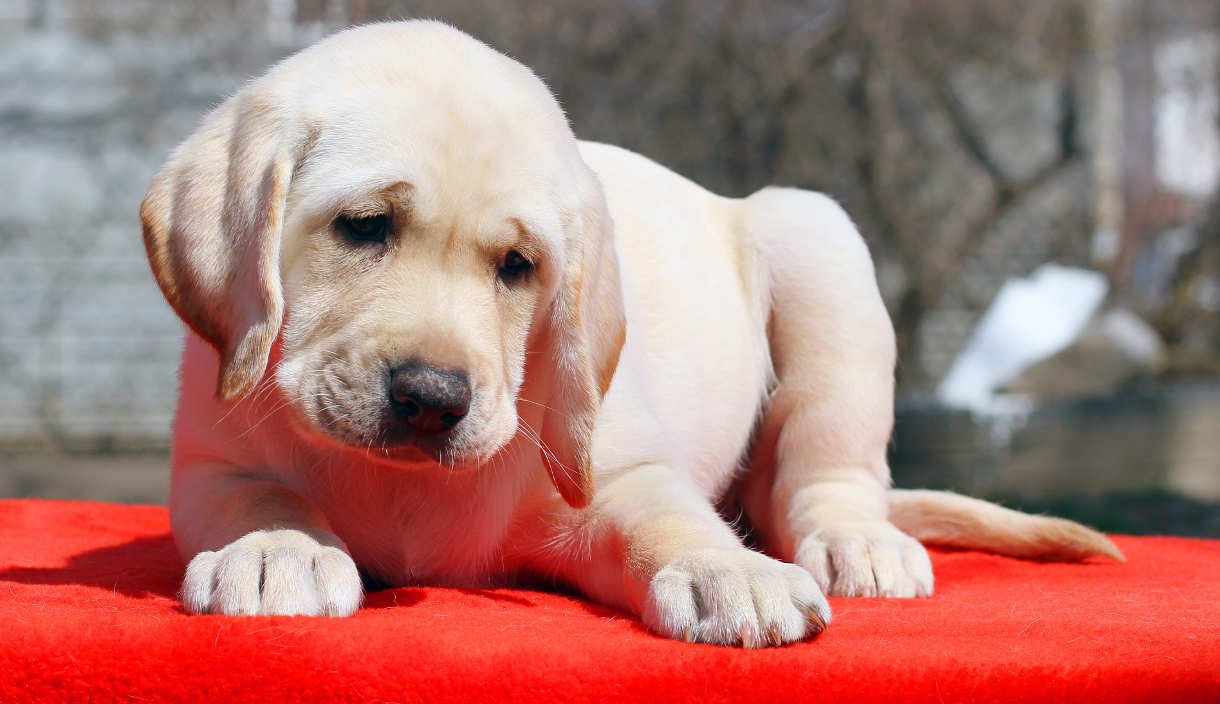 11. Other puppies are very dark for their breed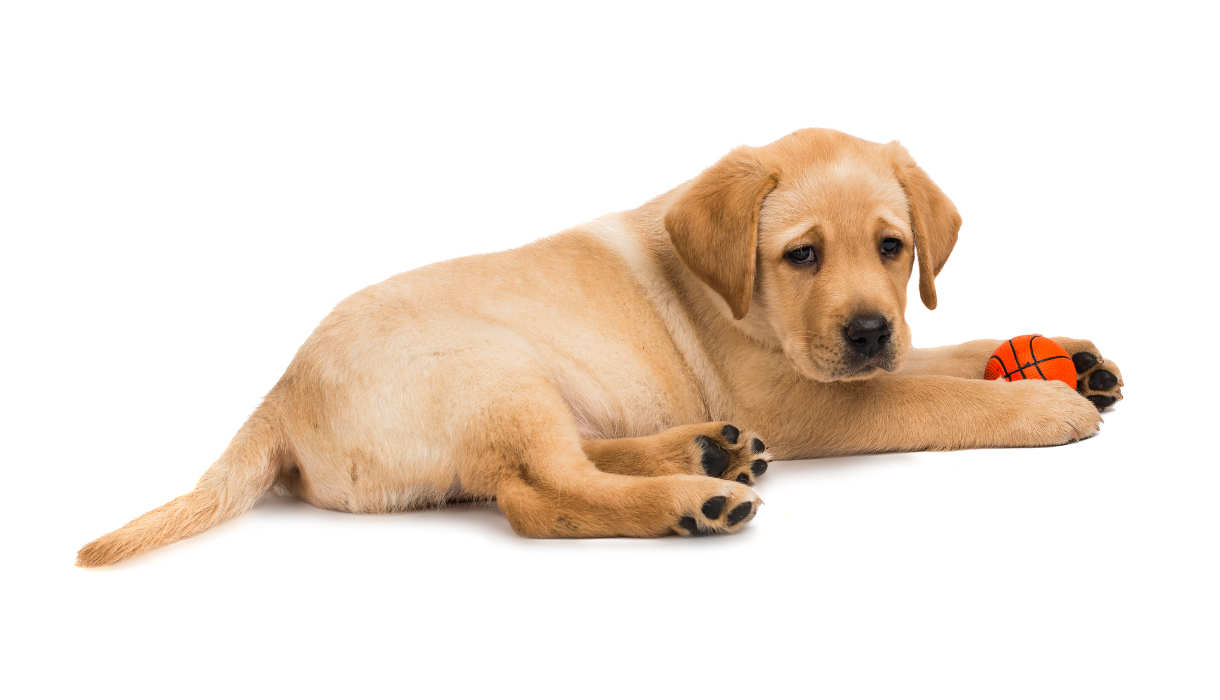 12. This sleeping darling is somewhere in between!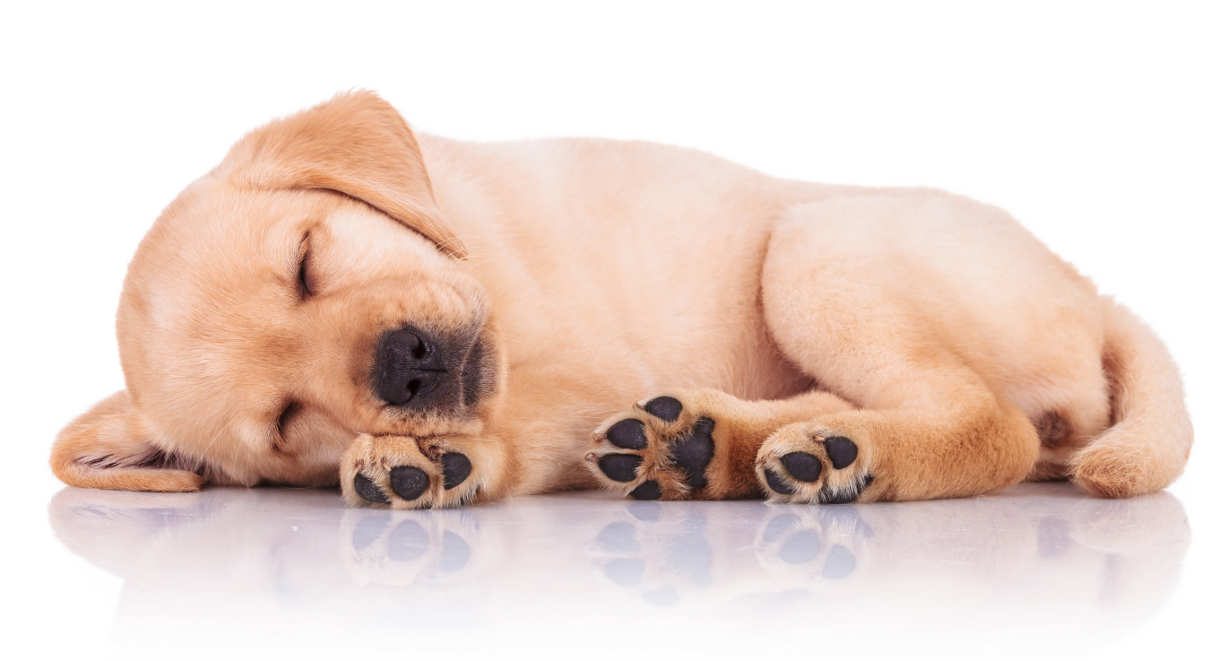 13. Fox red Labradors are more commonly found in working lines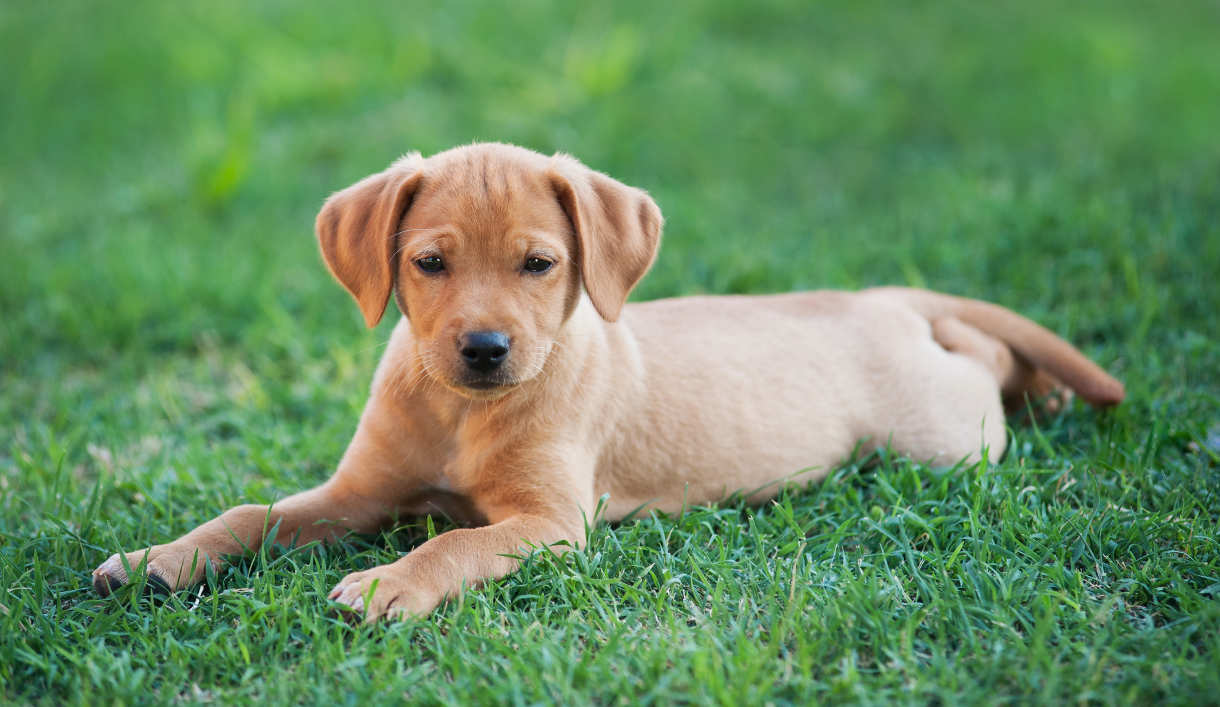 14. They are in general more slightly built and more active than their show bred cousins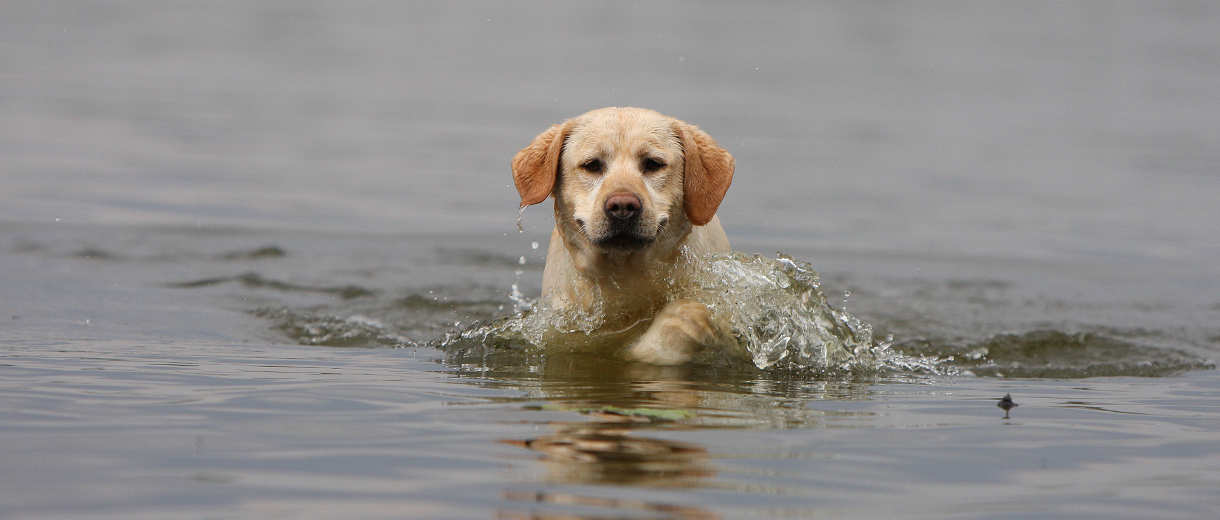 15. Although there are show bred examples of darker fox red dogs, they are less frequently seen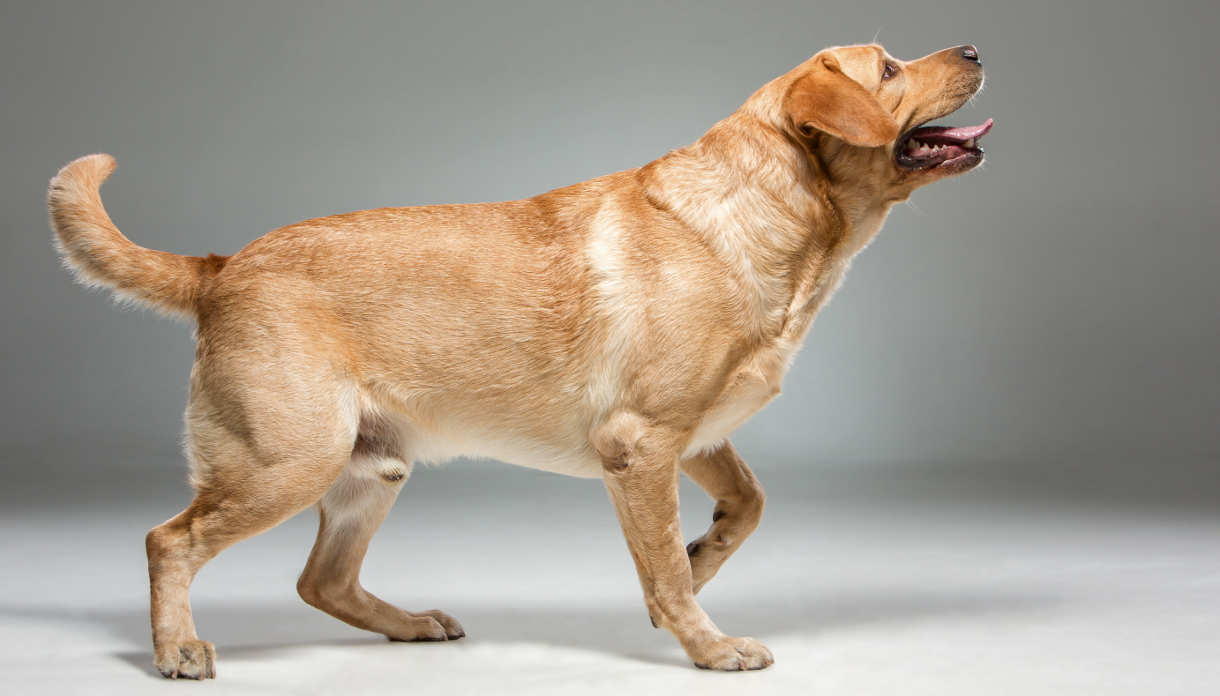 16. When most people think of yellow Labradors, they probably imagine this shade of dog. Pale yellow in colour, with darker yellow ears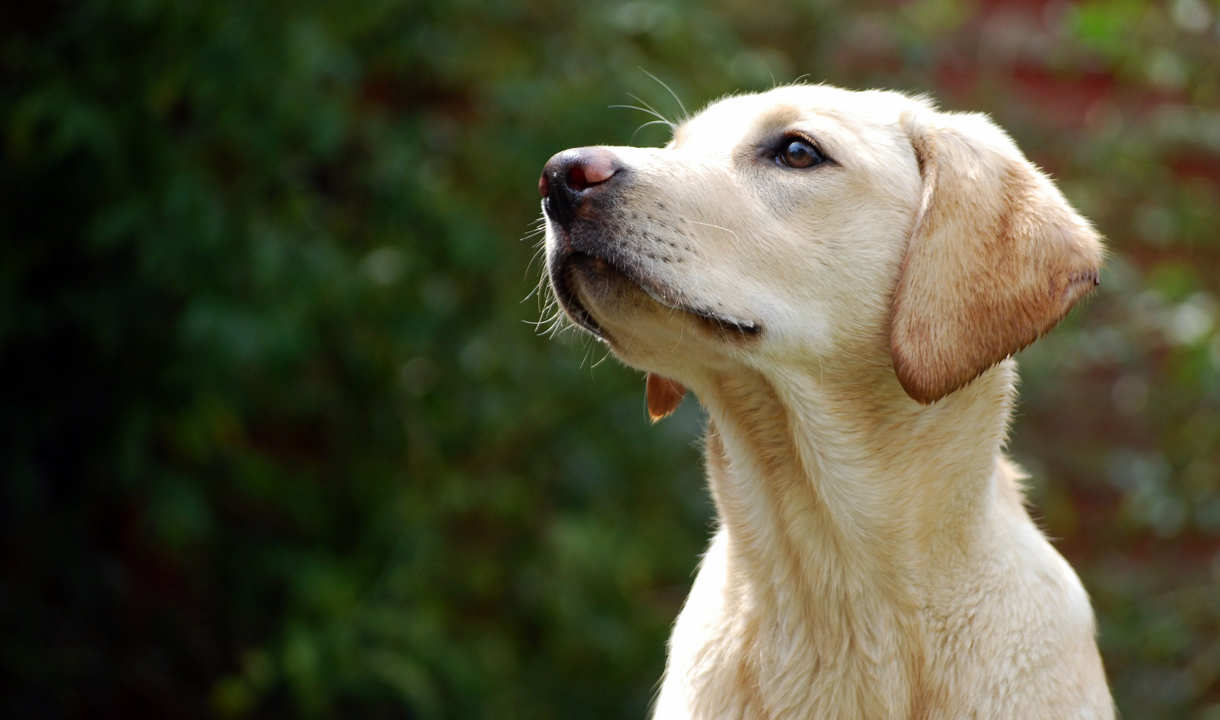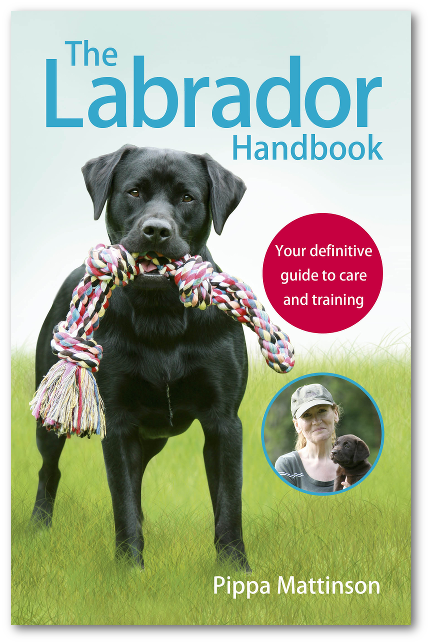 17. But I think we can all agree, whatever the shade, that Yellow Labradors are really stunning dogs.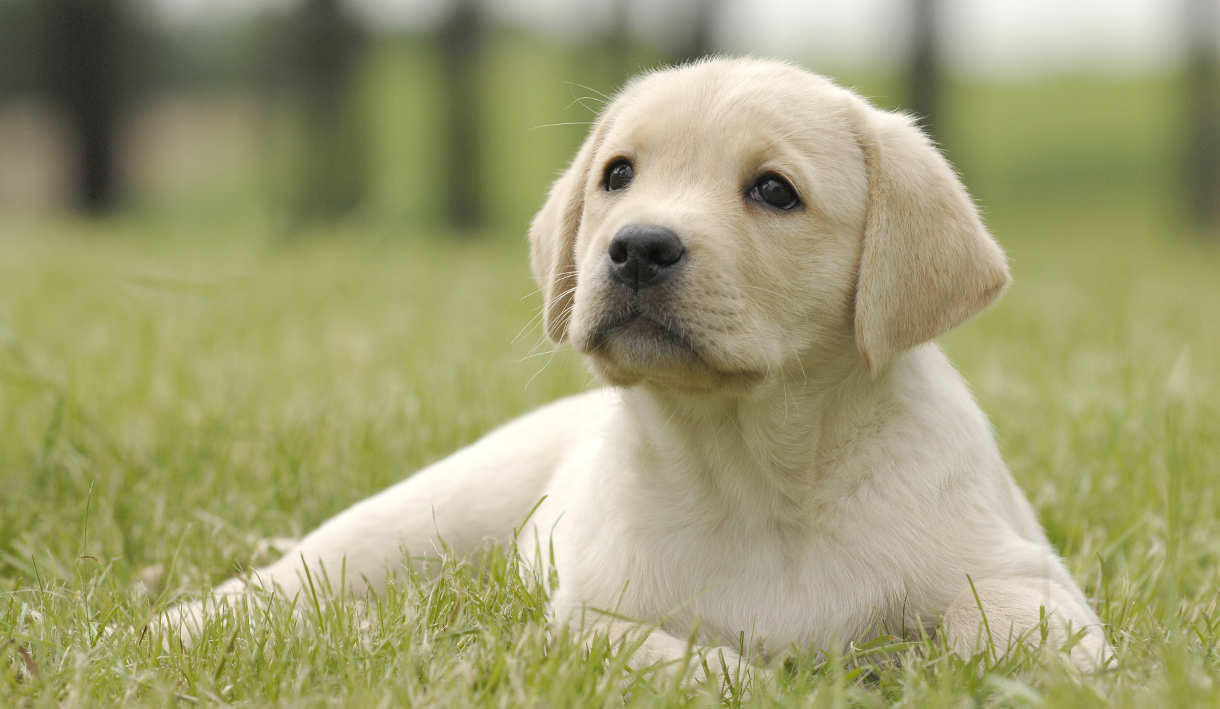 I know all of these had stolen my heart as soon as I saw them on the screen.
How would you describe your yellow Labrador's coat colour? Why not let us know in the comments section below!
Readers Also Liked
The Labrador Site Founder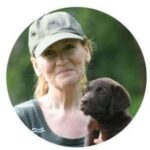 Pippa Mattinson is the best selling author of The Happy Puppy Handbook, the Labrador Handbook, Choosing The Perfect Puppy, and Total Recall.
She is also the founder of the Gundog Trust and the Dogsnet Online Training Program 
Pippa's online training courses were launched in 2019 and you can find the latest course dates on the Dogsnet website