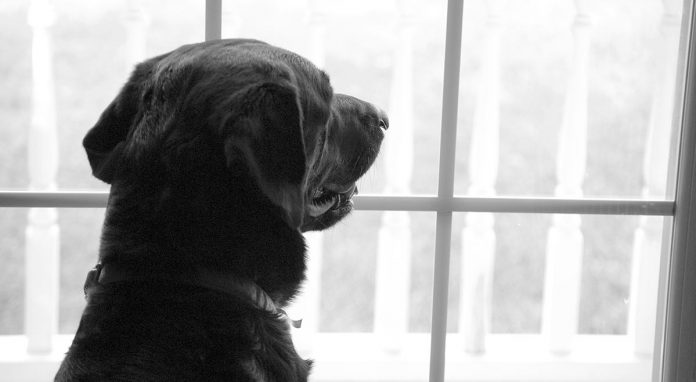 Have you ever been tempted to foster dogs or puppies? Dog fostering can be very rewarding.
In today's article, we take a look at what is involved fostering a dog, and what you need to consider before you take the leap and bring a foster dog into your home.
Rescue societies are well known for finding new forever homes for the dogs in their care. But many people are not aware that modern rescues often rely heavily on a network of dedicated dog foster homes
If you want to help a rescue society or animal shelter, then fostering a homeless dog might be just what you are looking for.
What does foster mean?
A foster parent is a person who takes over the care and day to day responsibility of  foster dogs temporarily and before the dogs are placed in their permanent homes.
Being fostered gives a dog a chance to live in a loving family environment while he is being assessed and while he waits for his permanent home.
At one time abandoned dogs tended to be housed in large kennel blocks which are costly to maintain, and where the level of emotional care that can be given to dog in distress is minimal.
The move towards dog fostering is a win-win situation for many small rescue societies that don't have funds to build and maintain residential kennels, because the dogs benefit too.
What do dog foster parents do?
Dog foster parents play a very important role.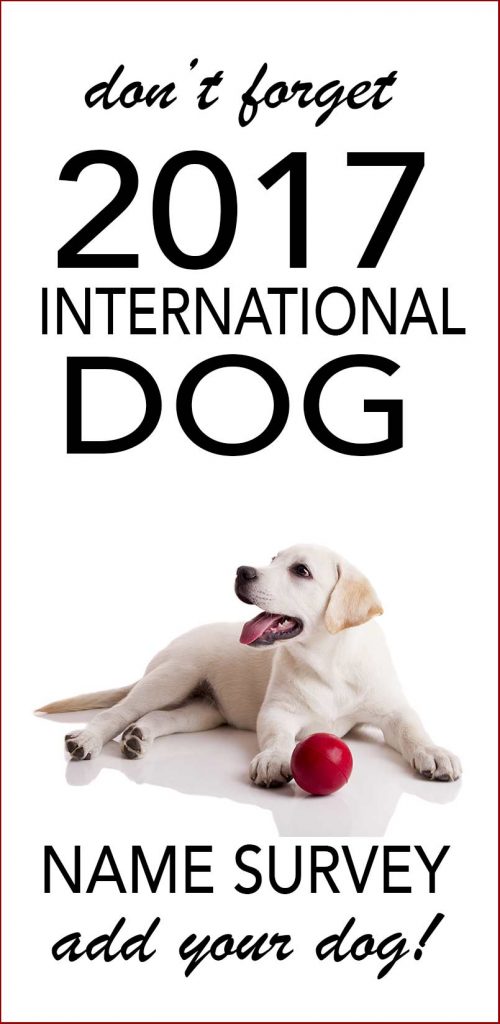 Not only do they care for a dog, and comfort him at this sad point in his life but they also provide valuable feedback to the rescue organisation about his needs and personality
This helps the rescue society choose the most appropriate home for the dog
Depending on their own skills, dog foster parents may also be able to provide some basic training and help the dog with his rehabilitation.
How log does a foster dog stay?
The duration of the stay in a foster home will vary depending upon the organisation they are fostering for, and on the dog himself
Some dogs will take longer to assess or to place than others. Typically it is no more than a few weeks, and it may only be days.
Some fosterers specialise in looking after puppies until they are old enough to go to their forever homes.
Do you get paid to foster dogs?
There is no wage for a dog foster parent, it is a voluntary role. But you won't be out of pocket either
The rescue society ultimately responsible for the dog provides all the supplies that the dog will need and pays for any medical treatment
All you provide is your love and your time
Foster dog care – what's involved?
The care needs of foster dogs vary. Many foster dogs are just average dogs in good health who have fallen on hard times.
Quite a few foster dogs will be malnourished and need building back up to good health. Some will be infested with parasites or sick. Some will have been abused and may be fearful.
You'll be matched with dogs that meet your own skills. If you have medical experience, you might be asked to care for a sick dog until he is well again. If you have dog training or behavioral experience you may be allocated dogs that have become unruly or been abused
Who Is The Ideal Foster Carer?
Ideally rescue charities want fosterers who are knowledgable about dogs, and use modern positive training methods to educate and rehabilitate the dogs in their care.
But they are also grateful for anyone with basic knowledge and experience of keeping dogs safe and happy.
They are looking for people with secure dog proof premises, who have got the time and space to devote to a strange dog that could be challenging to begin with.
They are likely to be people who are capable of beginning to teach basic house manners to adult dogs, and who are able to be a constant companion for their foster dogs whilst they settle in.
Different types of foster dog
Many rescue organisations specialize in a particular breed of dog. And requirements may vary depending on the characteristics of the breed. For example, rescue charities that rehome a lot of guarding breeds may prefer fosterers to not have any other dogs.
Those who specialise in high prey-drive dogs like sighthounds and terriers will prefer you not to have a cat or any rodents.
Labradors are born and bred gun dogs, so come with bags of retrieving instincts and lots of energy.
They are generally very at home with other dogs, but their interest in cats will vary on a case by case basis depending on their temperament and past exposure to them.
Foster dogs, children, and multiple dog homes
The presence of an existing dogs in a foster home is not necessarily a problem. Some rescue organisations like the Black Retriever X Rescue society will even prefer to foster most Labradors to a home with other dogs as it offers them support and a positive canine influence.
Most rescue societies would rather send dogs to homes without very small children, so that the dogs can be safely assessed for compatibility. Rather than thrown straight into the environment that may make them at risk from unwanted behaviors.
Should you foster a dog?
No one can tell you whether fostering will be right for you and your family.
It is a decision you will need to think through carefully, and discuss at length with the rescue society of your choice.
Some people are put off by knowing that they will get attached to their foster dogs and may be sad when the dog has to go to their new home.
But most fosterers agree that it is worth it for the joy of having had them, and the pleasure in knowing that their life has been improved and enhanced by their time together.
Further information
If you would like to consider becoming a dog fosterer, why not contact your local rescue to find out more.
You can follow this link to find a list of rescue societies in the USA and in the UK.
You an also foster animals for the ASPCA, they provide Foster Program Orientations to help and support their foster carers. Or in the UK you can foster for the RSPCA
Have you fostered a dog? Why not tell us about your experience in the comments box below?
Check out the Labrador Handbook for more information and advice, on life with Labradors!