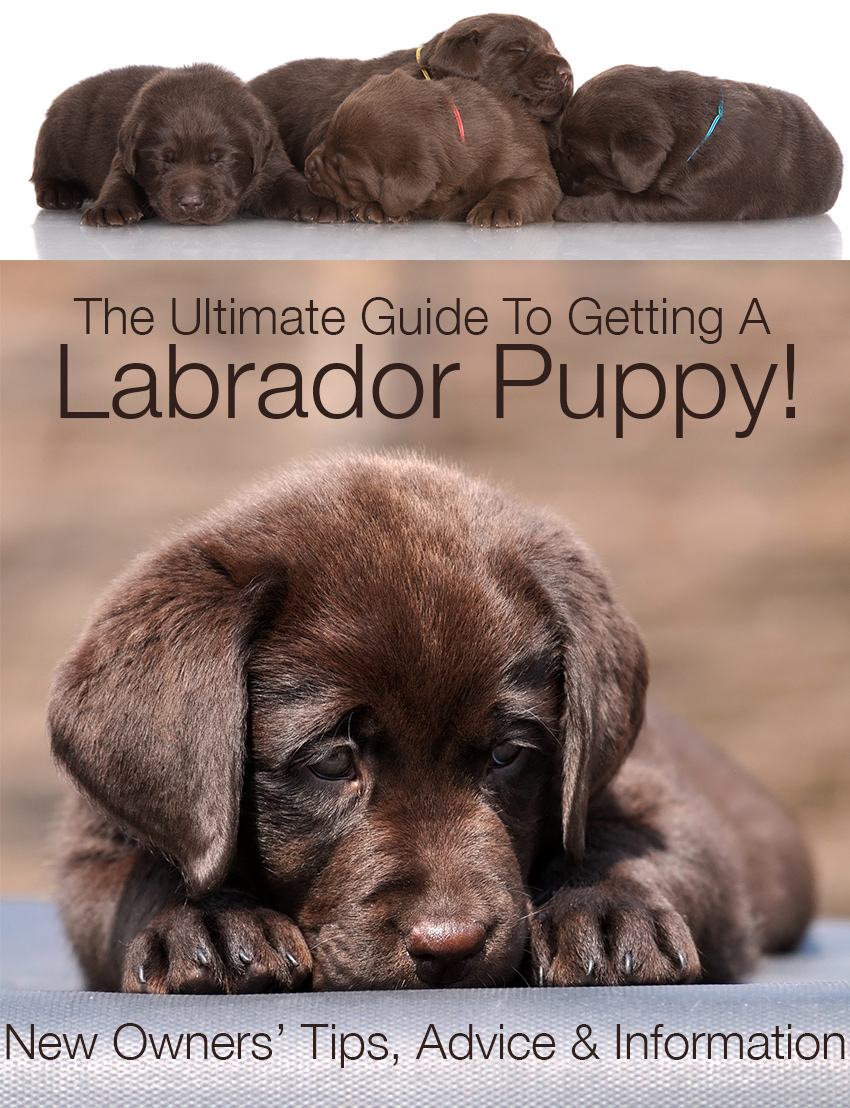 If you are thinking about getting a Labrador puppy we have some great articles, tips and advice for you
The most important advice we can offer is to take your time and read as much information as you can, before visiting any puppies.
There is potential for disaster if you take a wrong turn with this important choice.
And potential for many wonderful years of pleasure and fun if you get this decision right.
Check out the following links for handy guides to getting a Labrador puppy.
Thinking Of Buying A Labrador Puppy
Choosing The Right Labrador Puppy
Taking care with choosing your puppy will greatly improve your chances of a healthy, friendly, confident and happy pet.
More information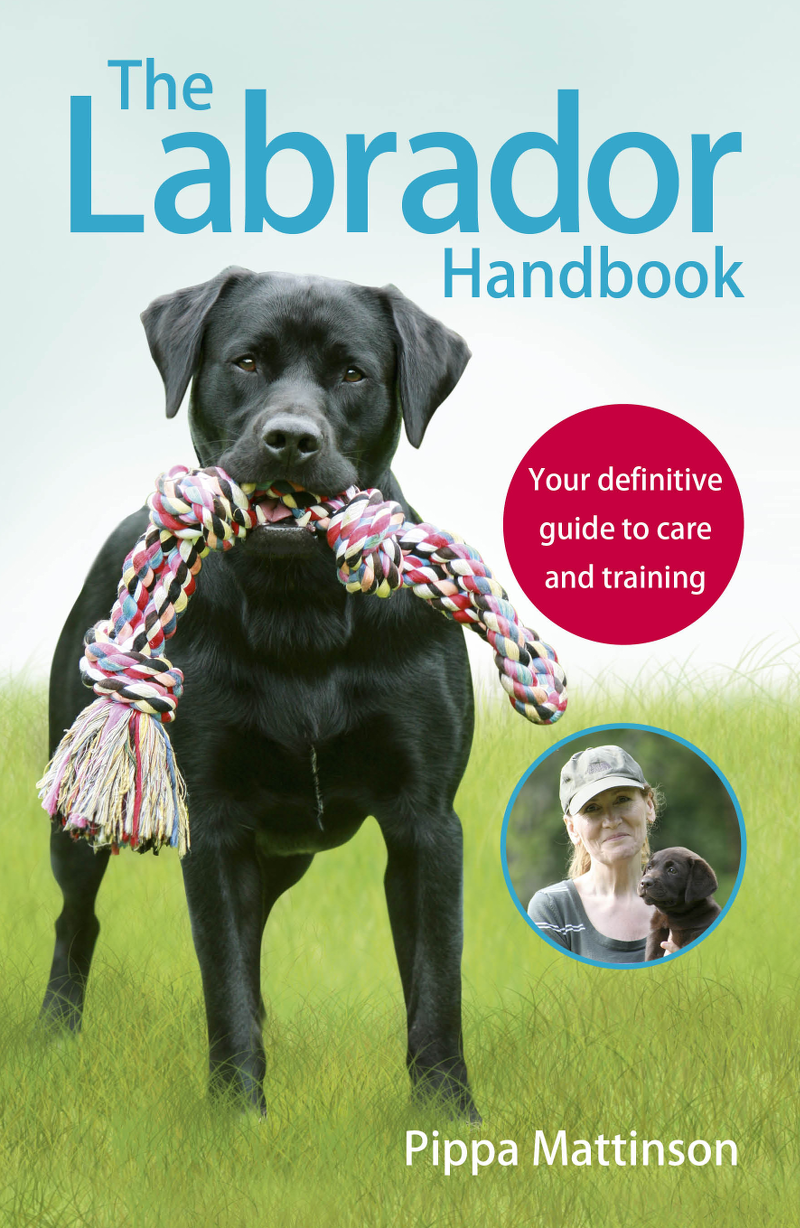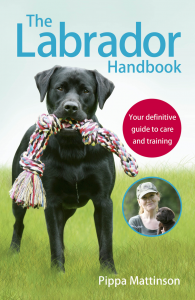 The Labrador Handbook has plenty of information on how to go about getting your first Labrador puppy, or adopting an older dog.
It also looks at how to match your family with the right type of Labrador and supports you as you care for and train your new friend
If you'd like all of our Labrador information together in one place, then get your copy of The Labrador Handbook today.
The Labrador Handbook is available worldwide – including as an ebook.