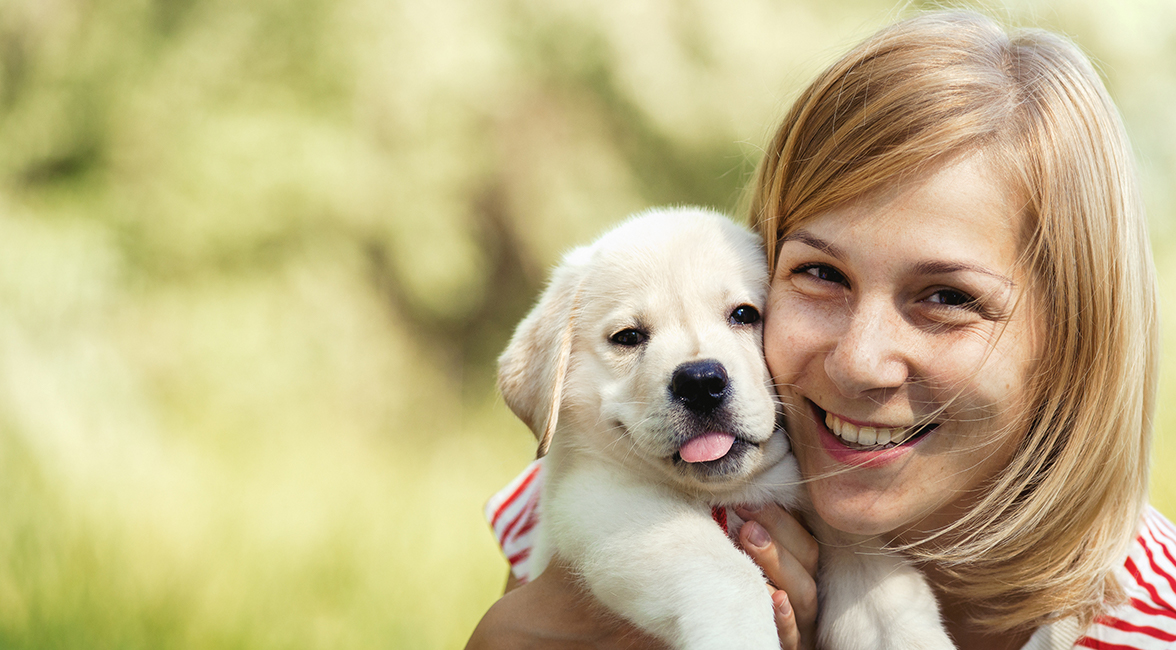 This is your Labrador puppy care hub. A portal to all of the information you could ever need to properly care for your Labrador puppy. I will aid you in getting your home puppy ready, wade through the early months of questions and confusion, and give you simple instructions for the most important aspects of Lab puppy care. Diet, exercise, health checks and vaccinations will pretty quickly need established routines. Potty and crate training don't need to cause a kerfuffle if you have the knowledge you need. Here's everything you need to know how to take care of a Labrador puppy!
Contents
Find out everything you need to know about caring for your Labrador puppy. The Labrador Site is packed with knowledge and expert advice. So we've compiled these links to help new puppy parents jump quickly to the topic they need, right now!
Your questions answered
A new puppy is a time of great joy. It's also a time of challenges, and questions! It can be difficult to know where to begin, but you'll find the answers to many of your puppy questions below. We look at potty training, feeding, and biting. And we help you with puppy growth issues, crate training problems and upset tummies. We bring you information on diet, exercise, vaccinations, obedience and socialization too. It's all here!
General Labrador Puppy Care
Bringing your puppy home is an amazing time, but it's also full of questions and confusion. The Labrador puppy care guides below will help you to navigate the first few weeks with your puppy, get all the equipment you need and keep your mental health intact too!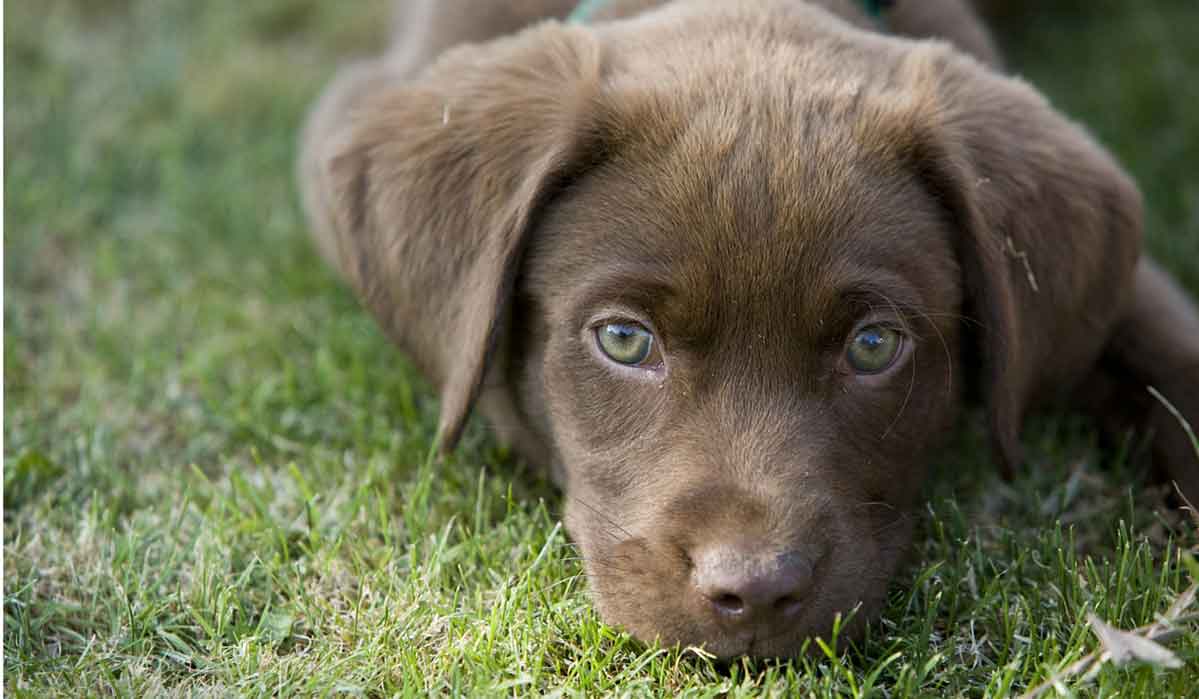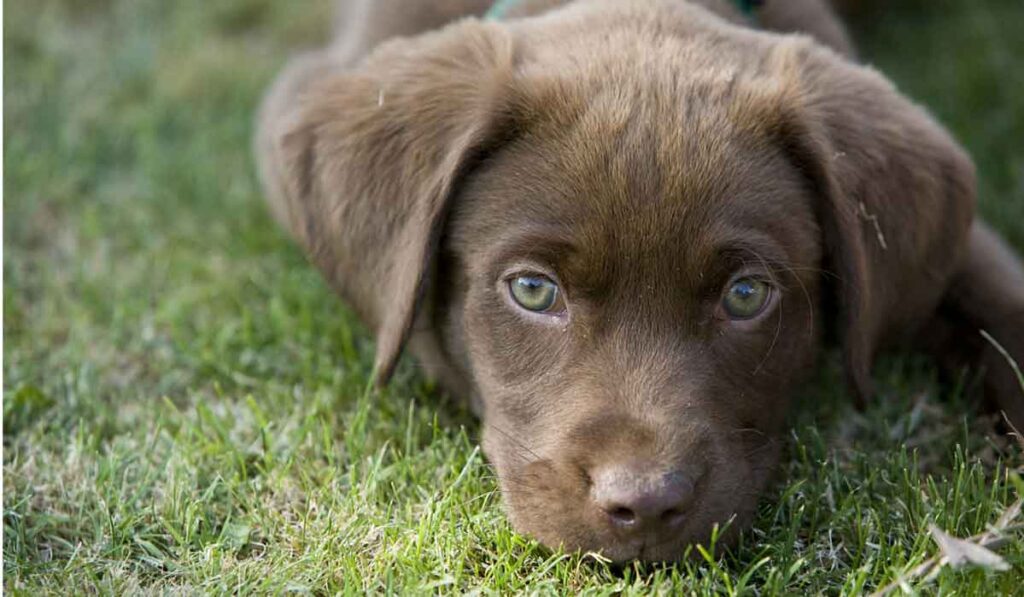 Puppy Feeding, Growth Puppy Exercise, Food & Growth
Labrador Puppy Development Stages
Puppy Potty Training
Labrador Puppy Behavior
Puppy Training
You'll find resource pages like this one throughout The Labrador Site. They help you find the information you need right now. You might also want to check out our sections on Labrador Puppy Training .
Do let us know what you would like to see added to the site. We are always happy to have your comments and suggestions.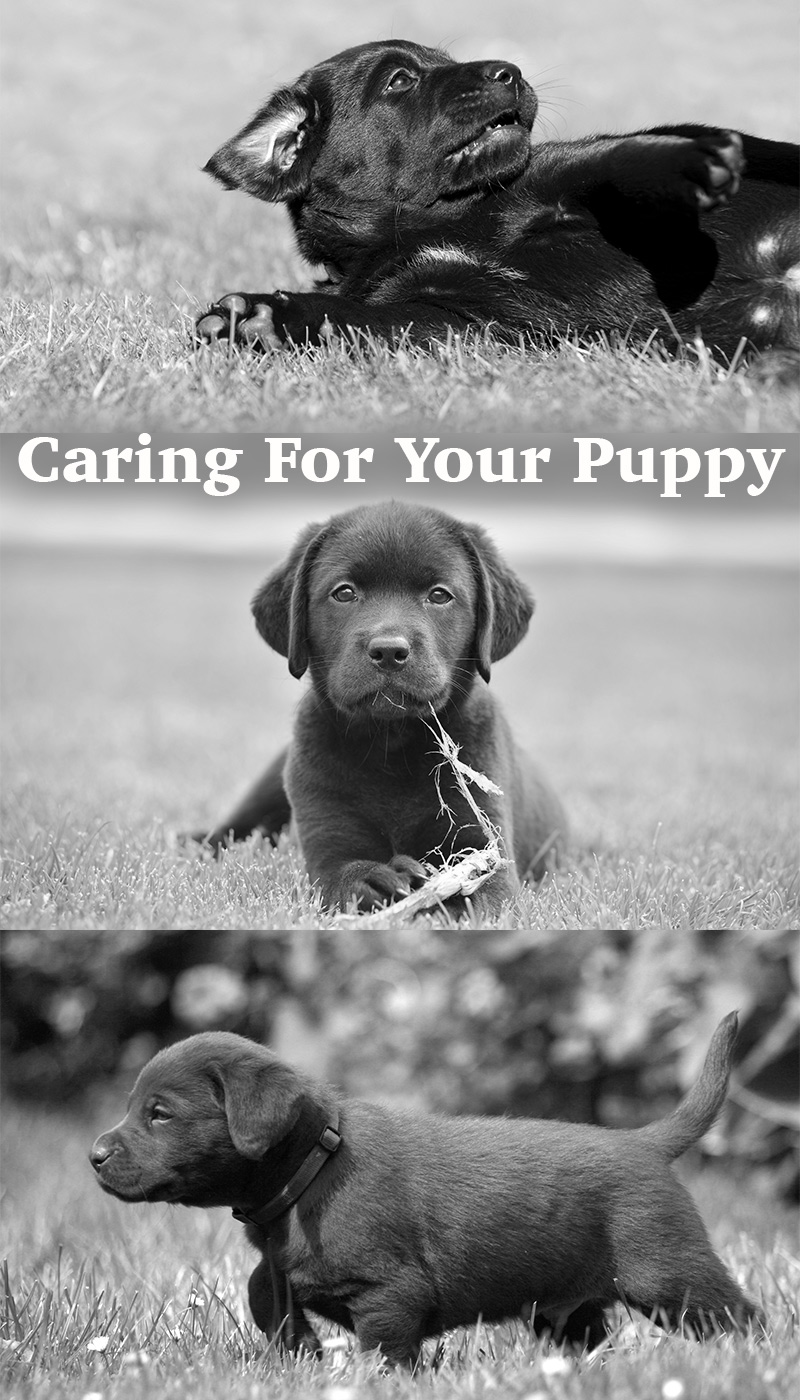 When To Collect Your Puppy
We highly recommend that puppies are not removed from their breeder until they are 8 weeks old. There are lots of good reasons for this. It helps puppies develop good bite moderation skills before they are adopted into a family, ensures that they are ready to adapt quickly to their new life. And it helps to reduce the sad numbers of puppies bred for a quick profit.
Puppies sold under seven weeks old often have health problems and need special care, and extra veterinary attention. So it's really important that puppies are left with their breeder until they are eight weeks old.

Check out the following articles for further information:
Your first puppy
Your first puppy is a huge adventure. You have so much fun ahead. It's important to arm yourself with as much information as you possibly can and to raise your puppy to focus on you and pay attention to you. Labradors are generally very friendly dogs, but they can also be very distractible. So do start daily training games, using plenty of food.
About Pippa
The Labrador Site is brought to you by Pippa Mattinson.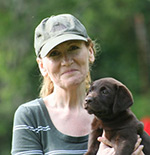 Pippa is the best selling author of The Happy Puppy Handbook, the Labrador Handbook, Choosing The Perfect Puppy, and Total Recall.
She is also the founder of the Gundog Trust and creator of the Dogsnet Online Training Program.
You can get regular training tips from Pippa by email, using the box below