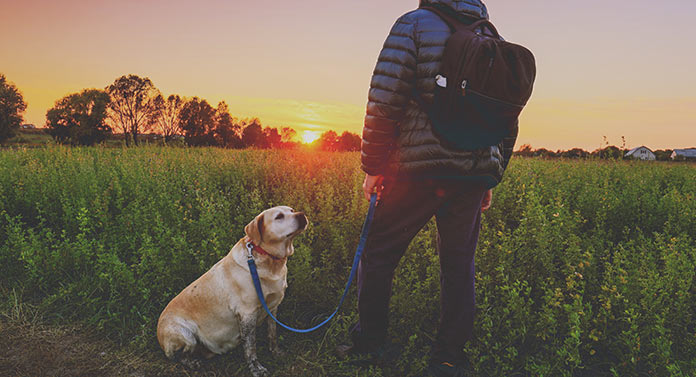 What is a dog warden and what sort of person suits this job role? Dog wardens work closely with animals and humans alike. Their job involves helping stray, lost, and mistreated dogs, but also educating owners and enforcing dog-related legislation. Although this career appeals to many, it doesn't suit everyone. Dog wardens need to be strong enough to handle large breeds, and confident and calm when dealing with confrontation.
Read on for a closer look at the responsibilities of a dog warden, what sort of person suits this role, and how to become a dog warden.
What is a Dog Warden?
From the job title alone, most people might not be able to guess exactly what a dog warden is. To simplify things, a dog warden is similar to an animal control officer. But, their work only involves dogs and dog-related problems. This means ensuring the safety of dogs and the safety of people alike. Most dog wardens will have an assigned public area in which to work, which could be within a county or smaller area.
Dog wardens are usually the person you will contact if you ever find a stray, lost, or injured dog. They are also the person you may need to contact if you are reporting mistreatment of a dog, or an aggressive dog. The specific responsibilities of a dog warden may vary slightly depending on the county or state that they are working in. But, on the whole, the role will be the same. So, to help us answer the question "what is a dog warden", let's take a closer look at what a dog warden does in their day to day role.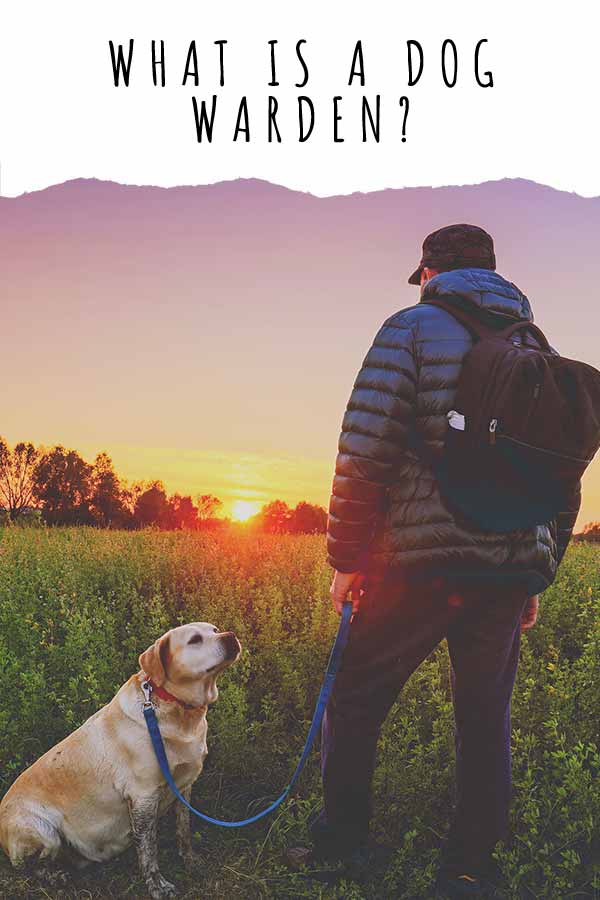 What Does a Dog Warden Do?
A dog warden's job role is more varied than you might first expect. They will spend some of their time working with dogs, but a lot of their role will involve working with the public and with dog owners. Dog wardens will collect dogs from the streets if they are reported. This could be a lost dog, or simply a stray.
Most often, they will attempt to reunite a dog with their owner, as long as they are not being mistreated. But, if they cannot find the owner, for whatever reason, they may attempt to rehome the dog altogether. But, other than dealing with dogs themselves, what is a dog warden required to do?
Working with Dog Owners
Dog wardens will also come into contact with owners that haven't lost their dogs. For instance, if dog abuse is reported, a dog warden will get in touch with the owner to investigate their dog care. They will also receive and deal with complaints about noisy dogs. Or, general complaints about dog owners.
Education and Legislation
Dog wardens must be very knowledgeable about legislation related to dogs and dog ownership. They may need to educate dog owners that aren't meeting this legislation, to ensure they are aware of it, keeping only legal dog breeds, and treating their dogs properly. But, they may also work to educate the general public. For instance, dog wardens may visit schools or other groups of people to teach them about proper dog ownership.
So, a dog warden's role is focused on dogs, but a dog warden won't spend their entire working lives with dogs alone. Dog welfare is central to this job.
What Sort of Person Suits a Dog Warden Role?
Working with animals is popular, but not everyone will suit a dog warden role. As a minimum, most states and counties state that dog wardens must be at least 18 and must be able to drive. Working as a dog warden is demanding – both physically and mentally. Dog wardens must be physically strong enough to lift and handle all dogs – even very large breeds. Some of the largest breeds out there can weigh well over 100 lbs. So, this is something to bear in mind if you're considering this job role.
And, it isn't all physical. Dog wardens must also be comfortable speaking to large groups of people, learning and memorising detailed legislation, and potentially facing confrontation. Since this role also involves confronting bad dog owners and enforcing legislation that they may not be conforming with, dog wardens should also be adept at de-escalating conflict and potentially aggressive situations.
Do Dog Wardens Deal with Other Animals?
Although a dog warden's job role and responsibilities are quite similar to that of a general animal control officer, they don't deal with all types of animal. They will deal with dogs and dog-related issues alone. So, they will be able to help and deal with a stray dog, but not a stray cat.
Is a Dog Warden Role Right for Me?
Hopefully you now feel confident about the answer to the question: what is a dog warden? However, as we noted earlier, although this job can sound fun and interesting, it isn't right for everybody. If you're passionate about dogs and dog welfare, are over 18, have your full drivers licence, and are good with people, this role could be right for you.
It's a great idea to reach out to local dog organisations near you to try and find out a little more about the role, and whether dog wardens near you have any specific responsibilities related to your location. This job role can be tough. If you don't think it's right for you, there are plenty of other ways you can still work closely with dogs, even in a volunteer role.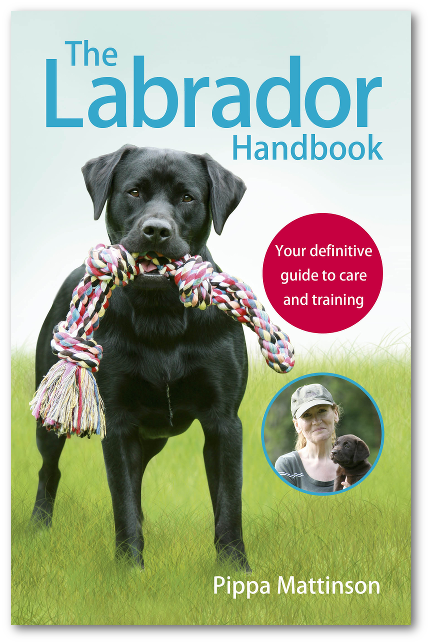 How to Become a Dog Warden
Some organisations may advertise online that they are looking for dog wardens. However, it's likely that you'll need to do some research. A good place to start is on the National Dog Warden Association website. Here you can find out more information about the role, and search for vacancies in your county. Alternatively, reach out to kennels and dog care facilities near you to see if they can help you find avenues into this profession.
What is a Dog Warden – Summary
Dog wardens work closely with people and dogs alike. They're knowledgeable about all dog-related legislation, and the best person to speak to if you ever find a lost or injured dog. Are you interested in becoming a dog warden?
Readers Also Liked
References and Resources
The Labrador Site Founder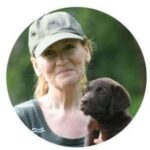 Pippa Mattinson is the best selling author of The Happy Puppy Handbook, the Labrador Handbook, Choosing The Perfect Puppy, and Total Recall.
She is also the founder of the Gundog Trust and the Dogsnet Online Training Program 
Pippa's online training courses were launched in 2019 and you can find the latest course dates on the Dogsnet website