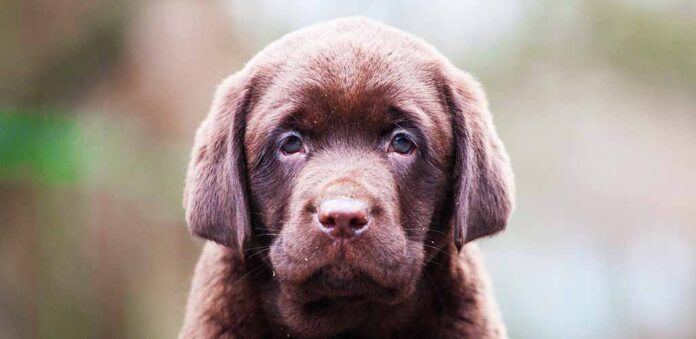 Gretel, Gabe, Gloria. Giggles, Gabby or Goal. The letter G has huge appeal when it comes to naming your puppy, because it's not an overused member of the alphabet.
Dog names that start with G do include some classics, like Grace, George, Gabriel and Grayson, don't get me wrong. But they also allow you to dive into some really creative places as you plan your new pet's name.
Today I'll share my method for experimenting with and deciding on the perfect name for furry new family members. And some fun lists of ideas that you can dip into as well.
So let's Get Going, and with a bit of Graft, we'll Gather up a Glorious Group of G names!
You'll notice that the G names for dogs that I suggest for you have a few things in common. They're all between one and three syllables long, but most hit that sweet two syllable mark. It makes for easier association when training your dog, and there is something nice about the beat at that point too.
Glamorous Girls Names
My favorite girl dog names that start with G are traditional women's names but with a vintage feel. Old G names are massively coming back into fashion at the moment, and it's not hard to see why when there are so many good ones that had inexplicably faded into forgetfulness for a time!
Greta
Gail
Gwen
Gem
Ginny
Gracie
Gill
Gia
Gaby
Gertie
Gerry
Giana
Giselle
Gina
Gypsy
Grazia
Gorgeous Guys Names
Trending boy dog names that start with G are usually human style names, but that doesn't mean you have to follow the herd.
George
Greg
Grant
Geoff
Gary
Grayson
Grady
Gavin
Gordon
Gino
Glenn
Gilbert
Gibson
Graeme
Gus
Guildford
Griff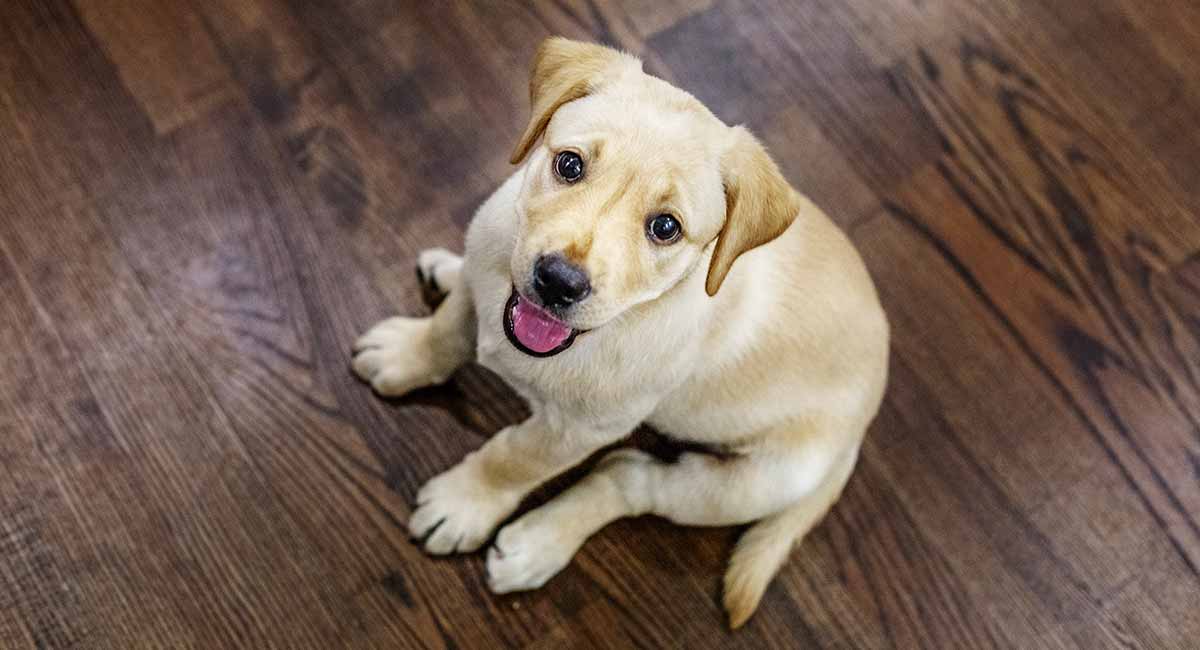 Charming Dog Names That Start With G
There is something really wonderful about matching your sweet puppy with a name that is as cute as they are. These bubbly pet names that start with G are all about the adorable.
Glade
Glitter
Glimmer
Glee
Glam
Giggles
Gobbles
Gigi
Gal
Glory
Ginger
Goldie
Gala
Gaze
Genesis
Gent
Giddy
Gift
Girlie
Glance
Glider
Inspired By G Animals
Using an animal that starts with G is an awesome way to find quirky but relatable G names for pets.
Grouse
Gila
Gecko
Genet
Goby
Goat
Goose
Gibbon
Gazelle
Gulper
Grebe
Gopher
Gerbil
Gar
Gritty Names For Badass Pups
How about thinking a bit more hardcore? Although these ideas make classic male dog names that start with G, there is nothing stopping you from assigning one to your tough girl puppy either!
Ghost
Glow
Glacia
Gollum
Goya
Grit
Grease
Groot
Gamble
Gunner
Grapeshot
Grenade
Gelid
Gatling
Garand
Galactic Dog Names That Start With G
In this section I'm getting all galactic with original and out of this world ideas for naming your new puppy dog.
Constellation inspired names for dogs can have this almost spiritual feel, that certainly suits the more serene pups or owners among us!
Gamma
Gemini
Gaia
Galaxy
Geo
Gravity
Gadget
Gizmo
Giga
Grid
Gauge
Globe
The Labrador Site Founder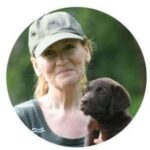 Pippa Mattinson is the best selling author of The Happy Puppy Handbook, the Labrador Handbook, Choosing The Perfect Puppy, and Total Recall.
She is also the founder of the Gundog Trust and the Dogsnet Online Training Program 
Pippa's online training courses were launched in 2019 and you can find the latest course dates on the Dogsnet website